What is a Stated Income Loan?
A stated income-stated asset mortgage loan application, also known as a SISA loan application, gives the borrower the ability to disclose their income without the lender verifying it. These loans were created to simplify the application procedure for potential borrowers who have incomes that are difficult to prove, such as those who are self-employed or who rely heavily on tips as a source of income.
The stated income-stated asset mortgage (SISA) was created to help people in unique financial circumstances get a mortgage. For instance, self-employed individuals might access cash flows that might not be shown on their individual tax returns because they are able to take advantage of tax deductions that lower their adjusted gross income (AGI).
Normally, these borrowers wouldn't be as appealing to lenders due to their lower AGI. For those borrowers whose only source of income is tips or other non-traditional forms of cash payment, the SISA loan may be a lifesaver.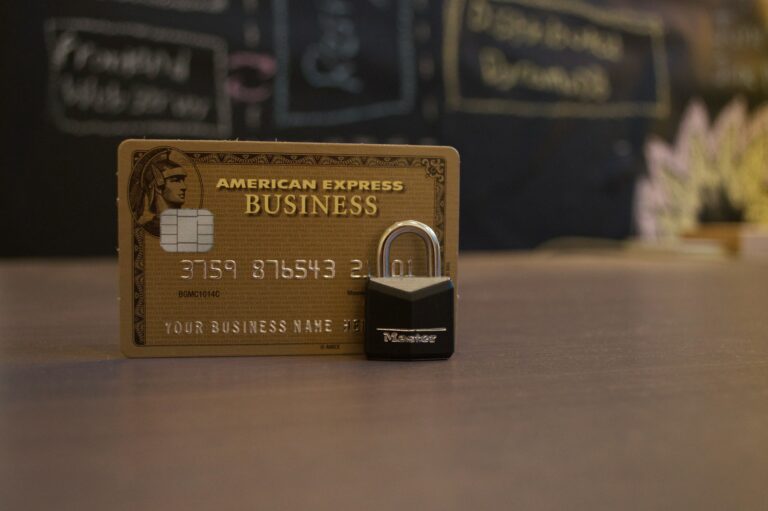 How Stated Income Loans Work
You may qualify for a mortgage without providing proof of income if you apply for a stated income loan. Instead of submitting tax returns, W-2s, or pay stubs as proof of income, borrowers just state their earnings and lenders accept their word for it. Self-employed people and those who may have trouble proving their income might benefit from stated income mortgage loans.
Since the real estate market collapsed in 2008, a lot has changed, and you may be wondering whether stated loans still apply. Current stated income mortgage applications are distinct from their predecessors. In the early 2000s, a borrower's eligibility was determined only by the borrower's verbal declaration of their monthly gross income.
Current lending options often need a verifiable source of income before approval may be given. Lenders will typically look at your bank deposits when you apply for a stated income loan. Also, two months' worth of bank statements may be used in place of tax returns to demonstrate your financial stability and hence your loan repayment capabilities. So, you are stating your income and ability to pay the loan with very minimal documentation.
Why Do You Need A Stated Income Loan?
It was originally the self-employed who could take advantage of stated income mortgage loans. As a result, the loan program is the ideal financing solution for those operating small businesses or those working in the gig economy as freelancers or independent contractors whose income is unpredictable and more difficult to prove than standard W-2s. Borrowers who may have trouble proving their income may still qualify for the loan since income verification is not required.
Contrarily, a conventional mortgage, sometimes known as a "doc mortgage," is not guaranteed by the federal government. Instead, they are provided by mortgage companies and other financial organizations like banks and credit unions. Conventional mortgages, in contrast to stated-income loans, call for paperwork to prove the borrower's income.
In the years leading up to the housing market meltdown of 2008, stated income loans were very popular. The borrower may apply for a stated-income stated-asset loan (SISA), also known as a no-income-no-asset loan (NINA) or a no-documentation mortgage. At the time, borrowers with inconsistent income or poor credit could still receive mortgages by just stating their income, without providing bank documents to show their cash flow.
In 2010, stated income loans were altered by the Dodd-Frank Wall Street Reform and Consumer Protection Act. Lenders will no longer provide these sorts of loans to clients who cannot provide proof of income. This safeguards the lending institution against potential loss should the borrower be unable to make the required monthly payments.
What are the Benefits of Stated Income Loan?
The most important benefit is the reduced quantity of documentation necessary for the application procedure, which makes it less stressful.
Stated income loans are ideal for self-employed persons who want money to keep their business functioning. The loan is a popular option among company owners due to its many benefits and amiable terms and conditions. Furthermore, payment sourcing here may be simpler and quicker because less paperwork is demanded of you. Finally, the debt-to-income ratio of the loan is not a decisive factor for underwriting requirements.
When asking for a loan based on your stated salary, you have to be ready with all of the necessary requirements. The majority of people are required to provide evidence that they have been self-appointed for at least two years. There is not a need to provide evidence of liability or any other source of income.
You will, however, be required to provide your bank statement for the most recent two months, evidence that demonstrates that your business is still operational, and your business license.
The application procedure for a loan could be simple and quick. However, in order to be eligible for this loan, the potential borrower will need to have a substantial amount of money saved up, and their credit score would need to be more than 700.
People who are self-employed stand to profit considerably from the loan, given its advantages and the simplicity with which it can be obtained. This is because they would be able to run their businesses successfully without encountering any challenges.
Commercial Stated Income Loans
Stated income loans are popular for those involved in commercial real estate because it is generally easier to obtain than traditional financing. The loan application does not require tax returns or W-2s.
How Does a Stated Income Loan Work at Fiscus Capital Funding?
A stated income loan is available to any business that can demonstrate that the value of its property exceeds the amount required to cover its operating expenditures.
Because approval is based on the value of the property rather than the applicant's credit history, this kind of financing is much simpler to qualify for compared to standard bank loans.
The approval process for stated income loans is often much quicker than it is for other kinds of financing. This is mostly attributable to the fact that the loans do not need a considerable quantity of documentation.
Fiscus Capital Funding provides stated income loans with a variety of advantages. If you have a credit score of at least 600, you may expect to earn the following conditions in addition to total control over how you spend the money you get.
LTVs of up to 75% are possible depending on the sort of property you own.
Loan amounts of up to $500,000 are available.
Loan terms of up to 25 years with fixed interest rates
W-2 and self-employment documentation
Let Us Work With You On Your Stated Income Commercial Financing Journey
Subscribe to Our Newsletter