We have the lowest factor rates in the nation starting at only 1.03!
Funding Amounts:
$500 – $2MM
24 Hr. Funding with Easy Application
6 Months Time in Business
No Fixed Payment Term, Payments Based on Business' Receivables
What you'll need to do to qualify for a merchant cash advance:
Provide 3 months of past bank statements and/or credit card processing statements
Fill out Fiscus Capital Funding application.
What you can typically skip when applying for a merchant cash advance:
A mountain of paperwork
A credit check
Your business's precious collateral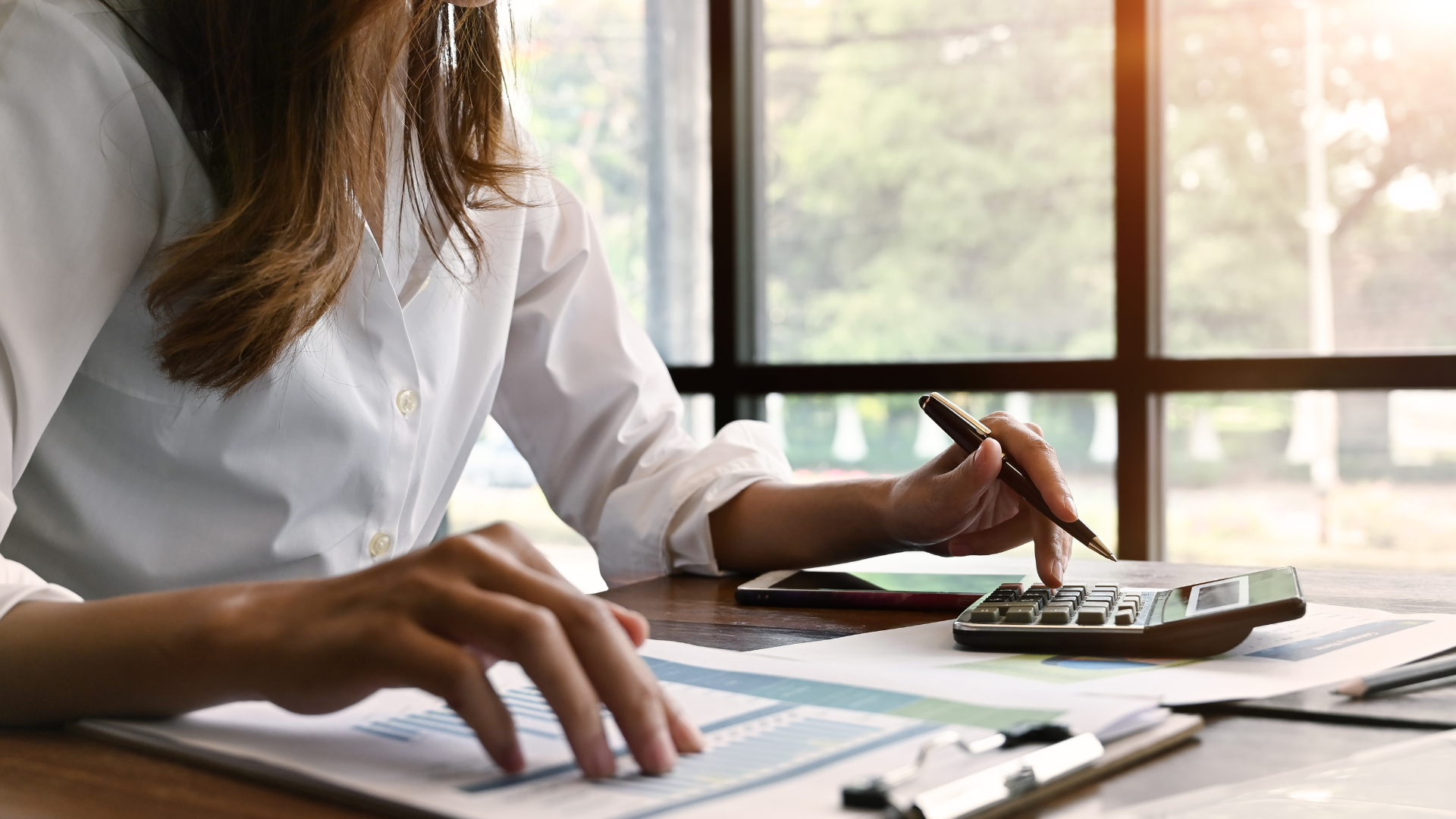 The Requirements to Qualify for a Merchant Cash Advance
-Your driver's license or passport to prove your identity.
-Three or more months of credit card processing statements.
-Recent business bank account statements.
-A voided business check.  
Typically, the amount of money you qualify for will be based off your business' historical credit card sales volume. To repay the advance, the provider will take a percentage of your future credit card sales until you fulfill your obligations. Therefore, the product works in accordance with your business's sales volume at that time. This is unlike small business loans or lines of credit, which come with set repayment terms.
That Our Cash Advance Program Has For You
✔ Industries Funded: All
✔ Lowest Rates in the Nation Starting at only 1.03
✔ Repayments: Daily or Weekly
✔ Collateral Required: No
✔ Restrictions on Uses: No
✔ Consolidation/Refinancing Options: Yes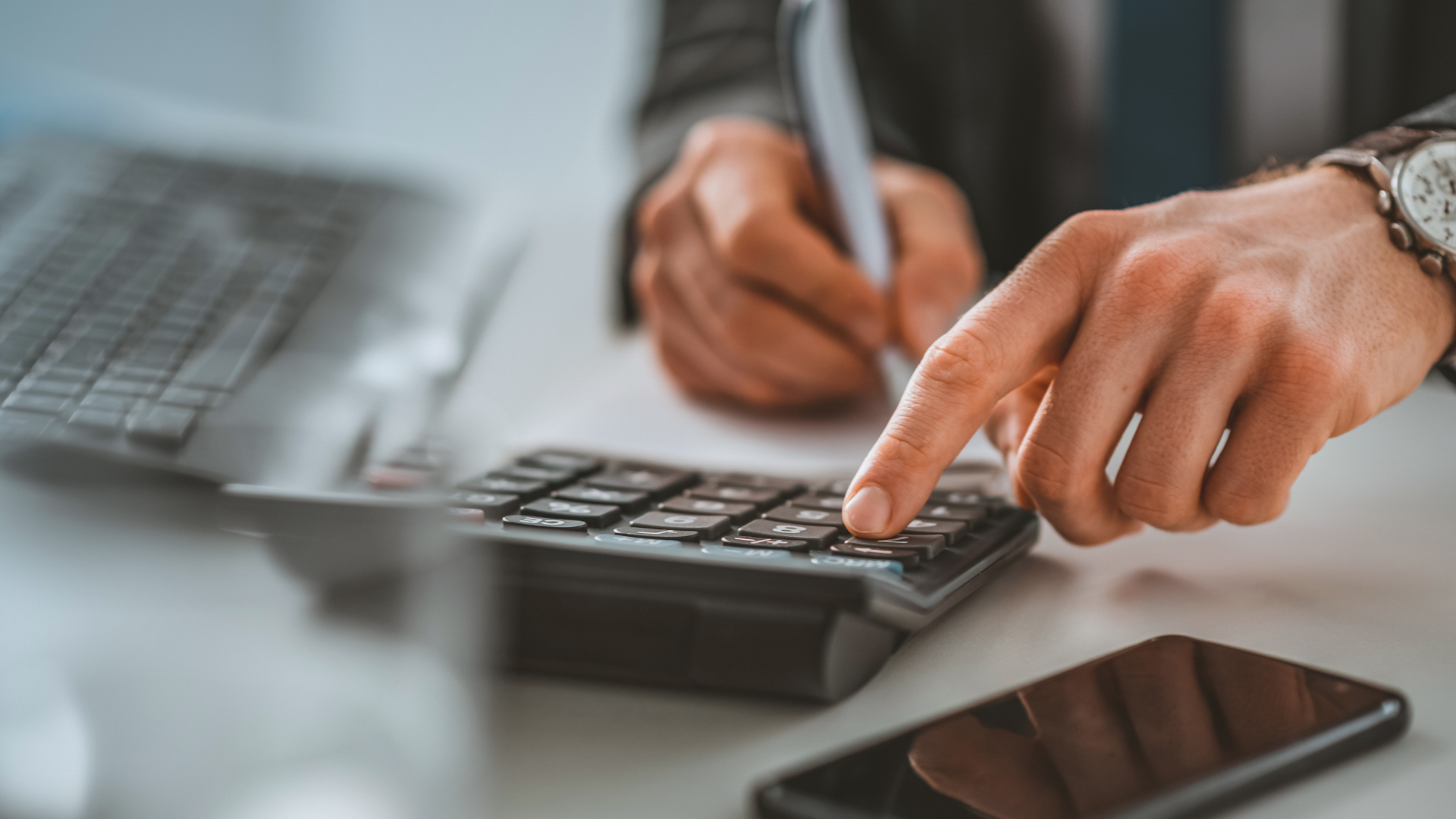 If you are a business owner who needs quick and easy access to extra cash, merchant cash advances are a great option. At Fiscus Capital Funding, we offer merchant cash advances to businesses of all sizes and make the process of obtaining a merchant cash advance as simple and straightforward as possible. 
What Is A Merchant Cash Advance?
A merchant cash advance is a type of short-term funding that allows you to receive a lump sum of cash, which is paid back incrementally in the form of a percentage deducted from the business's daily or weekly credit or debit sales. This means that rather than making a set monthly payment, the amount you owe will gradually decrease as these deductions are automatically withheld to repay the debt. One of the unique benefits merchant cash advances is that they do not come with interest rates or fixed monthly payments the way a traditional small business loan does.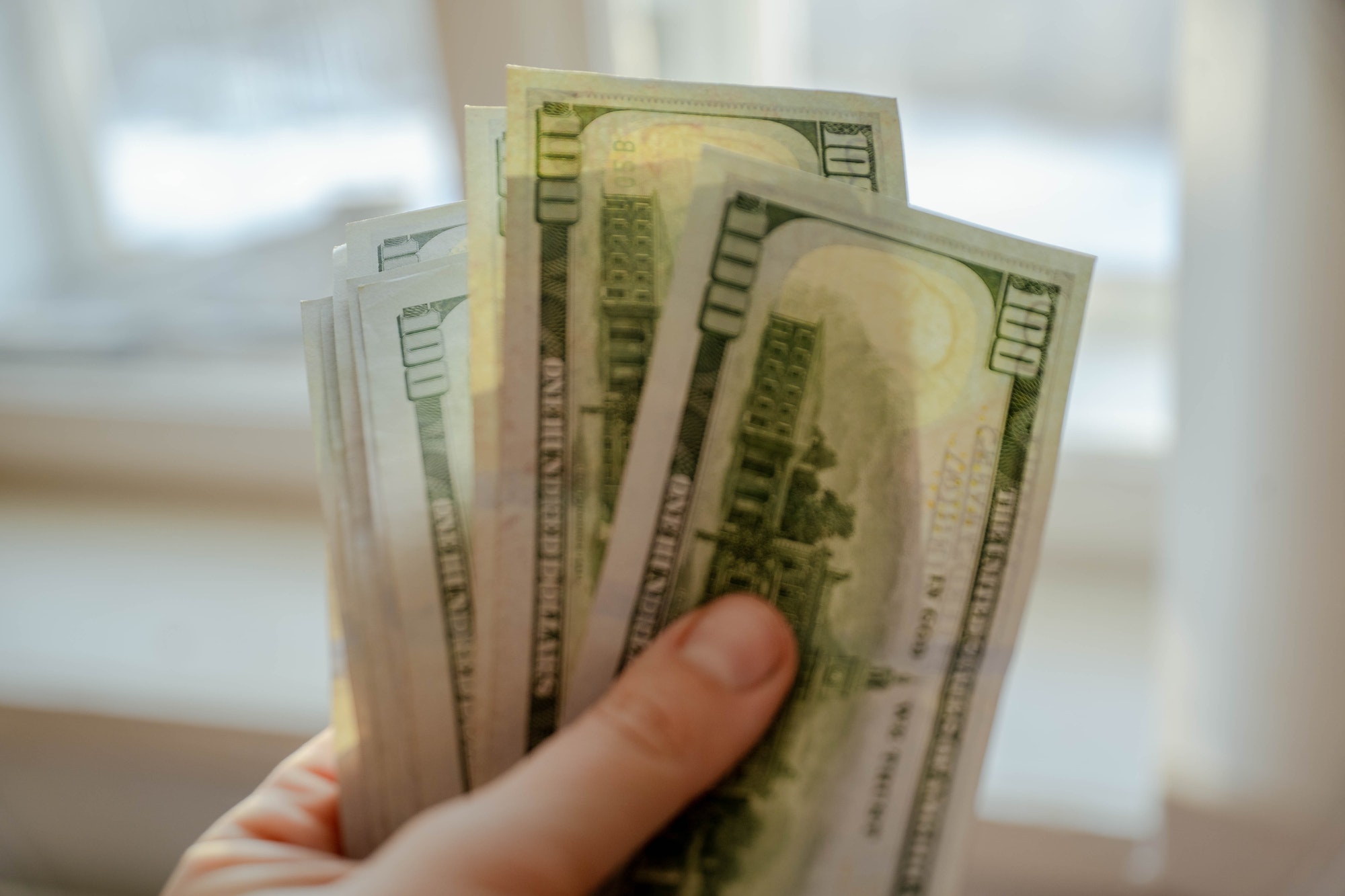 How Does A Merchant Cash Advance Work?
Merchant cash advance eligibility is determined based on your sales volume and credit card receipts. Once we have approved your merchant cash advance, we will deposit the funds into your account within 24 hours. After that, a predetermined percentage of your business's debit and credit card sales will be withheld until your debt is paid off.
What Are The Advantages Of Merchant Cash Advances?
The advantages of merchant cash advances include, but are not limited to:
Merchant cash advances are quick and easy to obtain
You can use merchant cash advances for any purpose
No interest rates or monthly payments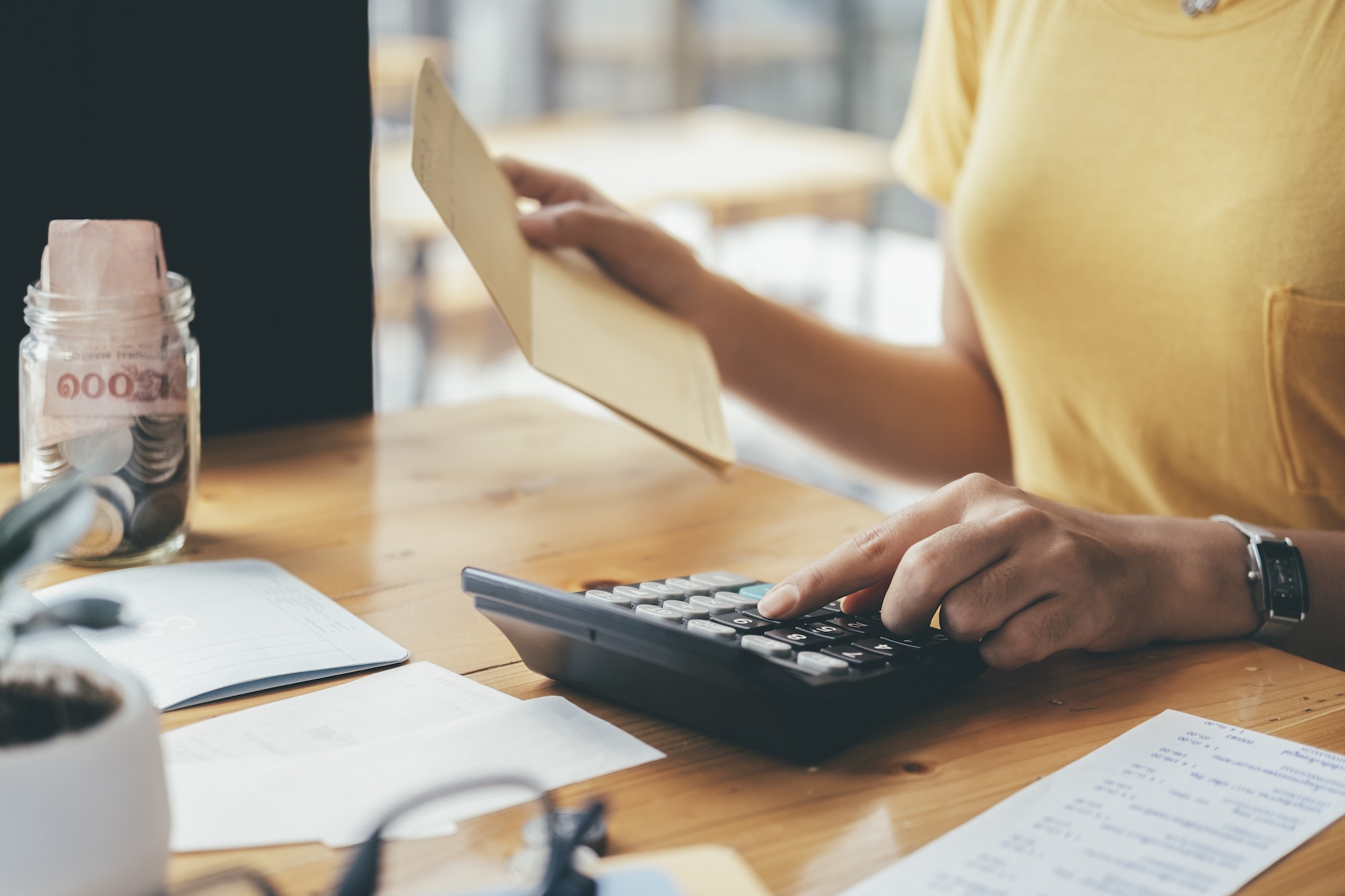 Our merchant cash advance terms give business owners a solid option for avoiding traditional small business funding options, such as a short-term business loans. The benefits include:
No collateral requirements
Up to $1M in funding
24 hour funding with easy application
500+ credit score
6 months' time in business
Fixed daily or weekly payments
No application fees
No fixed payments
No closing costs
Easy repayment
Whatever you may need additional funding for, our merchant cash advance options can provide you with the necessary cushion or extra working capital to suit your needs.
Choose Fiscus Capital Funding For All Your Commercial Loan Needs
Ensure you are partnering with the right lender who can help you understand your loan and capital funding solutions to get you the best terms possible. At Fiscus Capital Funding, we work alongside your business in order to understand its needs and set you up for future financial success with our business lending services. We demystify the industry, working to educate all our clients on the small business funding options available to them, in order to make the most prudent business decisions.
Give us a call to speak to one of our professionals and talk about any of our various funding services available to business owners and real estate investors.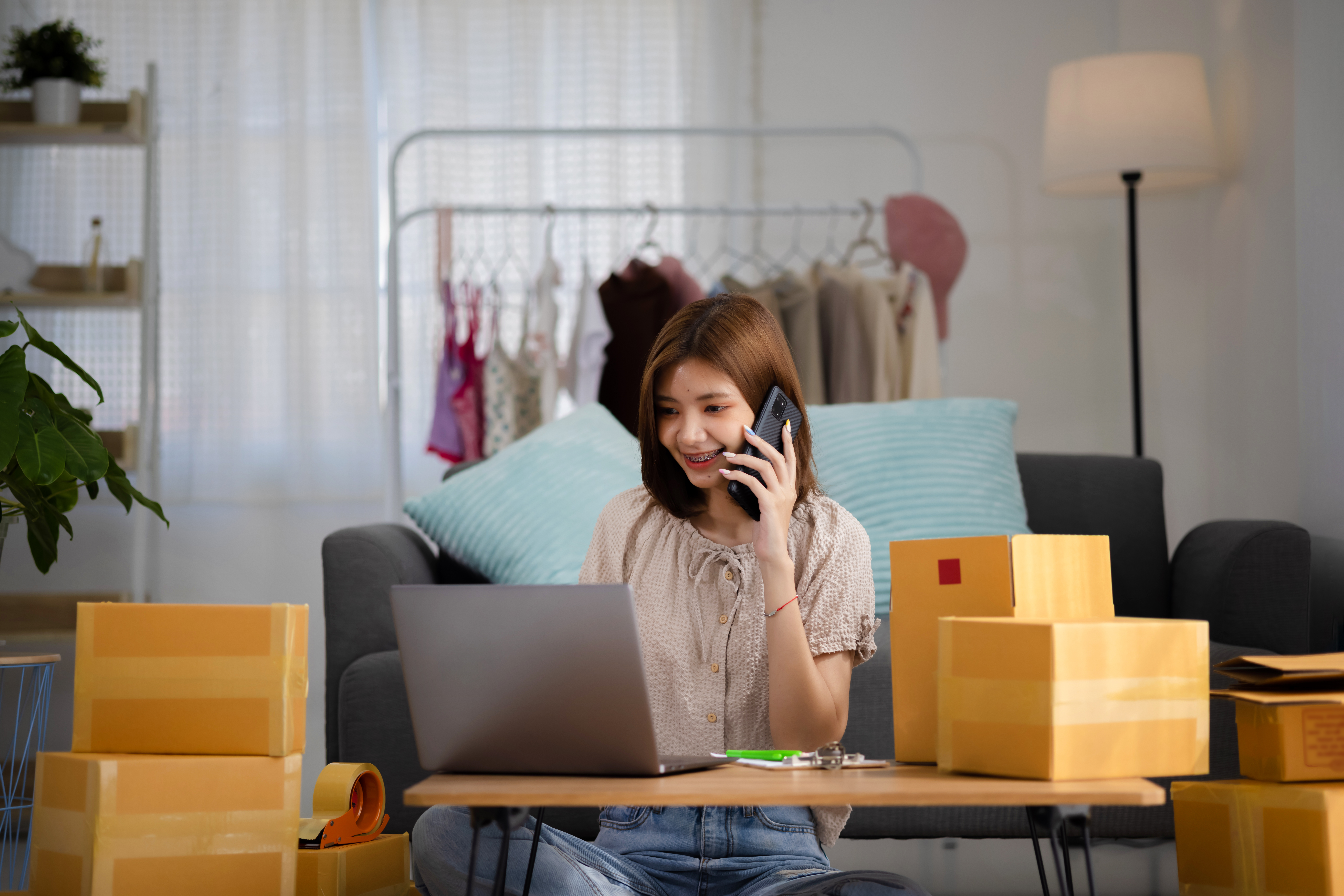 Talk To Our Specialists Now
Fiscus Capital Funding offers a wide range of commercial finance products to help small businesses succeed. We offer accounts receivable financing, merchant cash advance services, term loans, and much more. Contact our certified financial specialists to apply for financing or learn more about your options.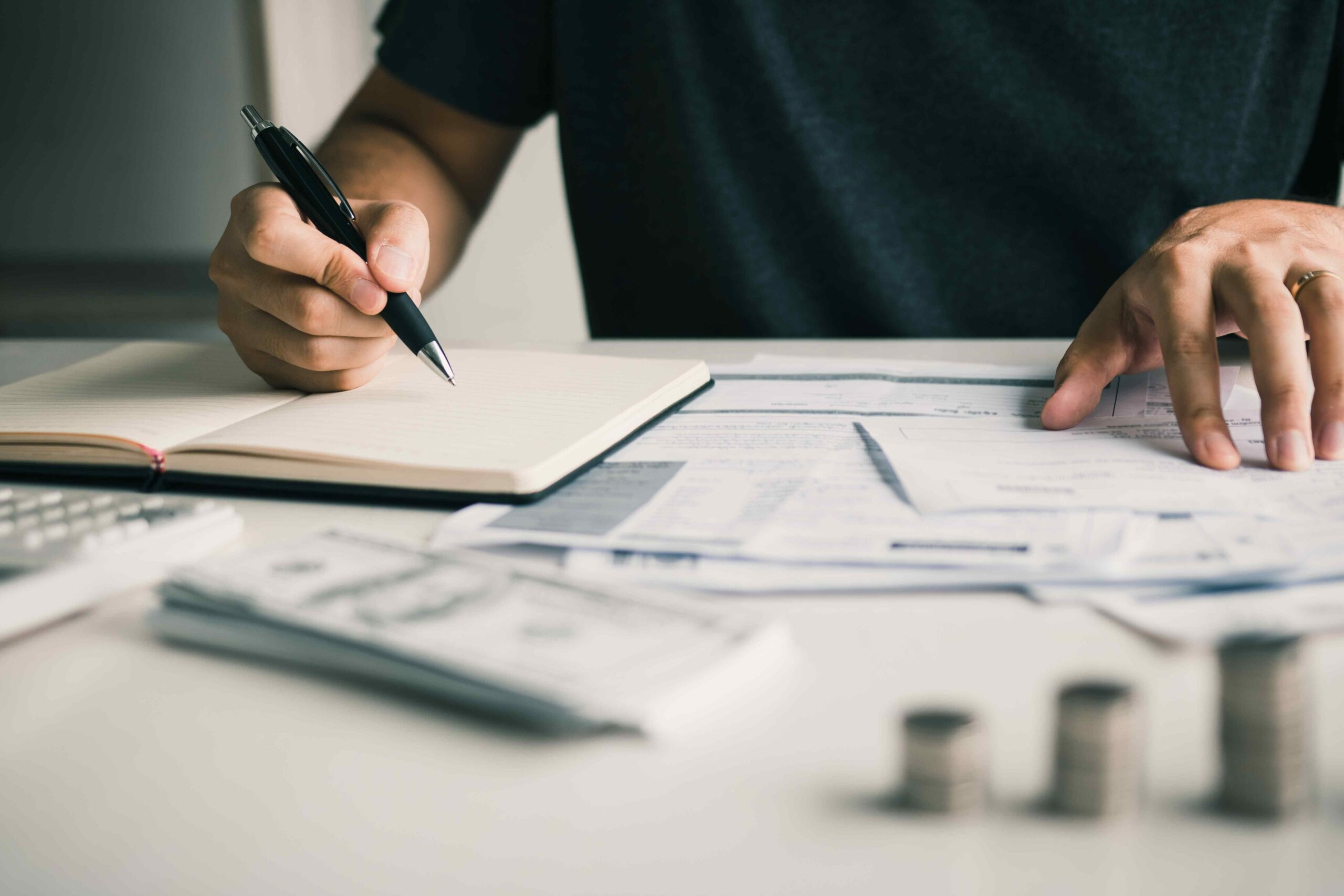 Blog
As a small business owner, you should understand the importance of working capital to keep your operations running smoothly. However, securing funding can be a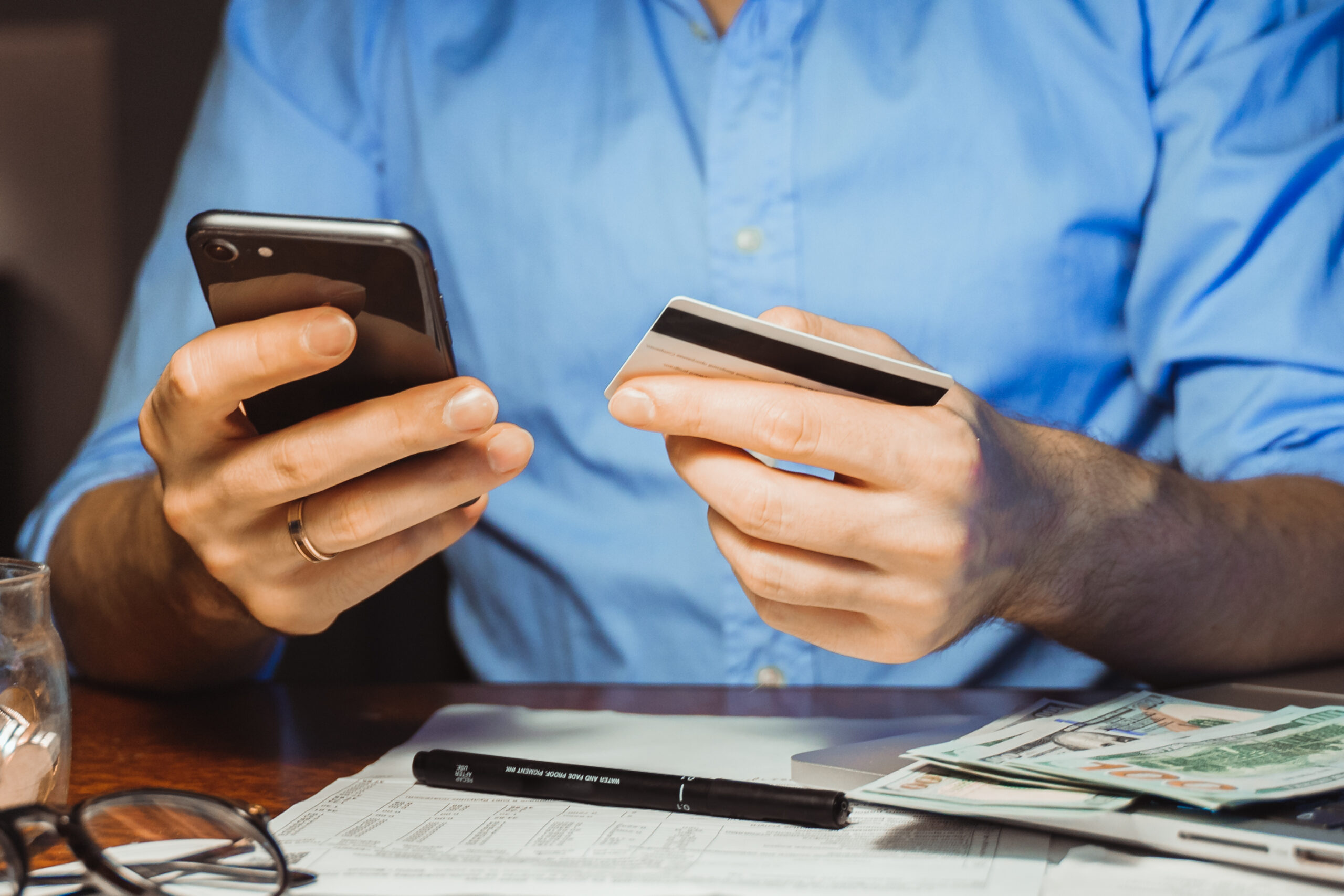 Uncategorized
En los negocios, a veces ocurren situaciones imprevistas que requieren una fuente adicional de financiación. Los comerciantes pueden necesitar fondos para aumentar el inventario, pagar