If you need flexible funds to fuel your business's growth, consider applying for a term loan with Fiscus Capital Funding.
Funding Amounts: $10k-$600k
Interest Rates: Starting at 8%
Benefits to Your Business
Same Day Funding:  With Fiscus Capital Funding you can get funds in your bank account by 5:00 pm the same day.*
Prepayment Benefits: If you qualify for our 100% Prepayment Benefit option, pay your loan off early in full and have all remaining interest waived without any penalty or fee.
Business credit building: Help build your business's credit by making on-time payments, which we report to bureaus.
Predictable, fixed payments: Pay the same amount from the beginning to the end of your repayment term, so you can manage your cash flow with no surprises or large costs up front.
Transparent pricing: Contact Fiscus Capital Funding to get a comprehensive breakdown of your term loan's cost—including all the key terms you need to evaluate potential loan offers.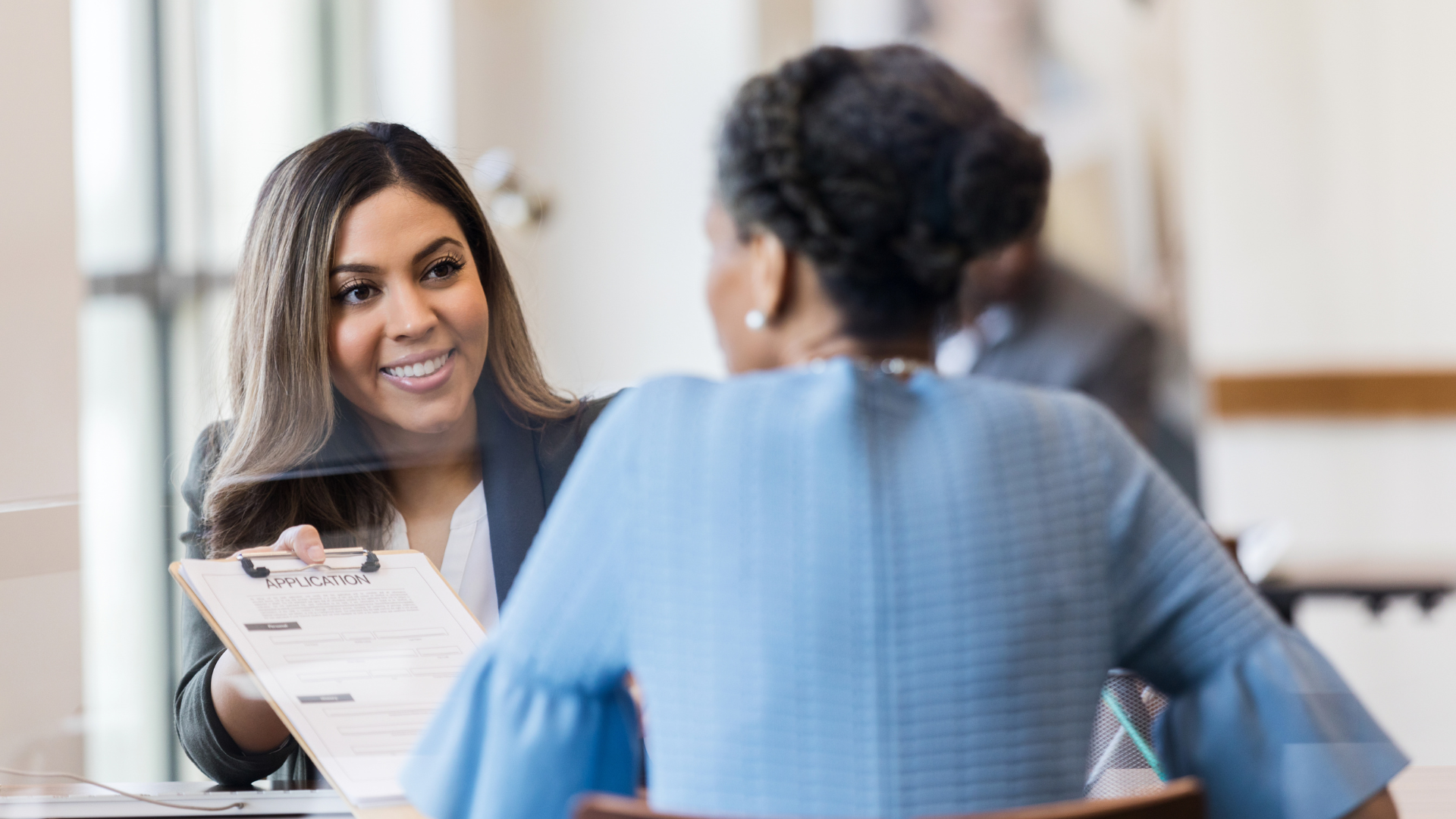 What is a business term loan?
A business term loan is a lump sum of money you borrow from a lender, then pay back at fixed intervals — with interest — over a set period of time. Depending on your lender, you'll pay off the loan on a weekly, bi-weekly, or monthly basis. Repayment periods can last from a few months up to 10 years or more.
Interest rates also vary by lender, but they can be either fixed or variable. Fixed rates stay the same, while variable rates change depending on the state of the market.
How do business term loans work?
The basic mechanics of term loans are simple. Once you qualify, you receive the entire loan amount upfront (minus any fees charged by the lender). Then, you're responsible for repaying the loan amount in full over the period of the term, plus interest.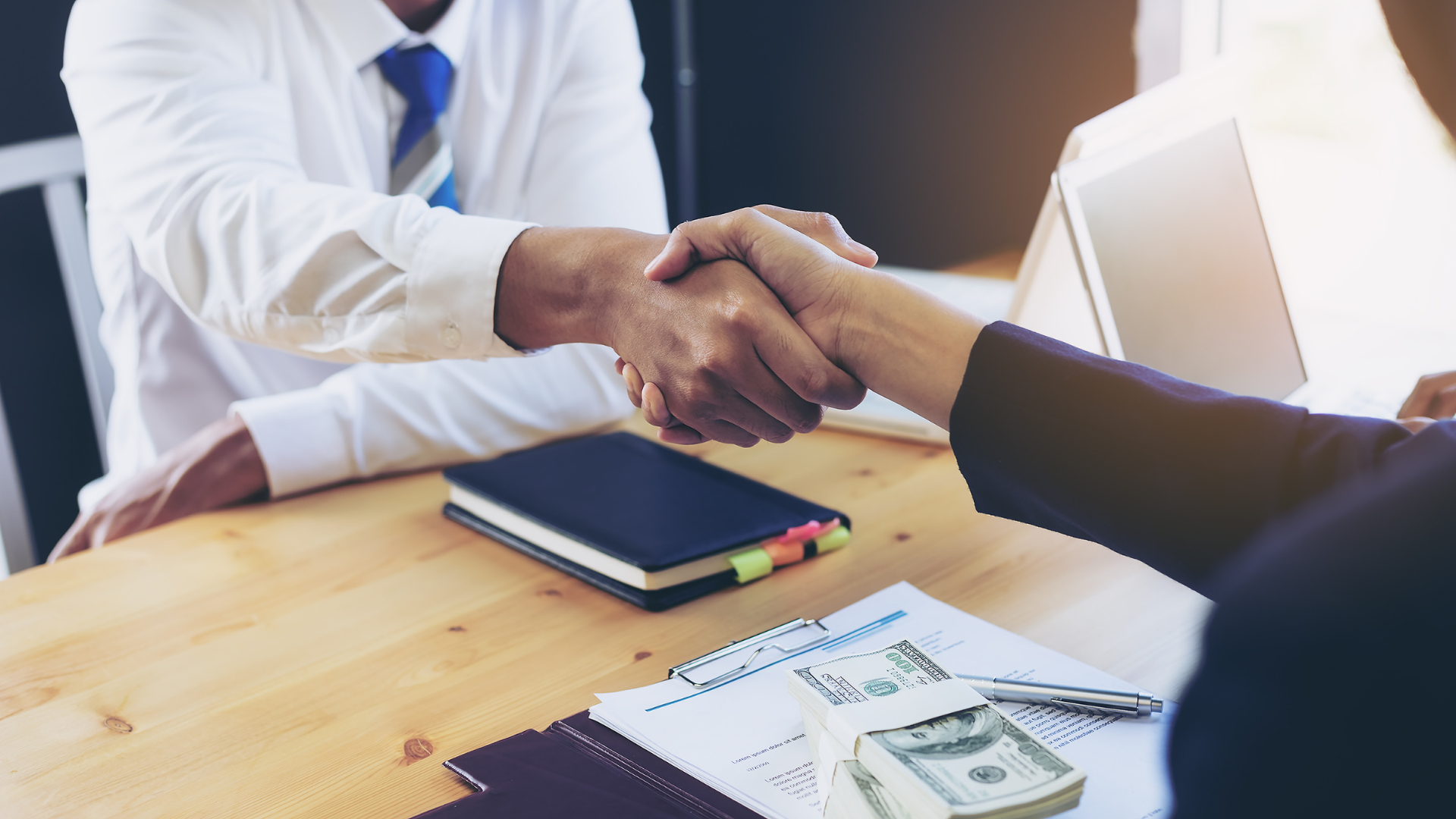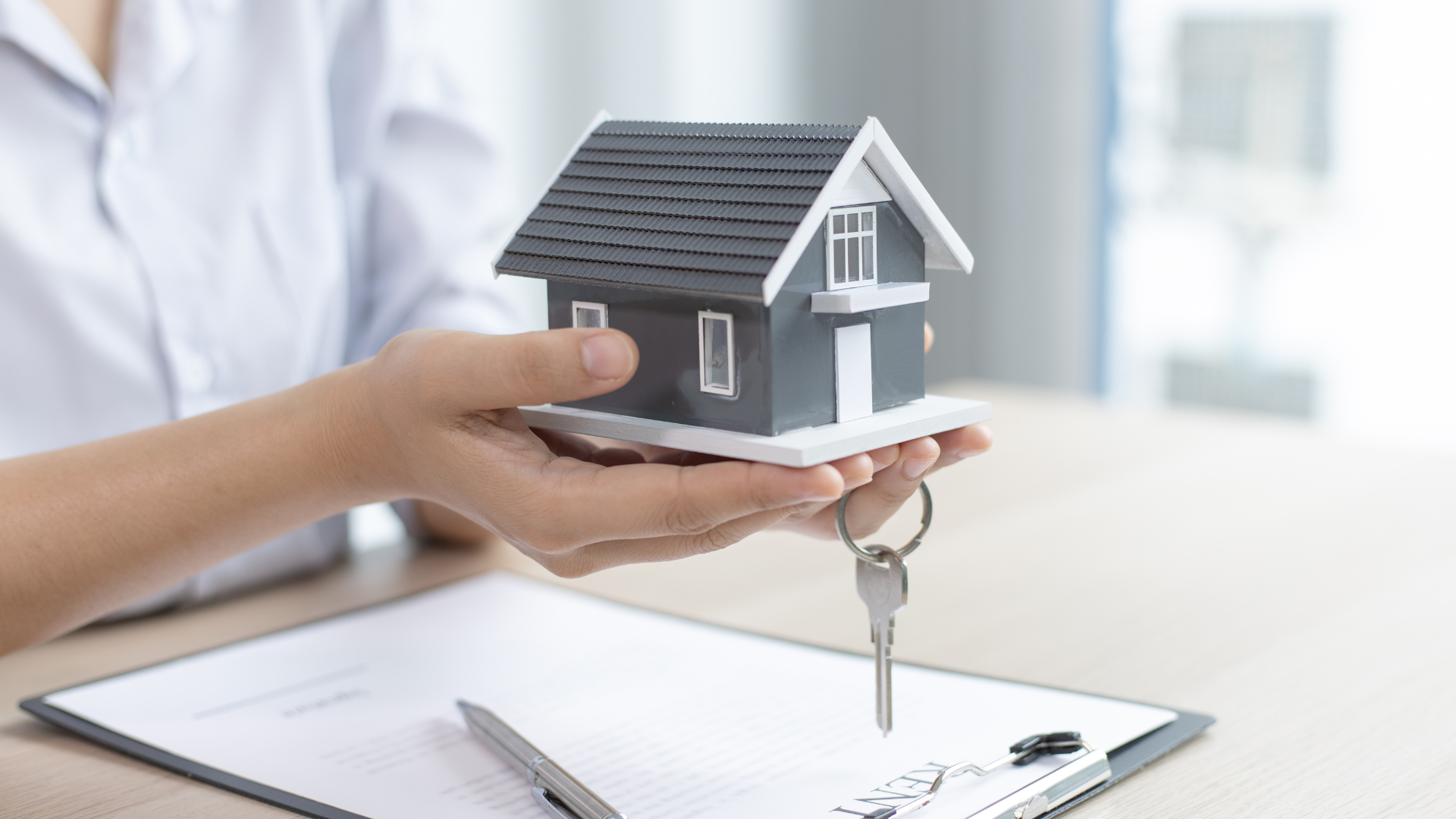 Types of business term loans
There are three main categories of term loans: 
Short-term business loans typically have repayment periods of one year, which means you generally have to make daily payments. These term loans are usually easier to qualify for, but they tend to have higher interest rates as a result. That's why it's important to use short-term loans only for expenses that will deliver an immediate payoff. Think: ordering extra inventory to meet seasonal demand or buying a new delivery vehicle. Otherwise, you could fall behind on your payments and rack up a lot of debt through interest fees. 
Intermediate term loans generally have repayment periods of one to five years, with regular payments occurring on a bi-weekly or monthly basis. They're helpful for opening a new location, expanding your team, purchasing equipment or inventory, and refinancing debt. If, for example, you use an intermediate term loan to hire a new salesperson, the loan can help fund the time it takes for the employee to go through training and begin to bring in revenue. 
Long-term business loans generally run from six to 20 years. Long-term loans are ideal for undertaking large construction projects and purchasing equipment, buildings, or other businesses. Though long-term loans tend to offer lower interest rates, they're also harder to qualify for. Lenders typically only extend long-term business loans to established business owners who have proof of revenue and great credit. 
USES FOR TERM LOANS

EQUIPMENT LOANS
Long-term equipment loans provide companies the opportunity to purchase anything from manufacturing equipment to commercial vehicles.
If you need the financing to buy out another company or business partner, term loans can help.
COMMERCIAL REAL ESTATE LOANS
Long-term financing provides interim construction funds and permanent financing for long-term loans on owner-occupied commercial real estate.
We can provide you with Lines of Credit for your various financial requirements.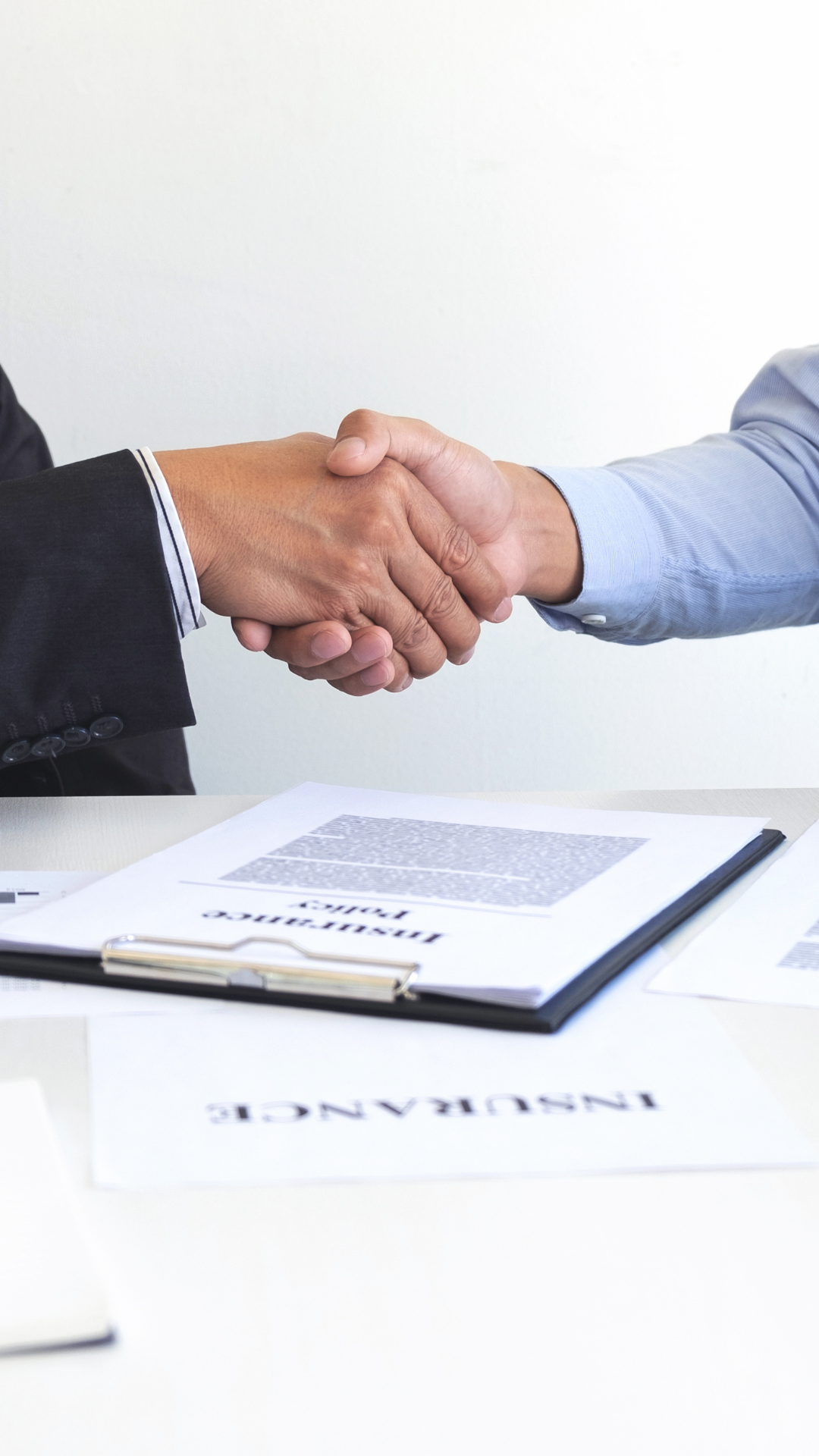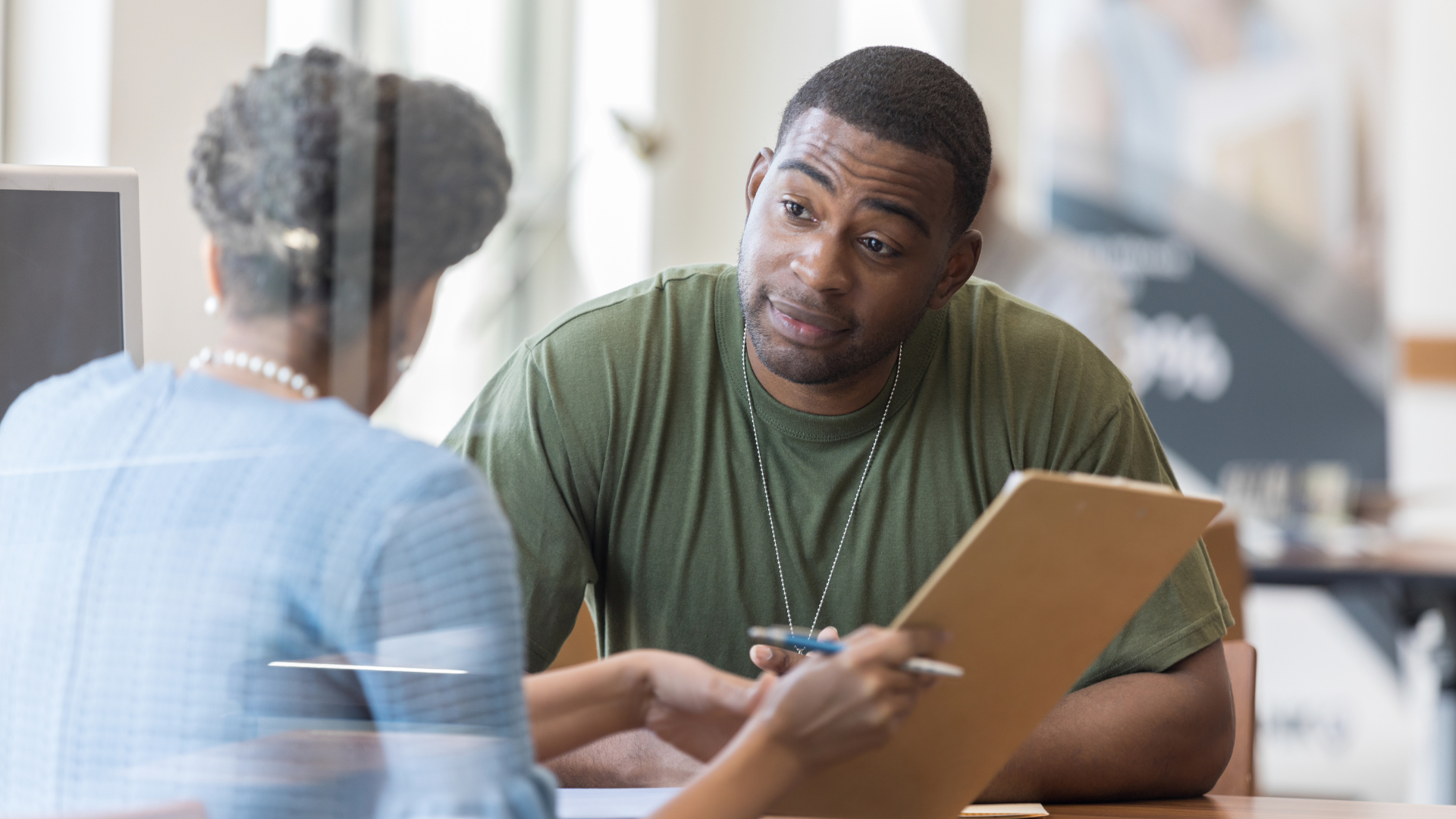 Is A Term Loan Right For Your Business?
Before you decide to apply for a term loan, it is important to understand the terms and conditions of the loan. Make sure you are comfortable with the repayment schedule and interest rate. It is also important to have a clear plan for how you will use the loan proceeds. If you are not sure whether a term loan is right for your business, reach out to the team at Fiscus Capital Funding. We can help you explore your options and find the best loan for your needs at the best rate possible.
How To Apply For A Term Loan From Fiscus Capital Funding
Our online application can be completed in just a few minutes. Once we receive your application, one of our loan officers will reach out to you to discuss your options and answer any questions you may have. We understand that every business is different, and we work with each client to find the best loan options for them.
Give us a call to speak to one of our professionals and talk about any of our various funding services available to business owners and real estate investors.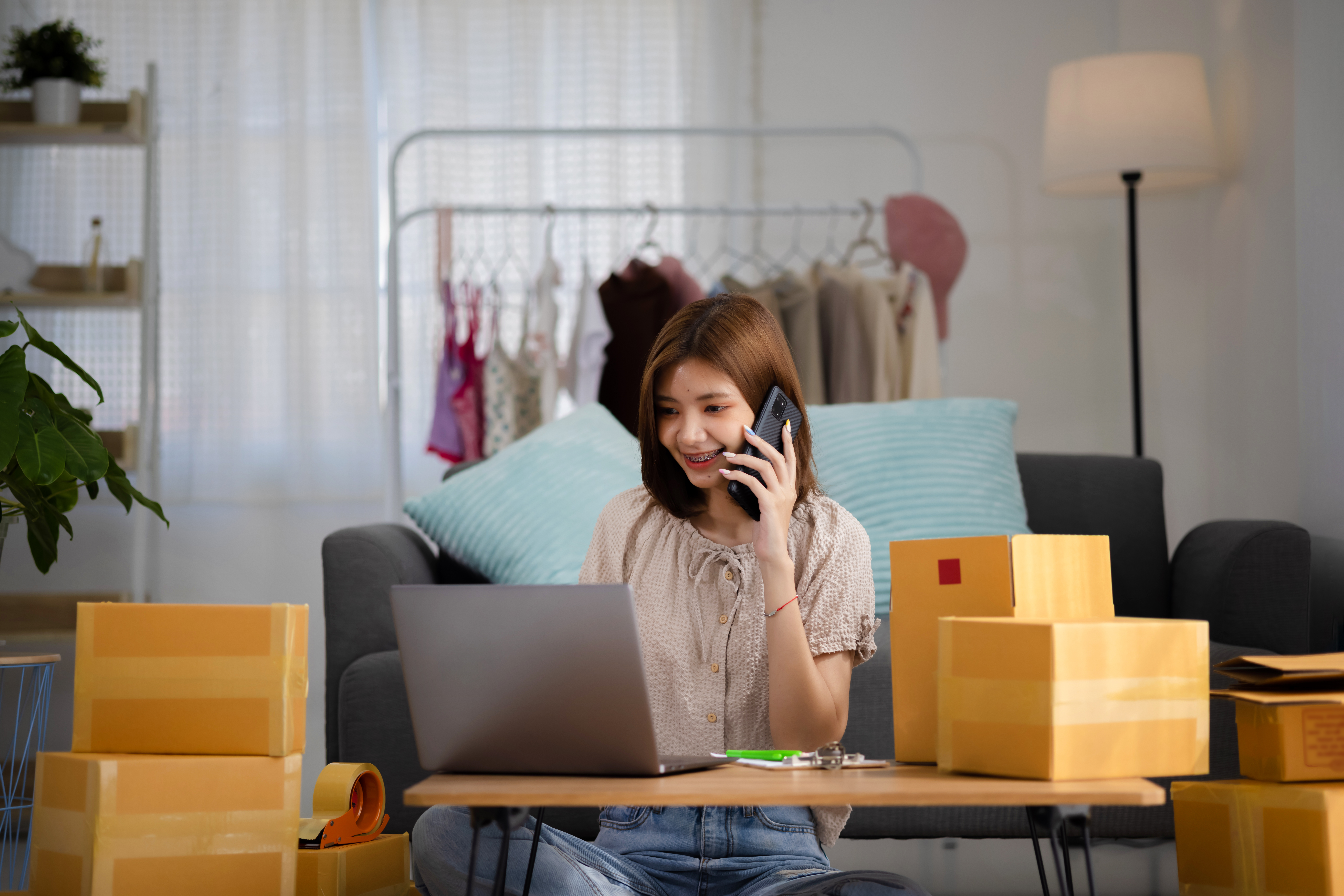 Talk To Our Specialists Now
Fiscus Capital Funding offers a wide range of commercial finance products to help small businesses succeed. We offer accounts receivable financing, merchant cash advance services, term loans, and much more. Contact our certified financial specialists to apply for financing or learn more about your options.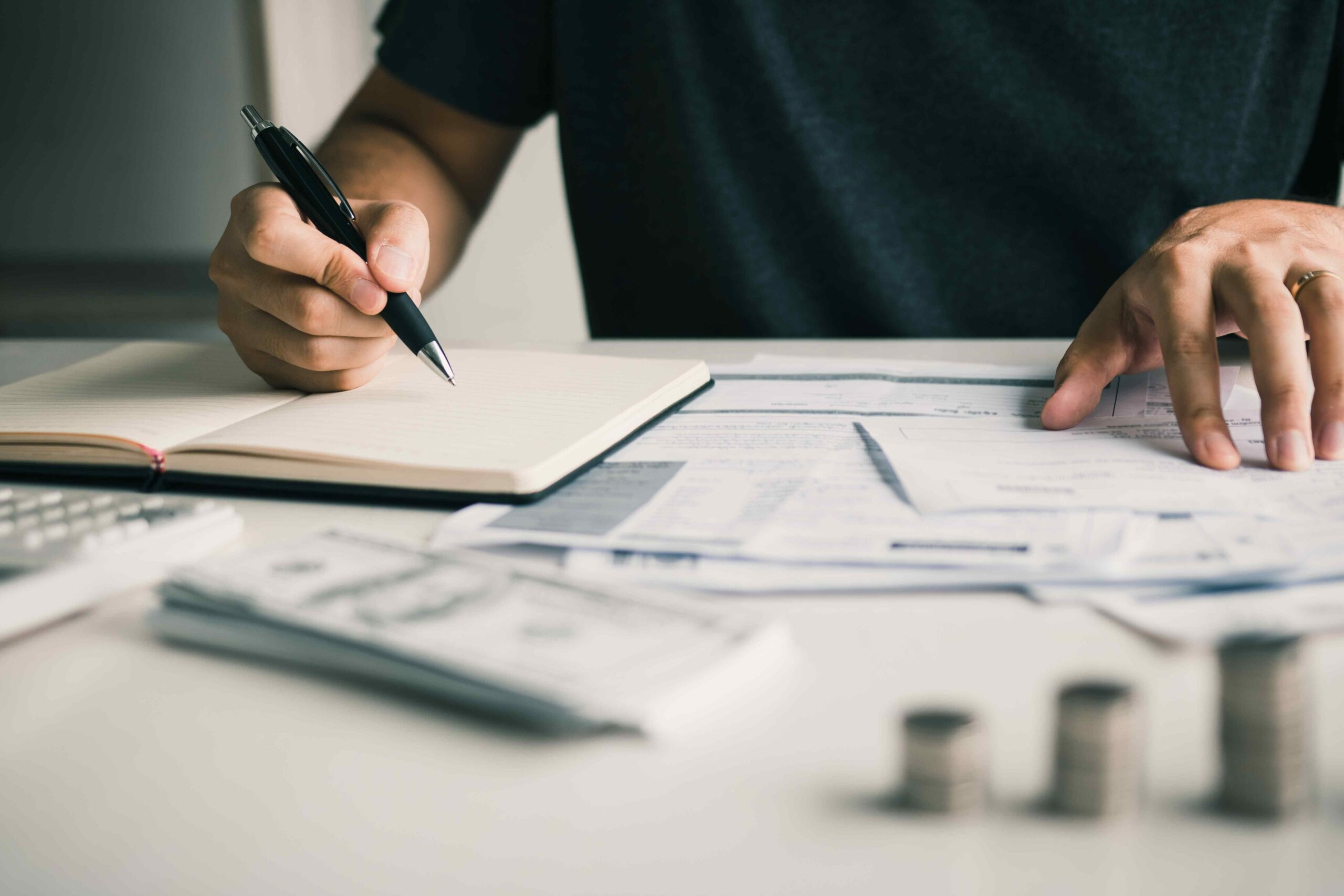 Blog
As a small business owner, you should understand the importance of working capital to keep your operations running smoothly. However, securing funding can be a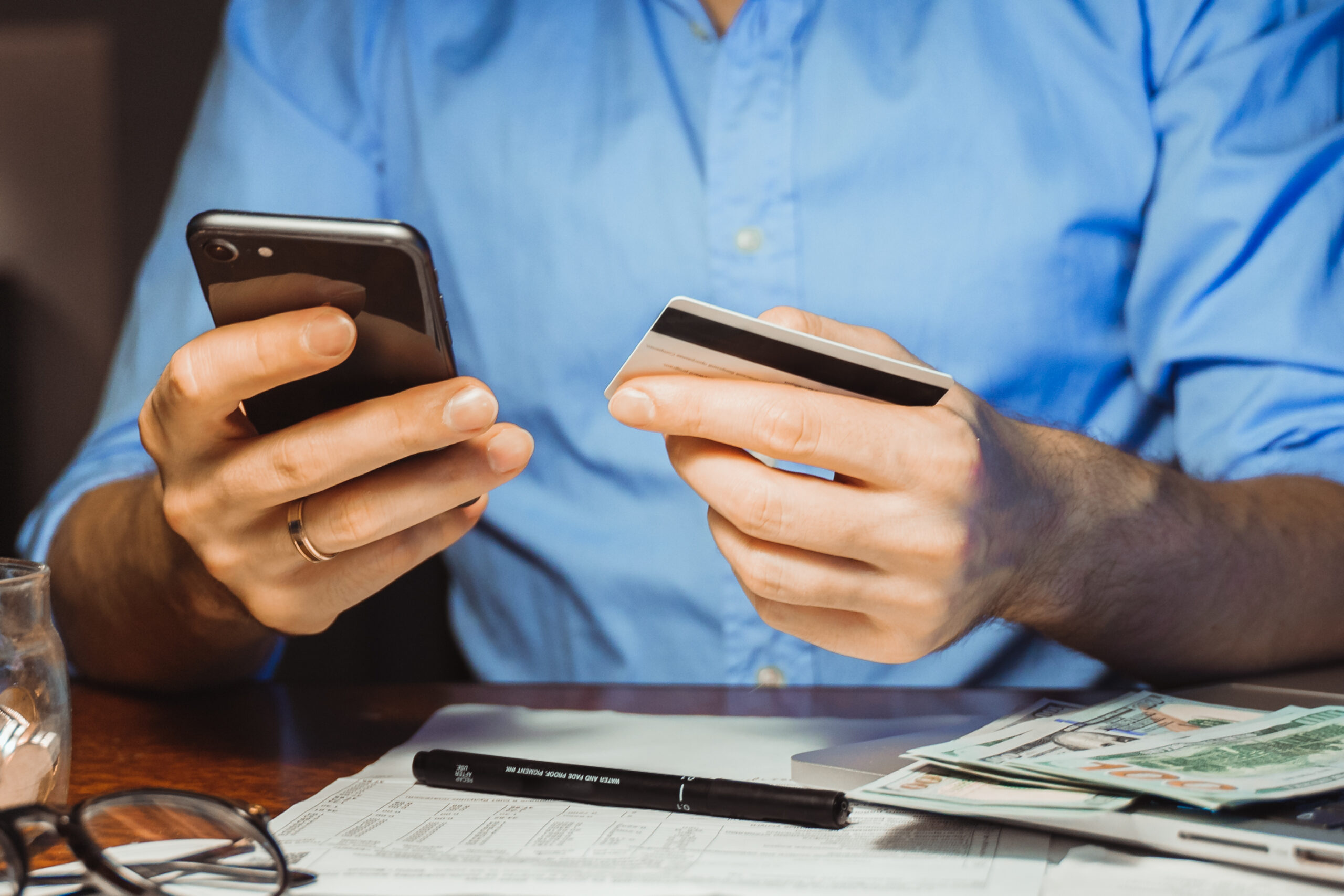 Uncategorized
En los negocios, a veces ocurren situaciones imprevistas que requieren una fuente adicional de financiación. Los comerciantes pueden necesitar fondos para aumentar el inventario, pagar