Get approved within hours
Funding Amounts Up to $500k
Approved in Hours, Funding Within 7-15 Business Days
$50k Minimum Income showing on tax return
Build Credit with National Lenders
5 and  7 year terms available
If you need start-up capital, acquire funds for a necessary project or purchase, etc., Fiscus Capital Funding offers personal loans to help you accomplish whatever you need the extra funds for. We work directly with our lenders to offer the best personal loan financing solutions available, tailored to your individual needs. Personal loans are a great way to take control of your finances and fund projects or purchases that are essential or time sensitive. Learn more about the personal loan financing process below and contact us for a free quote.
How Do I Get Approved for a Personal Loan
Because Fiscus Captial Funding works with so many lenders and brokers, we are able to offer personal loan financing options with relatively few and less strict requirements than many other lenders. Applicants can qualify for up to $500k of funding with term loans up to 5-7 years with a personal credit score of 700 or higher in all three credit bureaus. Our rates range from 5.49% to 14.99% depending on the strength of your credit, and you can secure your funding in as little as 7-15 business days after approval. Full, immediate liquidity, no upfront fees, and the reliability of a fixed monthly payment are some of the benefits you as a borrower can enjoy when you choose Fiscus Capital Funding to help you secure the extra working capital you need to make life happen.
Give us a call to speak to one of our professionals and talk about any of our various funding services available to business owners and real estate investors.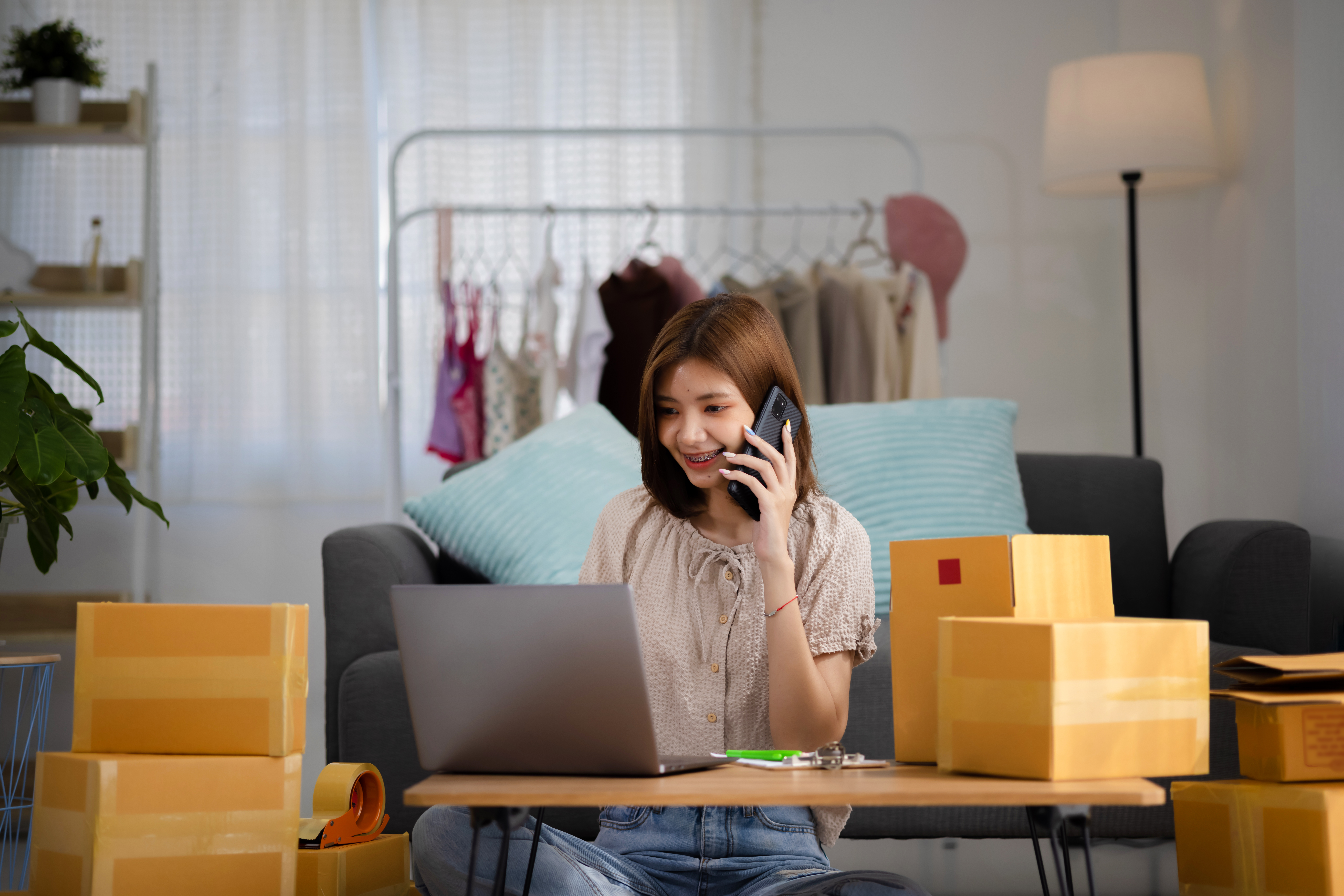 Talk To Our Specialists Now
Fiscus Capital Funding offers a wide range of commercial finance products to help small businesses succeed. We offer accounts receivable financing, merchant cash advance services, term loans, and much more. Contact our certified financial specialists to apply for financing or learn more about your options.
Blog
When business owners are looking for funding for their organization, there are many different business financing options to choose from. These include bank financing such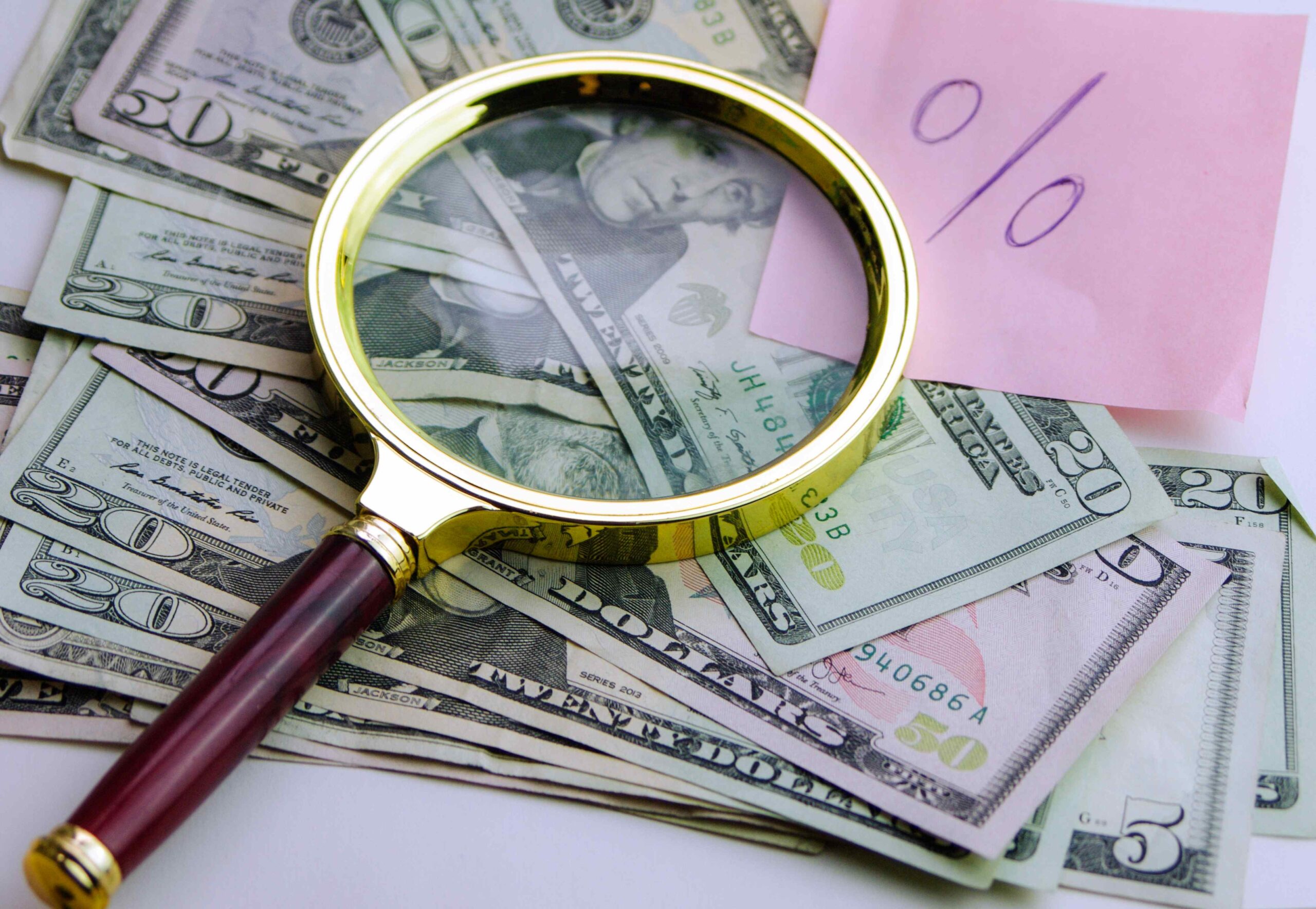 Blog
A business line of credit is an important business financing option that allows business owners the ability to access a source of capital when they