Achieve Your Financial Dreams With Fiscus Capital Funding
At Fiscus Capital Funding, our passion is helping business owners and real estate investors secure the financial resources they need to be successful. Our organization can provide a variety of important financial resources to our clients, helping them move forward with their business aspirations. With both a fluent English-speaking and Spanish-speaking staff, Fiscus Capital Funding cares about making sure that every client receives an equal opportunity for success. We work with multiple lenders to further ensure that every client's capital funding needs are met, from short-term loans for small businesses to the loftiest of goals.
Your Success Is Our Passion
At Fiscus Capital Funding, we want to help you succeed in all your business endeavors. We offer several different forms of financial products to clients across the United States, including working capital, lines of credit, and short-term loans. Get in touch with us to speak to one of our staff members in English or Spanish and let us help match you with the right lender. We even have specially tailored loan products available for real estate investors as well. Whether you're looking to fix up and flip a house for profit, purchase existing commercial real estate, or set up shop for your small business, we can curate the right financial deal for you.
Contact us directly to learn more about all the different business capital funding options available. We also offer free personalized quotes here on our website to give you an idea of what your options may look like. We're passionate about what we do and look forward to working with you and helping you make your dreams a reality.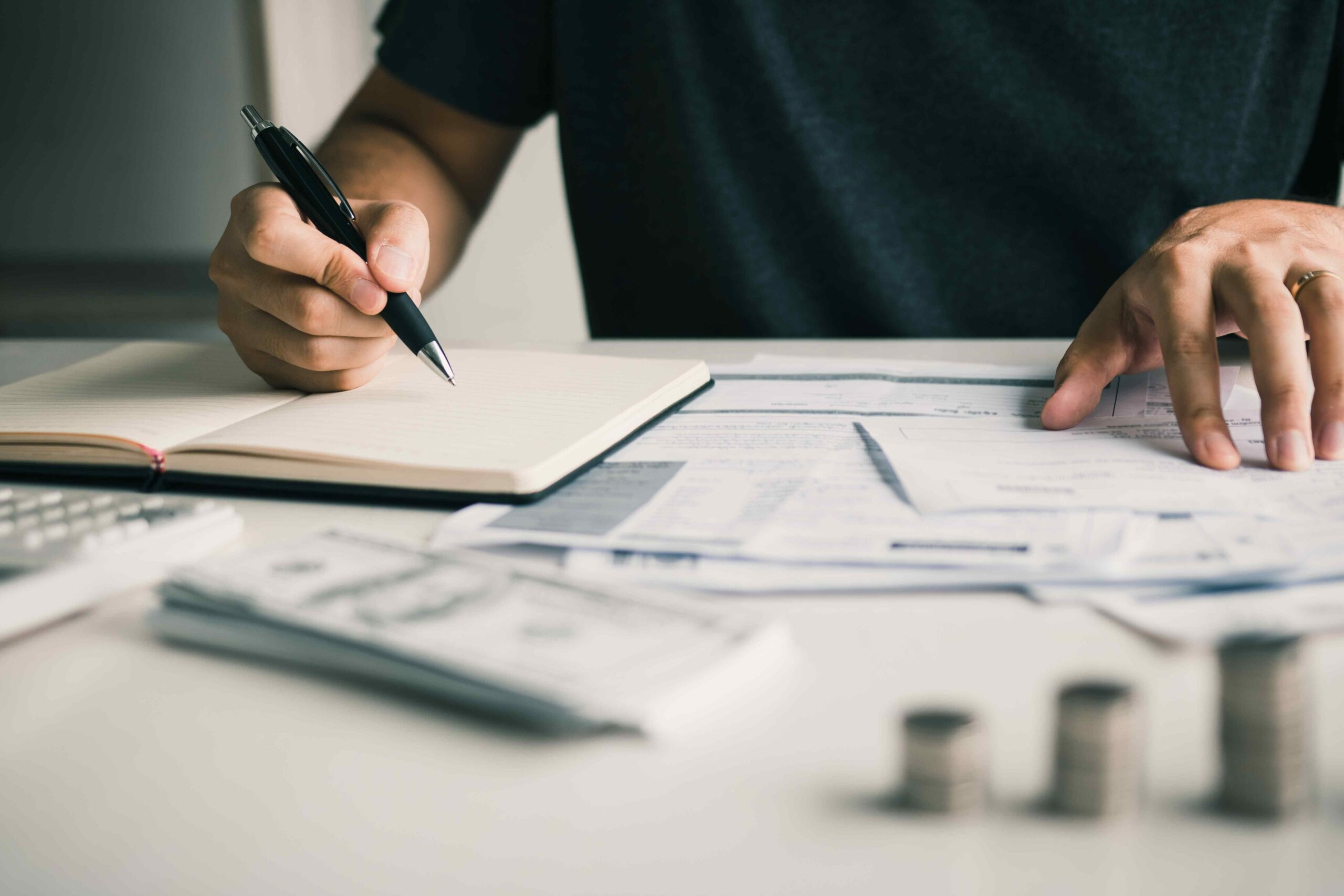 Blog
As a small business owner, you should understand the importance of working capital to keep your operations running smoothly. However, securing funding can be a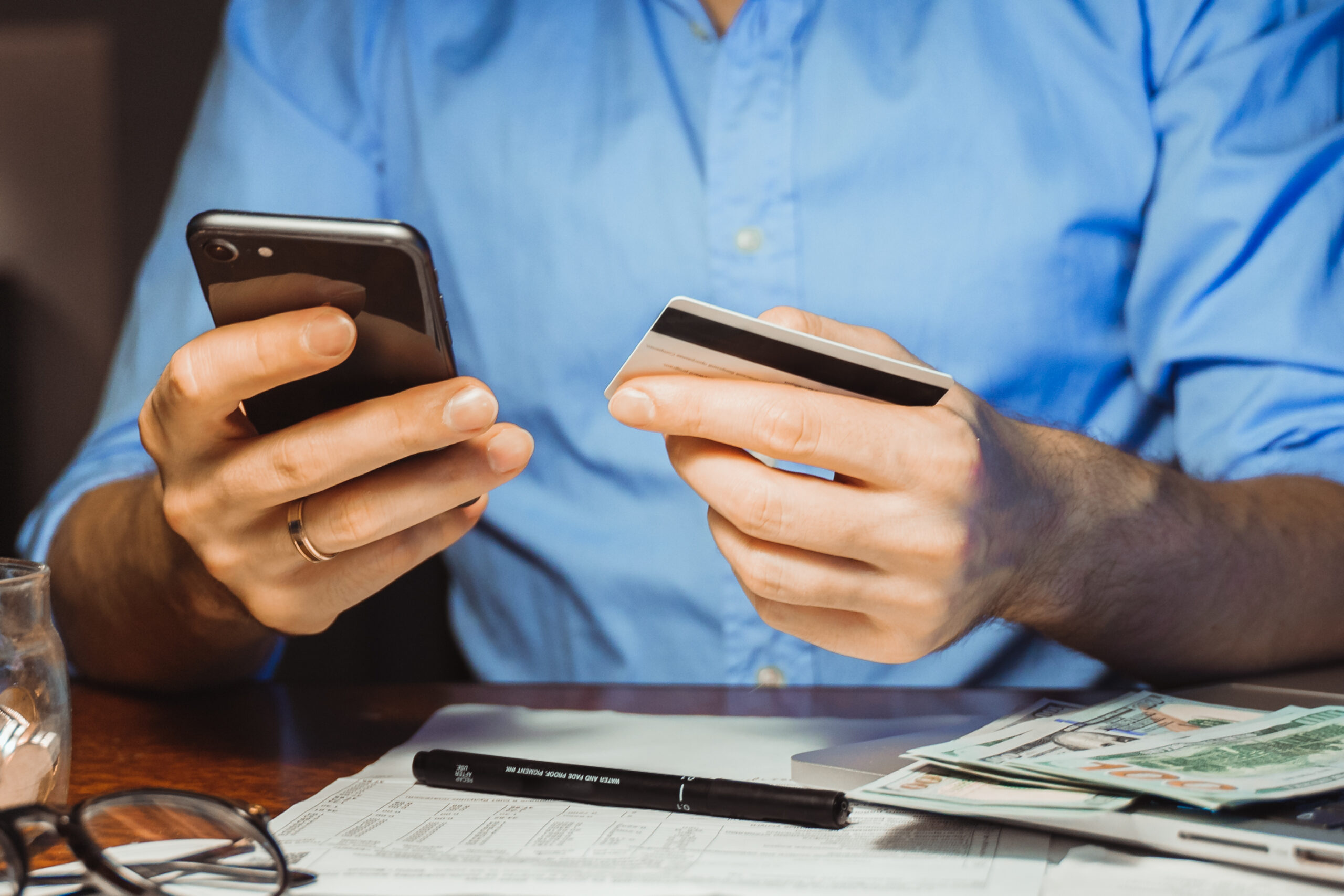 Uncategorized
En los negocios, a veces ocurren situaciones imprevistas que requieren una fuente adicional de financiación. Los comerciantes pueden necesitar fondos para aumentar el inventario, pagar