Finance your purchases at 0% APR
Quick and Easy Application Process
700+ Credit Score Across All 3 Bureaus
Stated Income, No Documents Required
Reports Only to the Business
No Minimum Length of Time in Business
0% Interest for 6,12, or even 18 Months
82% of businesses that fail do so due to lack of funds. Benefit from 0% APR financing by swiping your new business credit card provided by Fiscus Capital Funding for your next purchases. If you need to be able to make credit card purchases for your business in order to keep things up and running, a business credit card through Fiscus Capital Funding can give you the wiggle room you need to make essential purchases for your business. Our business credit cards include many benefits to help business owners maximize their company's potential.  Business credit cards are incredibly helpful when you need to fund business related projects or purchases that are essential or time sensitive, even if you don't have the working capital on hand right at that moment. Learn more about our business credit card program below and contact us to apply.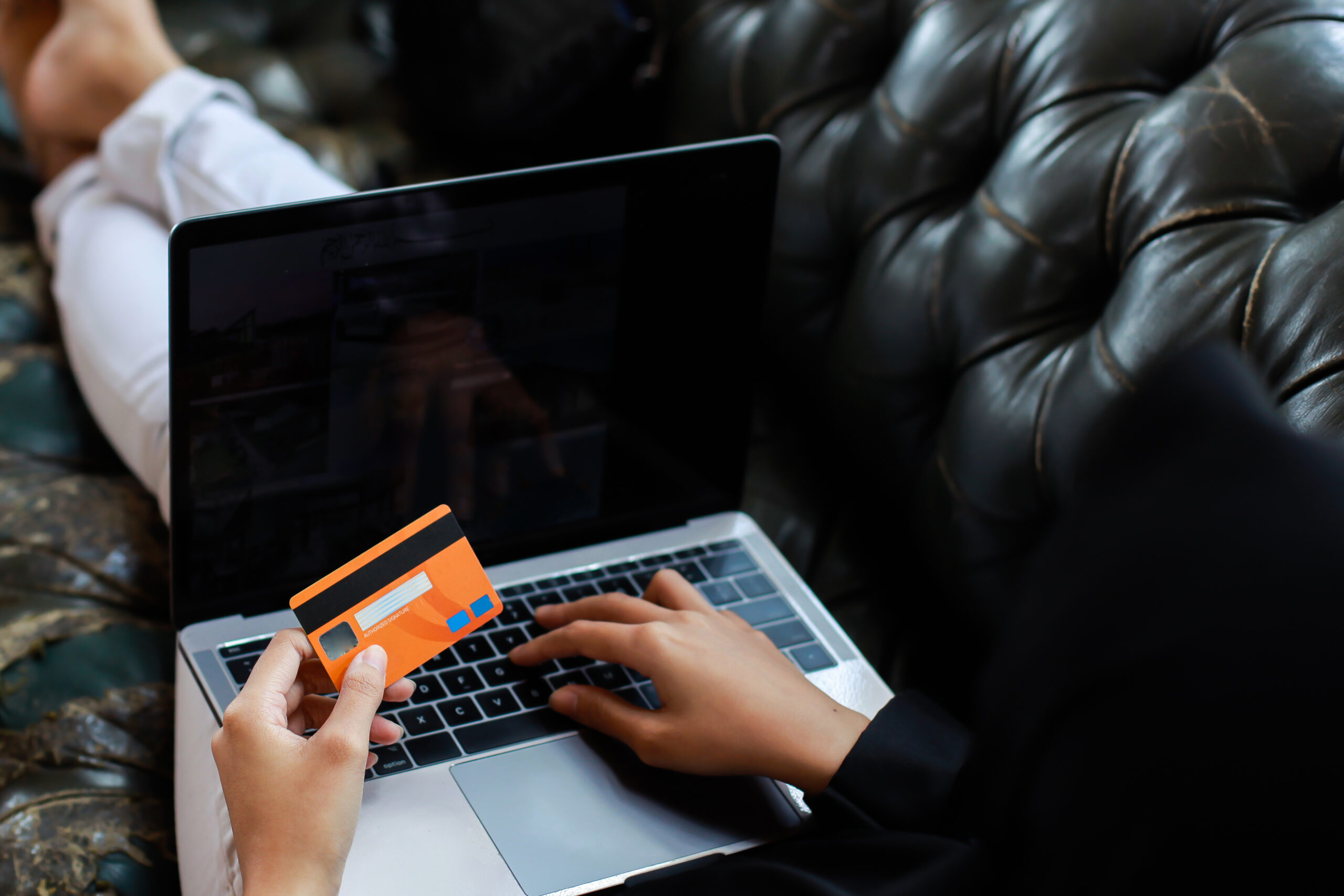 Business Credit Card Requirements and Benefits
Fiscus Capital Funding offers business credit cards with approval as straightforward as a 700+ personal credit score across all three bureaus and an established business entity with no required minimum length of time in business. Business credit card holders through Fiscus Capital Funding can enjoy 0% interest for 6,12, or 18 months and no upfront fees. Make essential business purchases now and pay later so you have more flexibility and freedom to give your business what it needs to not just survive but thrive. Contact us today to apply for a business credit card that can give you an advantage over needing to pay for all your business expenses up front.
Give us a call to speak to one of our professionals and talk about any of our various funding services available to business owners and real estate investors.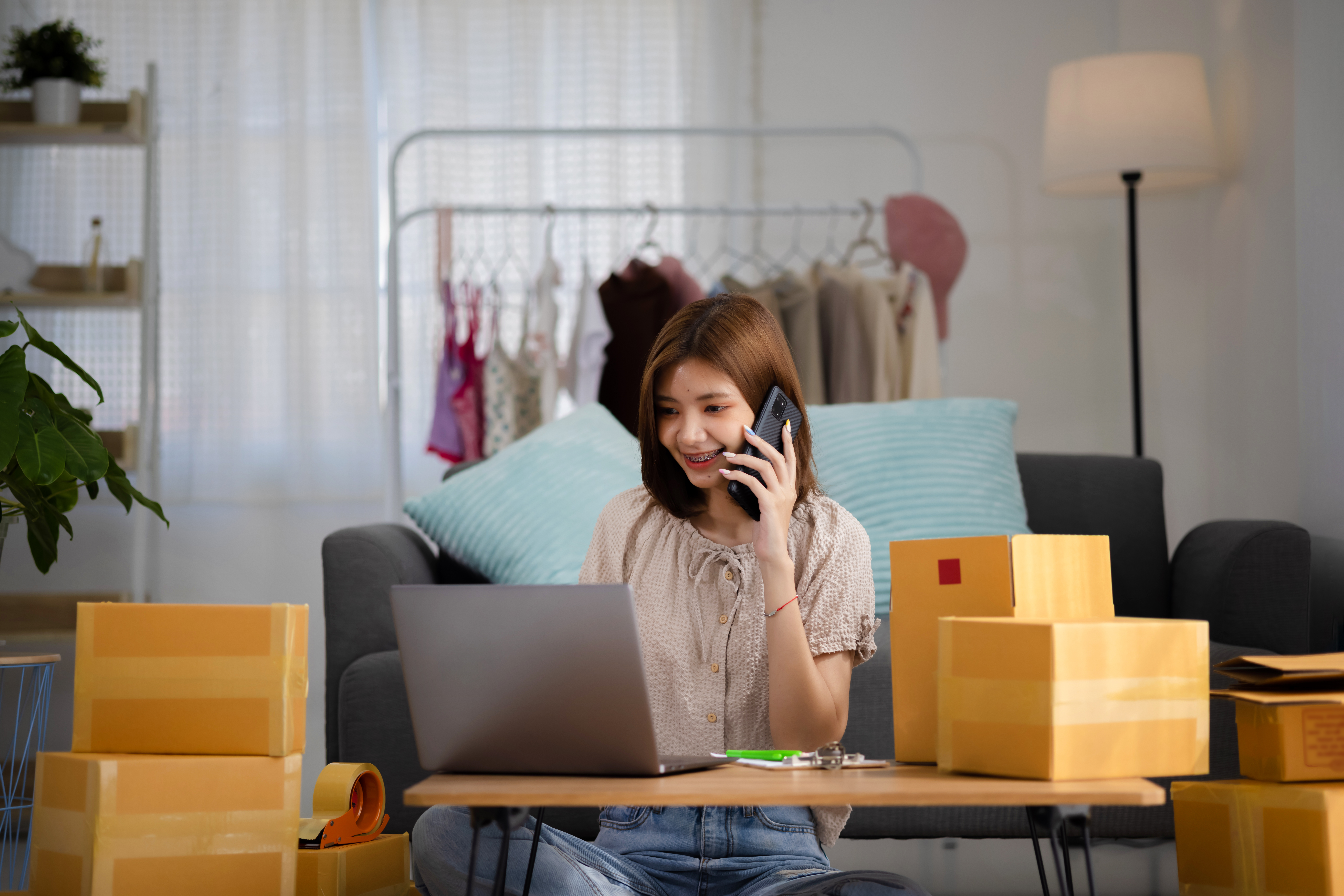 Talk To Our Specialists Now
Fiscus Capital Funding offers a wide range of commercial finance products to help small businesses succeed. We offer accounts receivable financing, merchant cash advance services, term loans, and much more. Contact our certified financial specialists to apply for financing or learn more about your options.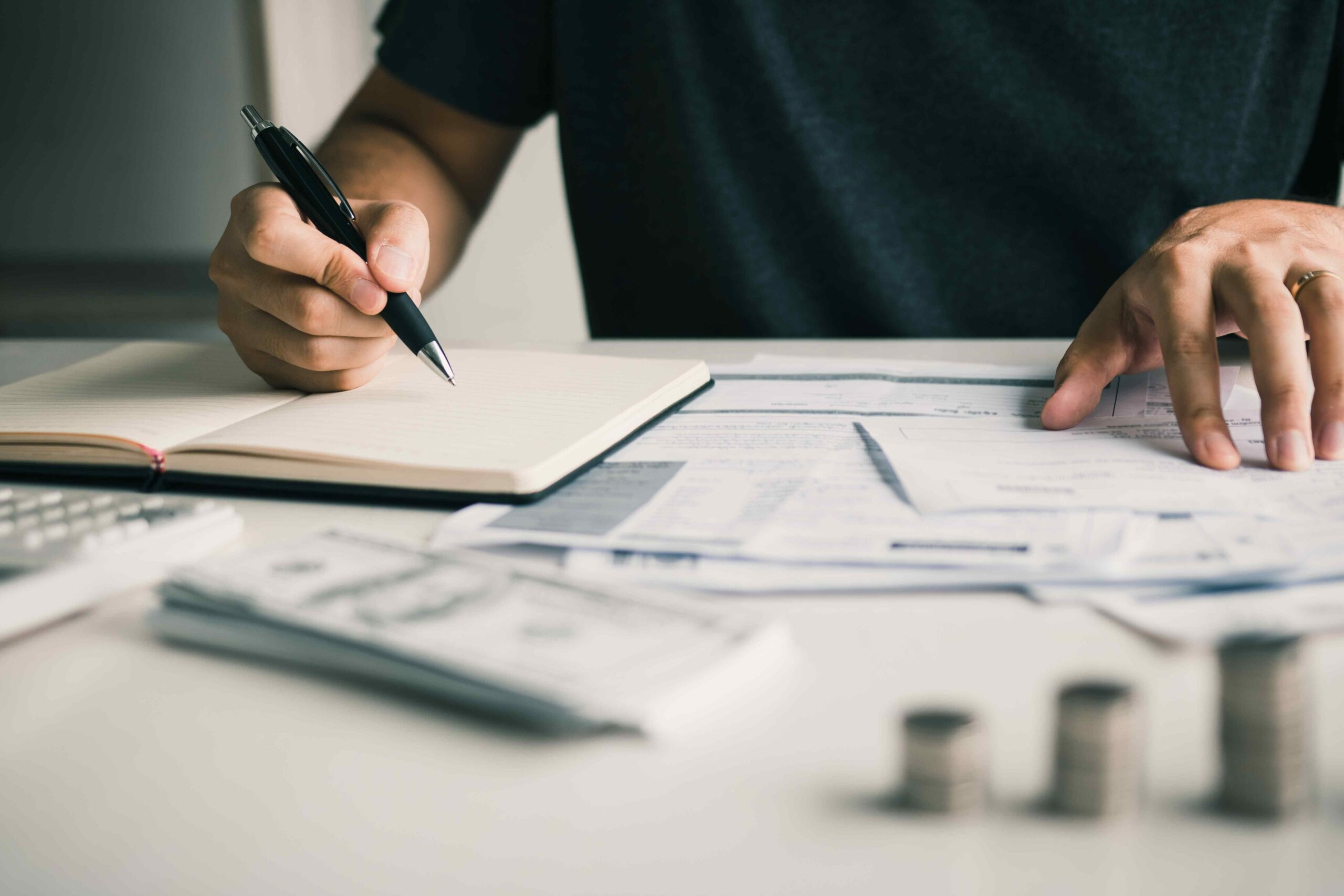 Blog
As a small business owner, you should understand the importance of working capital to keep your operations running smoothly. However, securing funding can be a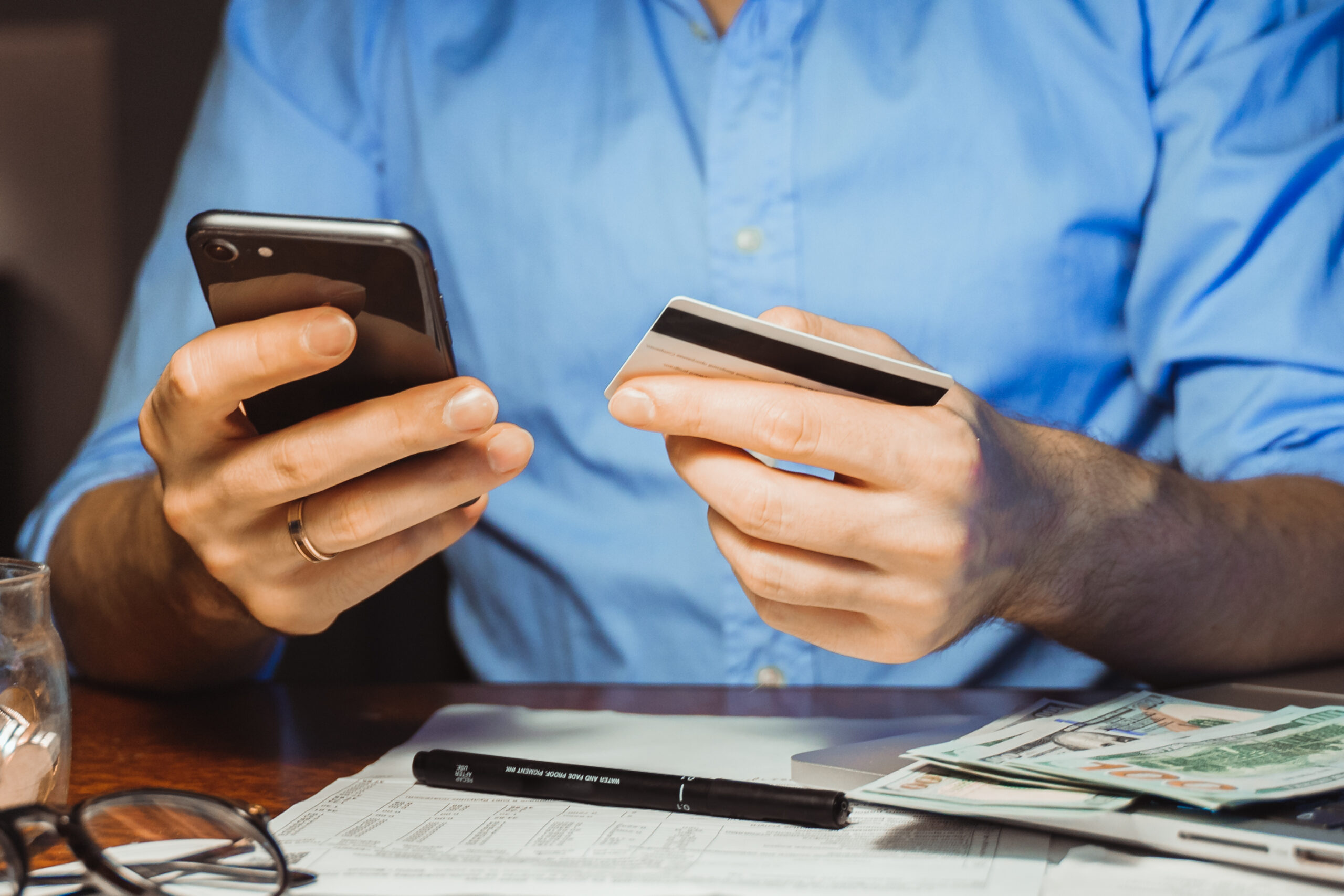 Uncategorized
En los negocios, a veces ocurren situaciones imprevistas que requieren una fuente adicional de financiación. Los comerciantes pueden necesitar fondos para aumentar el inventario, pagar