Let us help you find funding solutions for your clients. Our talented team will help you find more approvals and close more deals. We have some of the lowest rates available in the market and pay industry aggressive commissions to  partner brokers or affiliates of Fiscus Capital Funding. You will be able to find solutions for your clients regardless of their situation or the product they are looking for. That is because we have different funding options such as short term business loans, equipment financing, lines of credit, commercial real estate loans, and many more. 
Have clients that need funding? Partner today and get started turning opportunities into earned income!
Find funding solutions for your clients
High approval rates
Full range loan products available increases your ability to deliver 
Earn industry aggressive commissions
Dedicated team to process your applications quickly 
Built long term business relationship to grow your business 
Broker protection 
Fast approvals
Use our advanced technology to submit your applications
Earn additional income by offering funding options to your clients or referrals

Build stronger relationships with your clients


Dedicated team to process your applications quickly
What To Expect as a Member of Our Team
We want to help our brokers succeed in every way possible, so we are committed to rewarding them for their hard work and dedication. Together, we work on securing financial solutions that meet the needs of your clients, and you'll earn a sizable commission after every transaction you close. We protect you with upfront fee disclosure, client protection, and we also pay promptly after commissions have been paid by the lender after each transaction. While working with us, you'll have the opportunity to work from anywhere with internet access and build your financial portfolio with reciprocal referrals from returning clients.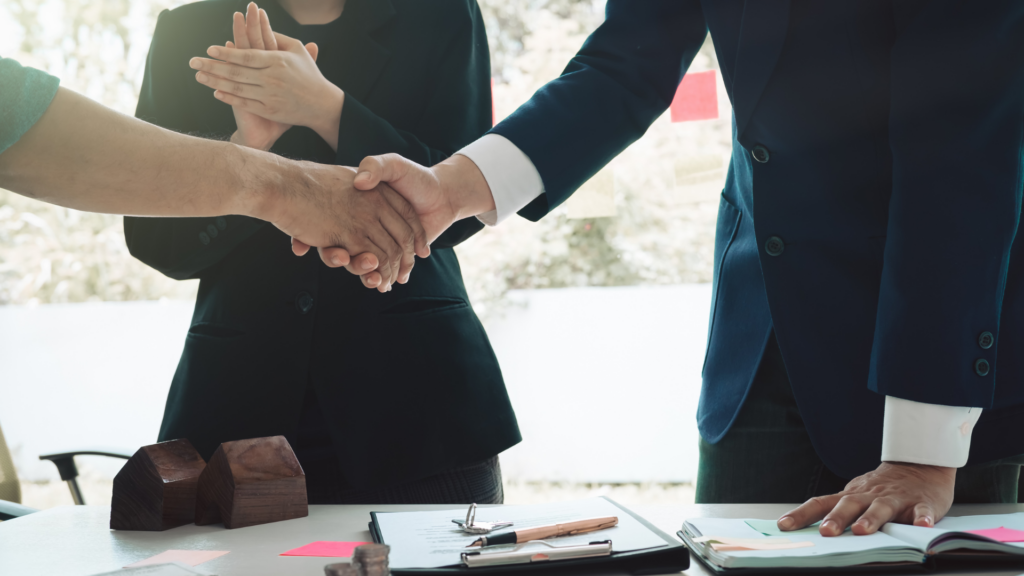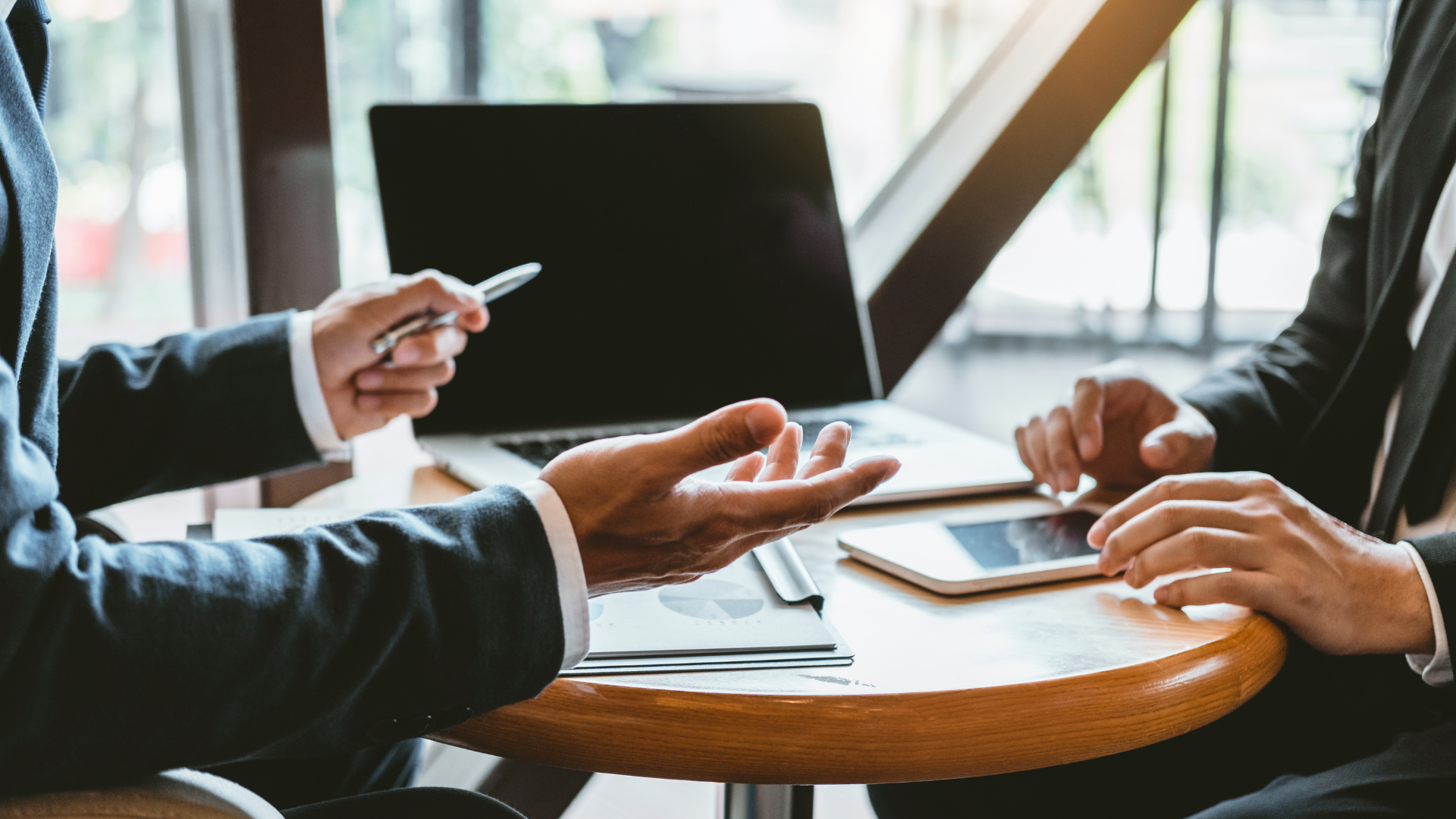 What We Expect from Our Brokers
We want our brokers to put our clients' needs first. We believe that certain qualities are invaluable when it comes to keeping our customers happy, so we try to instill the following qualities in our brokers:
Organization: We want you to complete assignments without getting sidetracked.
Friendliness: We look for people who have an easy time connecting with clients.
Motivation: We want to work with people who are driven to enrich their careers.
Confidence: We want you to believe in your ability to do your job well.
Our top priority is to provide the best commercial finance solutions available to our clients. We are always looking for ways to better serve our customers, so we are always accepting applications for our referral and broker program. If you want to enrich your career by working with a top-quality lender, contact Fiscus Capital Funding today and apply for our team. Do you know someone who is in need of capital funding? Connect us, and we will reward you for the referral once the lending deal is closed.