A business line of credit can help you bridge the gap between payables and receivables with no collateral required.
Funding Amounts:
$5k-$250k
24 Hr Funding with Easy Application
Fixed weekly or monthly payments over 6 to 12 Month Terms
Learn More About Unsecured Business Lines Of Credit
A line of credit can be extremely helpful for taking care of business needs, provided you choose the right options for your company. At Fiscus Capital Funding, we offer several types of unsecured business lines of credit to help cover your business expenses when you need it most.
What Are Unsecured Business Lines Of Credit?
Business lines of credit allow you to access financing any time you need. They're similar to credit cards, but with better interest rates, larger funding amounts, and more flexible terms, making it easier to manage your line of credit.
Unsecured means you don't need collateral to qualify. Your credit score and time in business are all you need to get started. This type of credit is revolving, so it becomes available again as soon as you've paid off the outstanding balance.
What Can You Use Unsecured Business Lines Of Credit For?
You can use your business credit line for nearly any expense. Some common uses of unsecured business lines of credit include, but are not limited to:
Equipment
Inventory
Advertising
Hiring
Vehicles
Remodeling
Emergency needs
For example, if you want to purchase a large amount of inventory, you can do so by drawing from your line of credit, no questions asked.
Give us a call to speak to one of our professionals and talk about any of our various funding services available to business owners and real estate investors.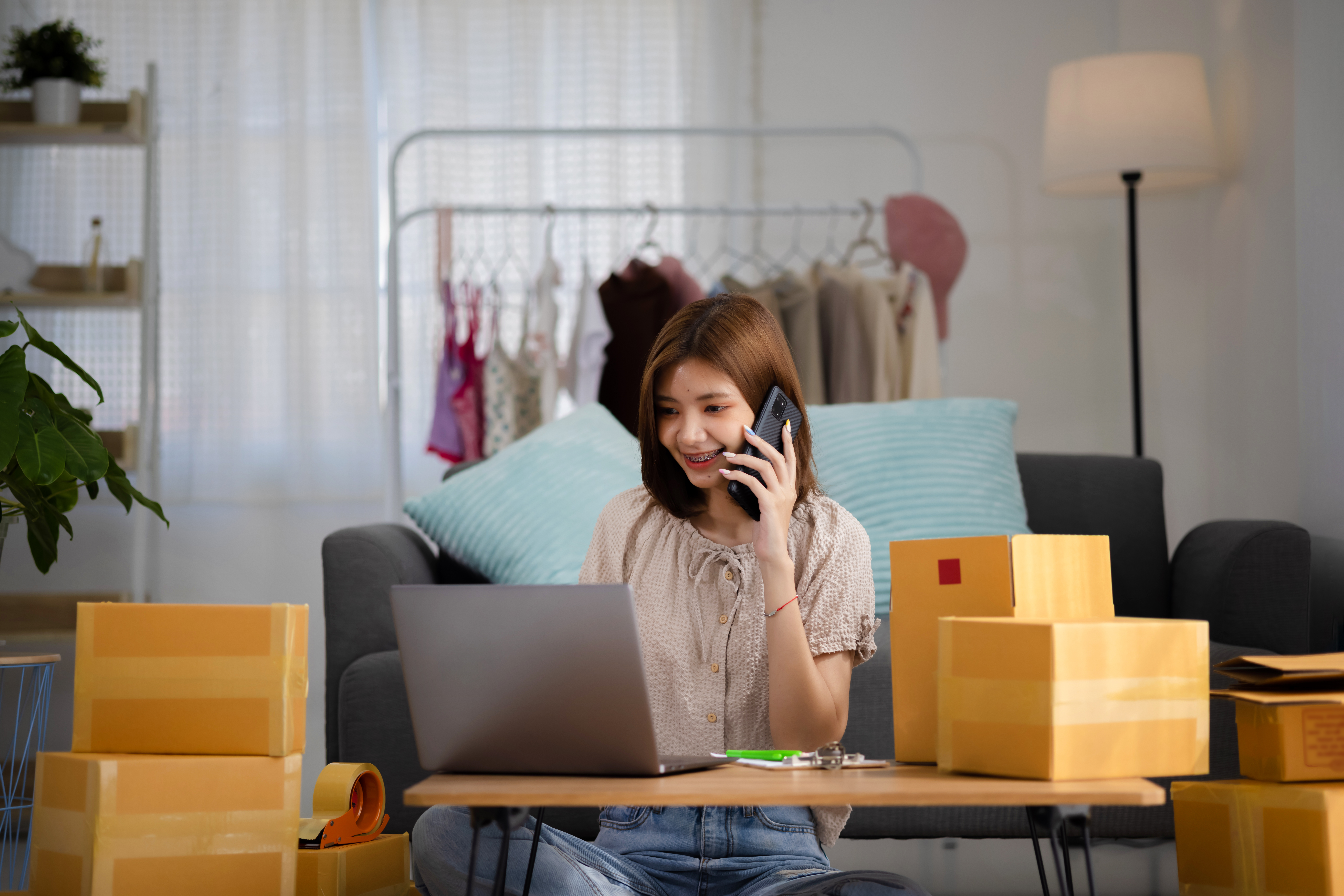 Talk To Our Specialists Now
Fiscus Capital Funding offers a wide range of commercial finance products to help small businesses succeed. We offer accounts receivable financing, merchant cash advance services, term loans, and much more. Contact our certified financial specialists to apply for financing or learn more about your options.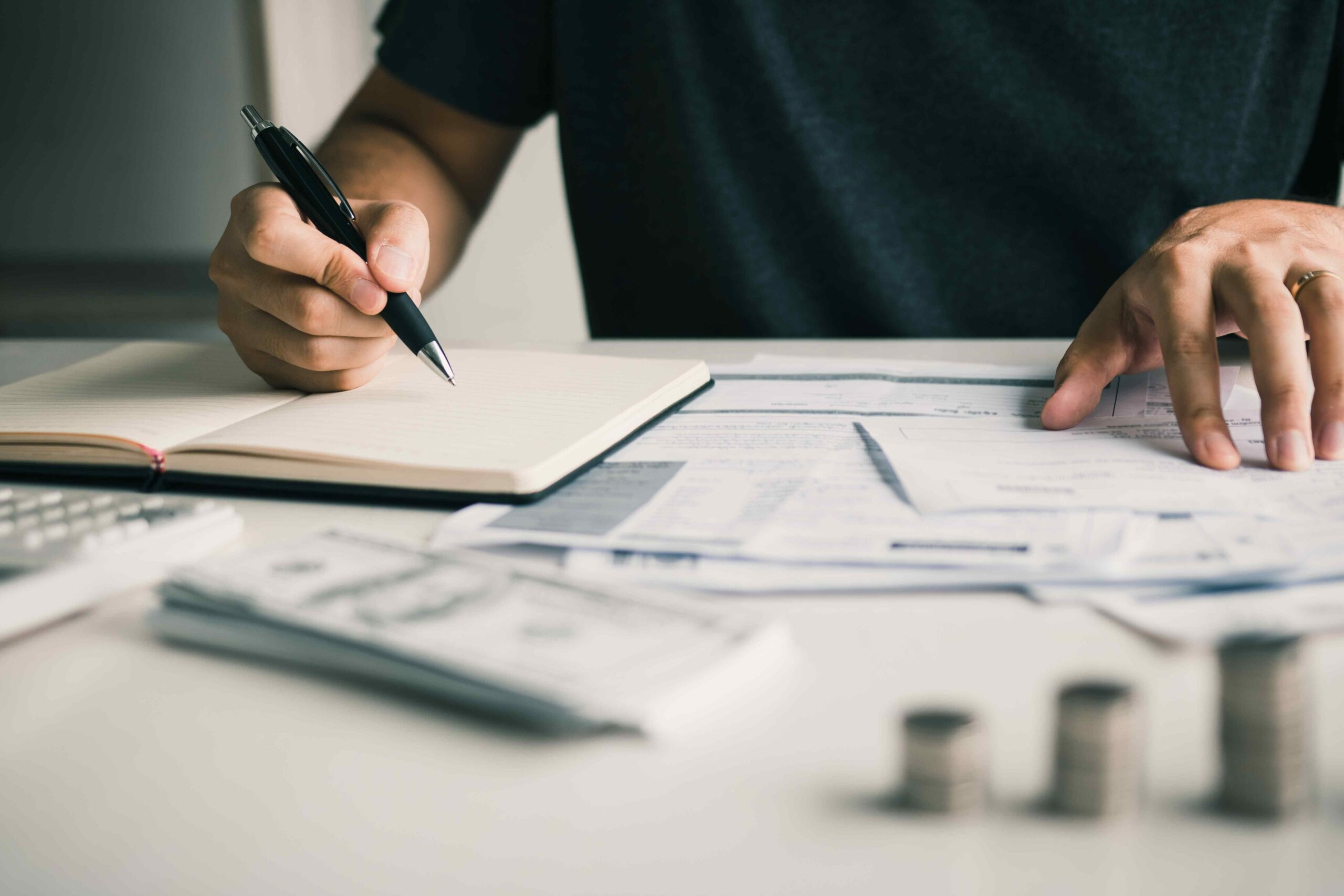 Blog
As a small business owner, you should understand the importance of working capital to keep your operations running smoothly. However, securing funding can be a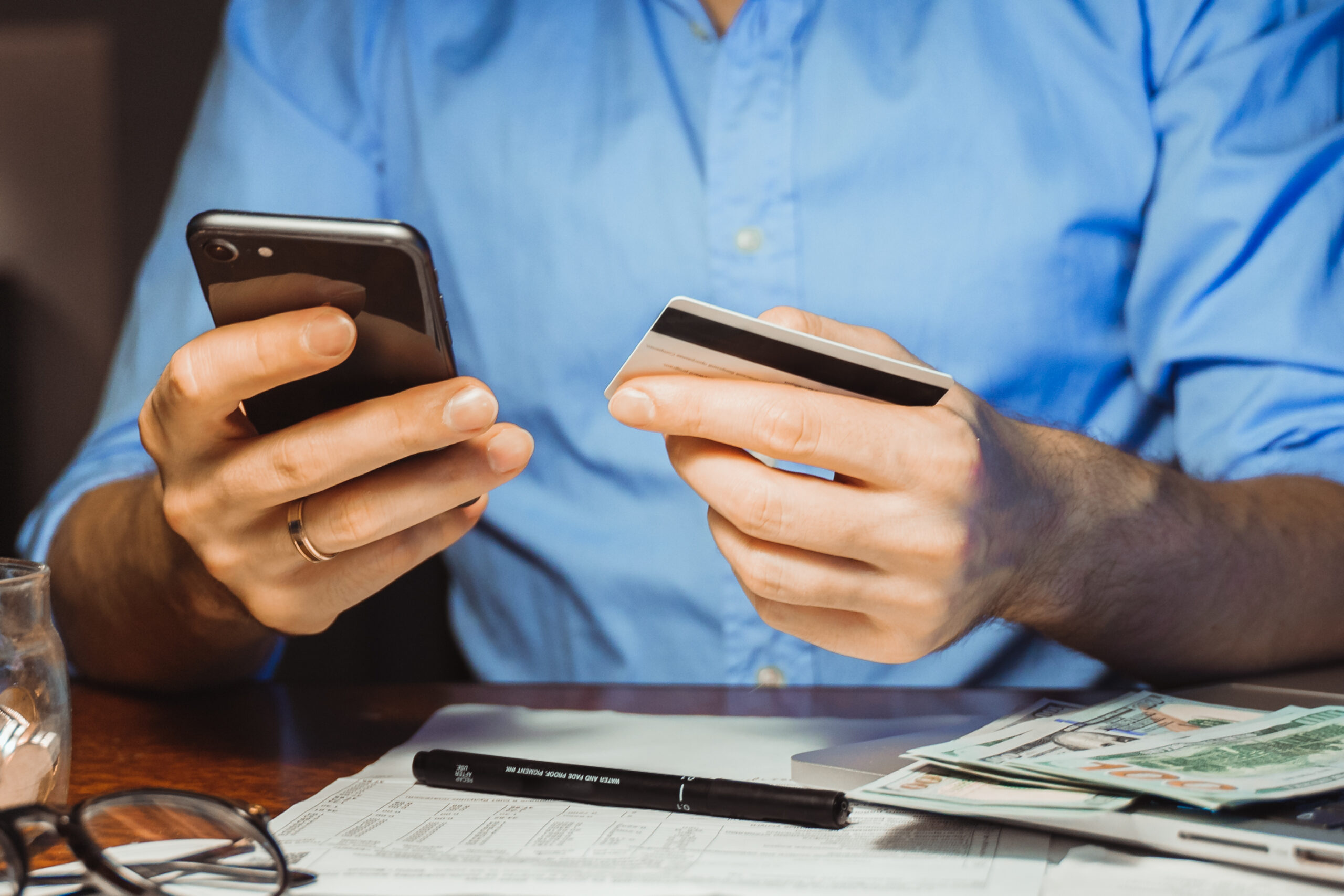 Uncategorized
En los negocios, a veces ocurren situaciones imprevistas que requieren una fuente adicional de financiación. Los comerciantes pueden necesitar fondos para aumentar el inventario, pagar