Stated Income Commercial Real Estate
What Can A Stated Income Loan
Do For Your Business?
Having access to flexible financing is important if you're ready to grow your business. Traditional financing options can be useful, but they often come with restrictions on how you use the money you receive. If you want the freedom to enrich your company in whatever way makes the most sense, consider obtaining a stated income commercial real estate loan from Fiscus Capital Funding.
What Is A Stated Income Loan?
A stated income commercial real estate loan is a flexible financing option that allows you to enrich your business in any way you want. You are free to use the money you receive to stock inventory, consolidate debt, or refinance as needed. This financial solution is easier to qualify for than traditional bank loans because it bases approval on property value rather than credit history. Any company with property that has a value greater than the cost of its expenses qualifies for a stated income loan. Because they do not require a significant amount of paperwork, stated income loans are also usually approved more quickly than other types of financing.
How Can A Stated Income Loan Benefit Your Business?
Fiscus Capital Funding offers stated income loans with numerous benefits. In addition to complete freedom over how you spend the money you receive, you can expect to earn the following terms if you have a credit score of at least 600.
LTV of up to 75% depending upon the type of property you own
Large loan amounts of up to $500,000
Loan periods of up to 25 years with fixed rates
Documentation for W-2 and self-employment
Give us a call to speak to one of our professionals and talk about any of our various funding services available to business owners and real estate investors.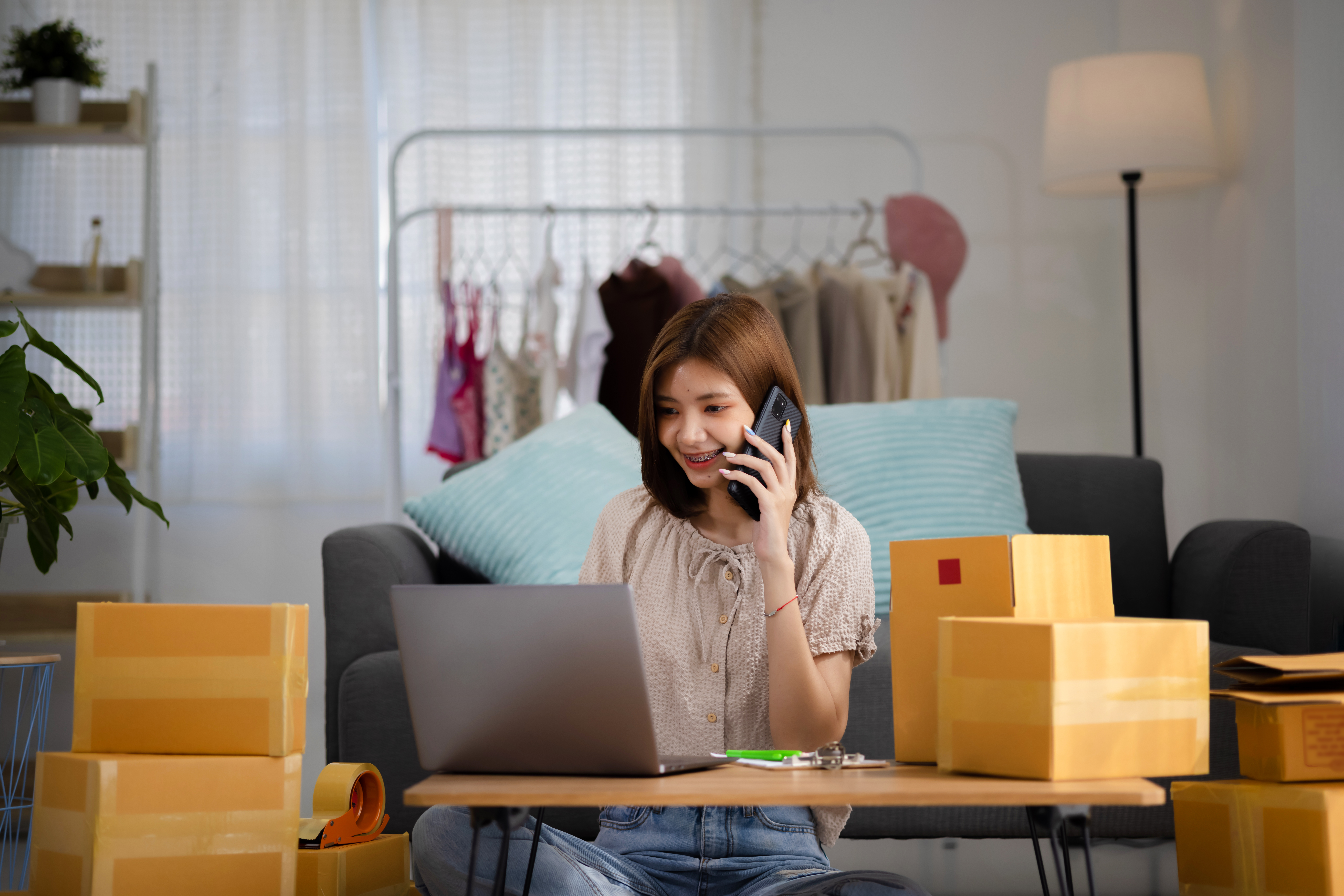 Talk To Our Specialists Now
Fiscus Capital Funding offers a wide range of commercial finance products to help small businesses succeed. We offer accounts receivable financing, merchant cash advance services, term loans, and much more. Contact our certified financial specialists to apply for financing or learn more about your options.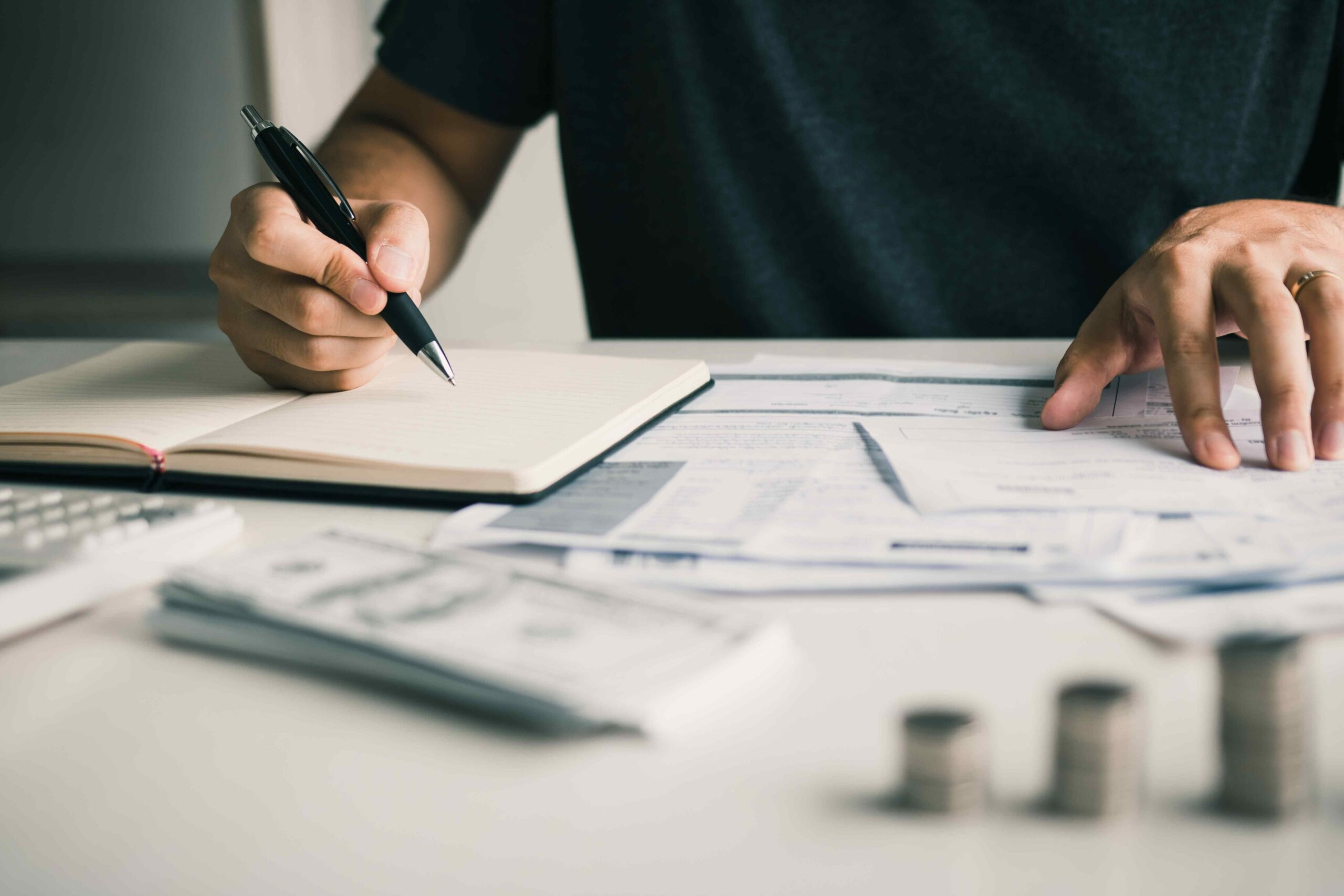 Blog
As a small business owner, you should understand the importance of working capital to keep your operations running smoothly. However, securing funding can be a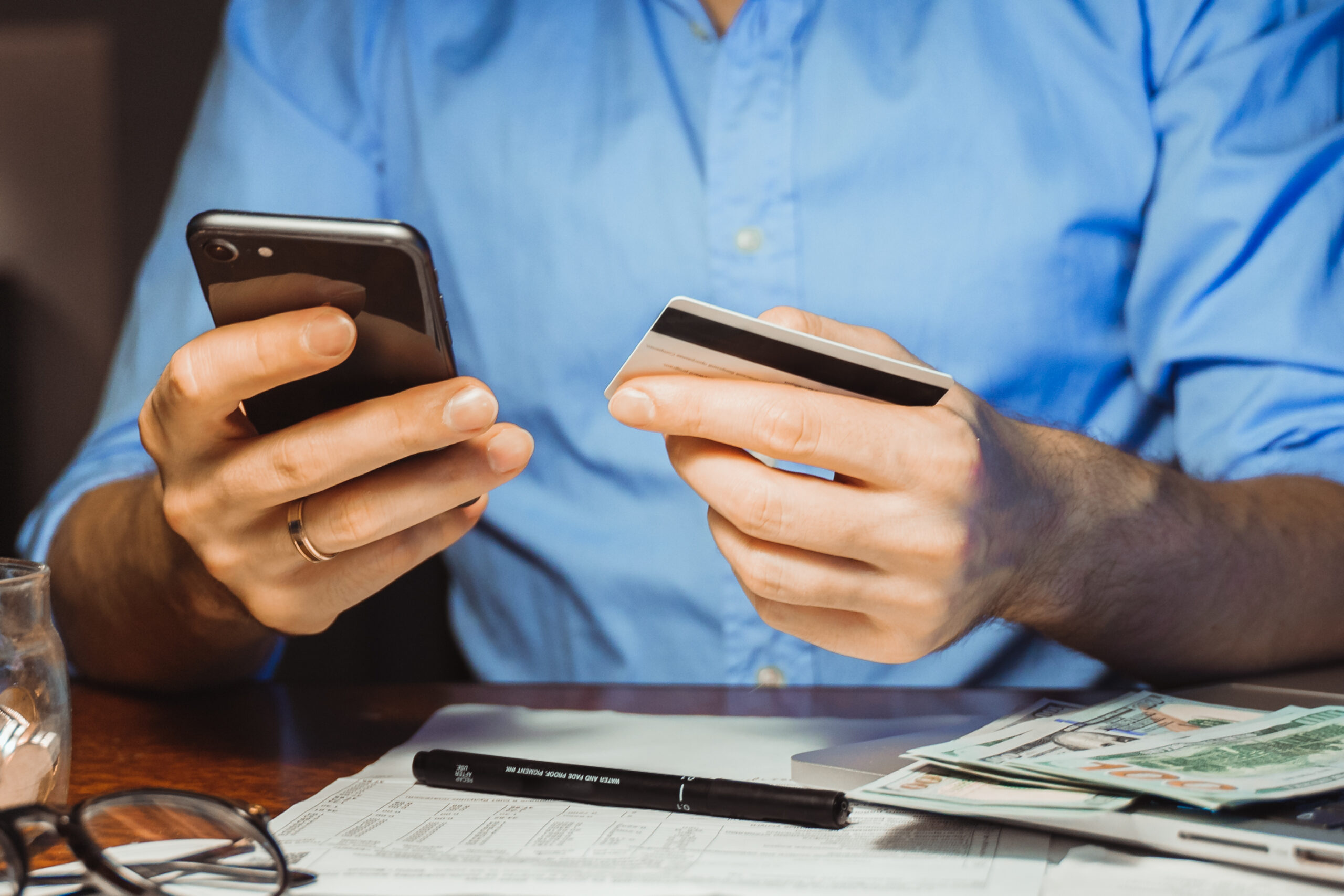 Uncategorized
En los negocios, a veces ocurren situaciones imprevistas que requieren una fuente adicional de financiación. Los comerciantes pueden necesitar fondos para aumentar el inventario, pagar