Start or expand your business with loans guaranteed by the Small Business Administration.
01 One Application
02 One Dedicated Specialist
03 Multiple Lenders & Offers
04 Answer just a few questions about your business to see which lending products you qualify for.
Here's just some of what you'll need to apply for a small business administration loan:
-Signed Fiscus Capital Funding Loan Application
-Completed Personal Financial Statement
-12 months of business bank statements
-2 Years of Business Tax Returns
-2 Years of Personal Tax Returns
-Year-to-date Financial Statements
-Profit & Loss Statement
-Balance Sheet
-Copy of Recent Credit Score
How Do You Qualify for an SBA Loan?
When you apply for a small-business loan, the lender will typically determine whether you'd qualify for a conventional business loan with reasonable credit terms without the SBA's backing.
If you don't qualify, then the lender can seek the SBA loan guarantee. A borrower cannot apply for the guarantee directly through the SBA.
SBA loans are available to borrowers who meet these requirements:
Location: The business must be located and operated in the U.S. and controlled by a U.S. citizen or someone with lawful permanent resident status.
Business type: The business must be for-profit and in an eligible industry.
Investment: The borrower must have sufficient invested equity to operate on a sound financial basis.
Size: Only small businesses qualify. Size requirements depend on the industry and either the number of employees or average annual receipts.
SBA Loans Offer Secure Funding Backed by the Small Business Administration
Gather the following 5 documents to apply.
A valid form of identification
Business bank account number and routing number for deposit
Last three months of business bank statements
Two years of business tax returns
Schedule of debts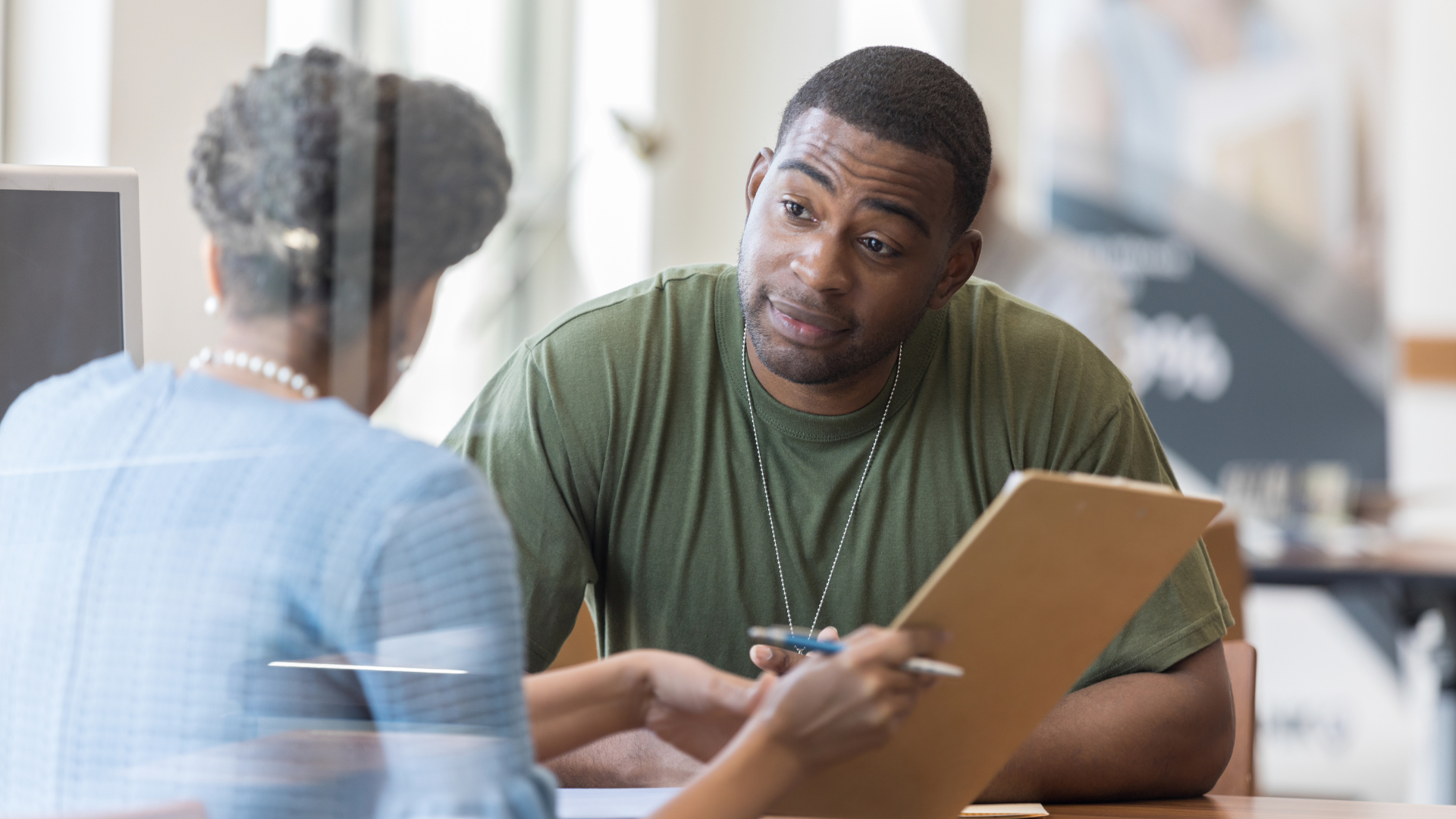 SBA Loans Pros And Cons – What You Need To Know
Every small business owner knows the importance of working capital and keeping a healthy amount of cash in reserve to keep their business operational.  But just because it's important, doesn't mean it's always possible. Enter SBA Loans, a low-cost option available to both established and new businesses across the U.S.  But, there are a few downsides: SBA loans are not easy to get – there are stringent requirements that have to be met and the application process can be time-intensive, arduous and down-right confusing at times. Fiscus Capital Funding is here to help you navigate the process – from determining eligibility, to building out your application package through final submission and approval!
Finance Your Small Business Through A Preferred Financial Service Company
A Small Business Administration loan is a partially government-backed loan geared toward small businesses that are unable to secure business financing through other means. SBA loans help eliminate some of the risk to the financial institution issuing the loan.
Typically, you would need to apply with a registered bank in order to get one of these loans, but the SBA has authorized Fiscus Capital Funding to provide these funds, and we stand ready to walk you through the small business funding application process in as little as two days.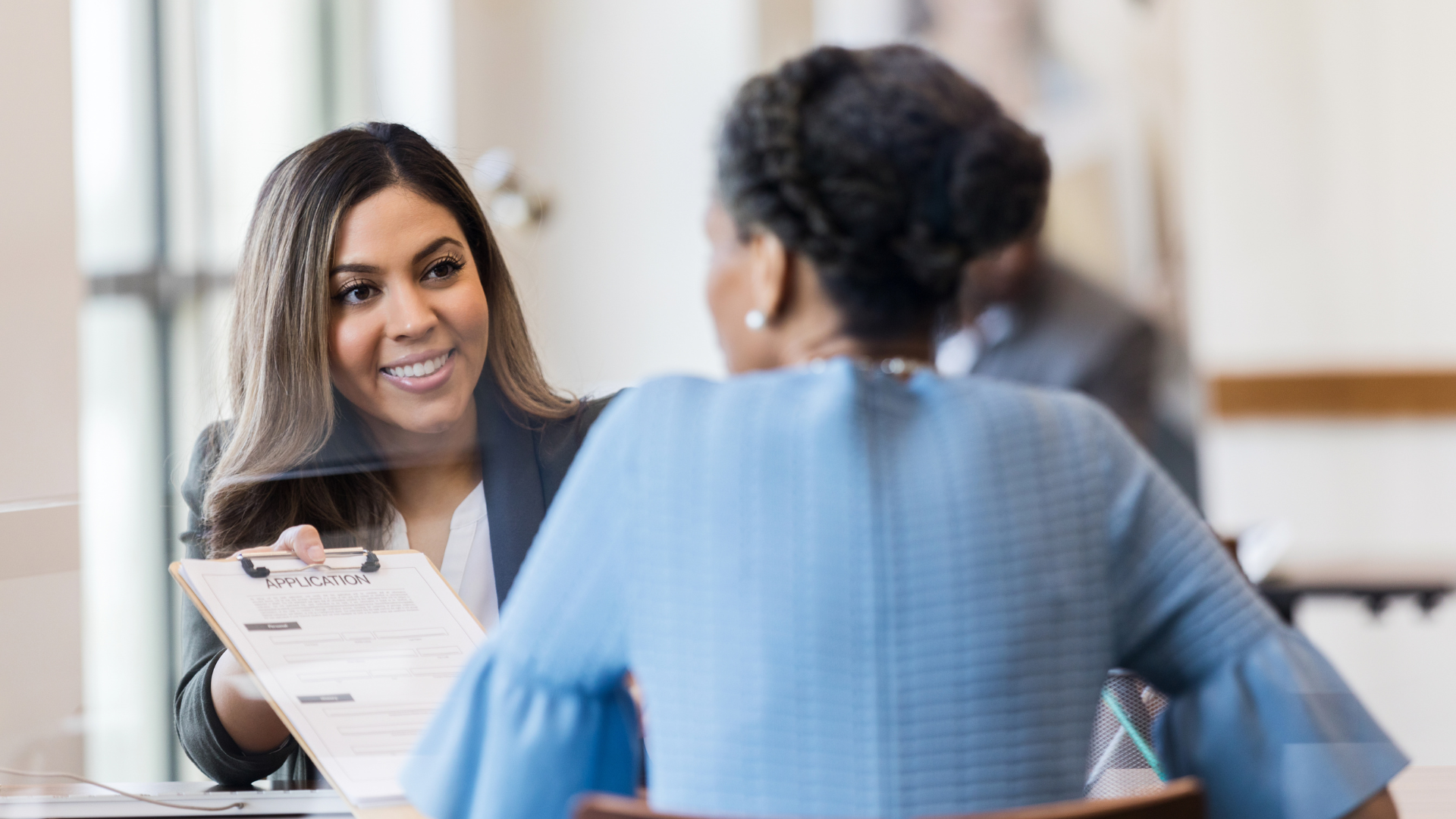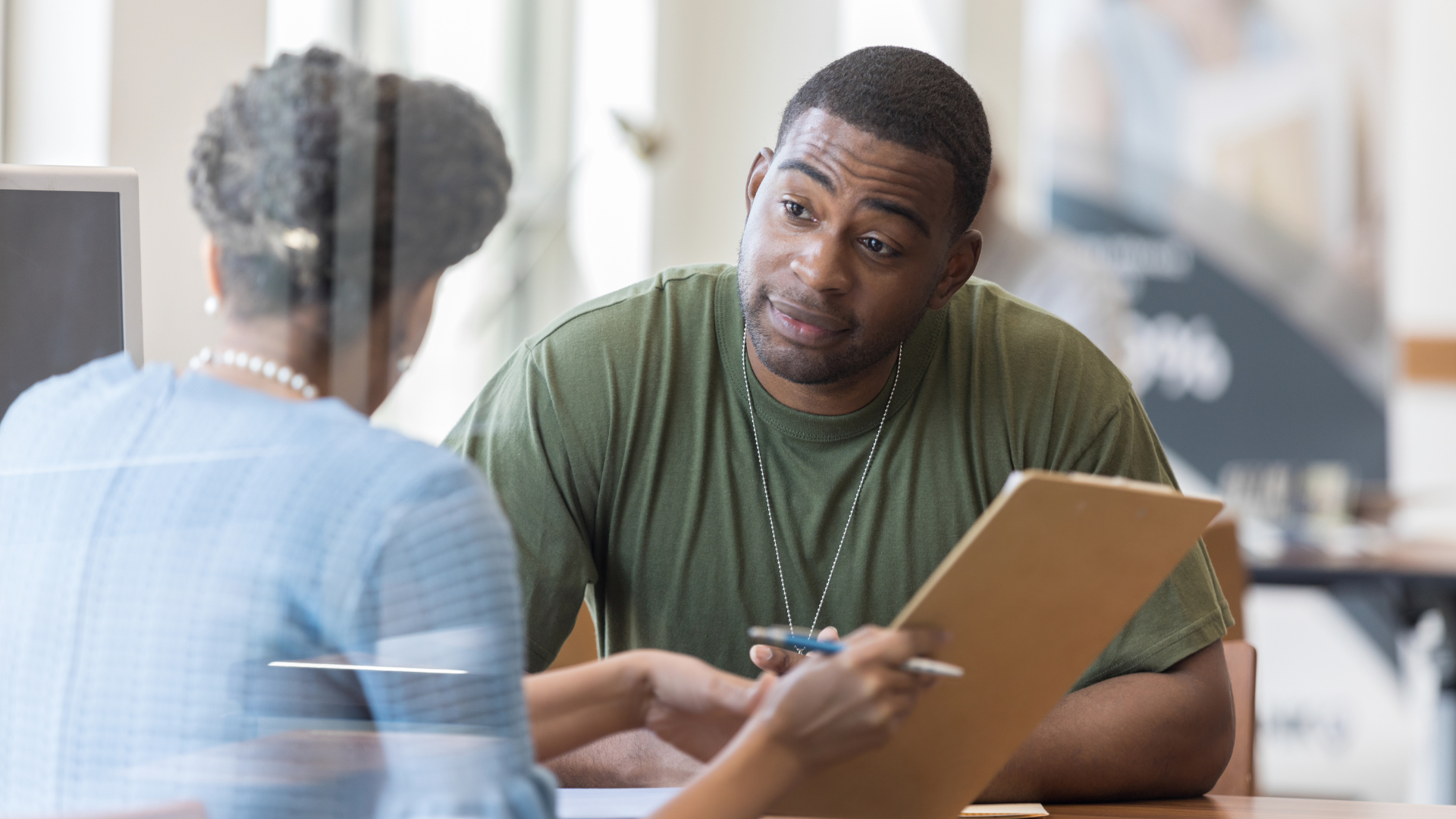 An SBA loan can be used for a wide variety of purposes to help get your small business off the ground. Some common uses for these loans include:
Make business acquisitions
Purchase essential equipment
Complete property purchases
Cover renovation costs
Finance new construction
Refinance other debts and obligations
How An SBA Loan Can Help You
The exact terms of your SBA loan will depend on how you intend to use it and the viability of your business cash flow. Generally, loans for small businesses through the Small Business Administration can offer the following benefits:
Loan amounts starting at $30,000 and up to $5 million
Pre-qualification in as little as two business days
Generous repayment terms of up to 15 years
Financing for as much as 90% of essential equipment costs and up to 80% of acquisition costs
These loans are fully amortized
You will never be penalized for fulfilling your obligation ahead of schedule
Give us a call to speak to one of our professionals and talk about any of our various funding services available to business owners and real estate investors.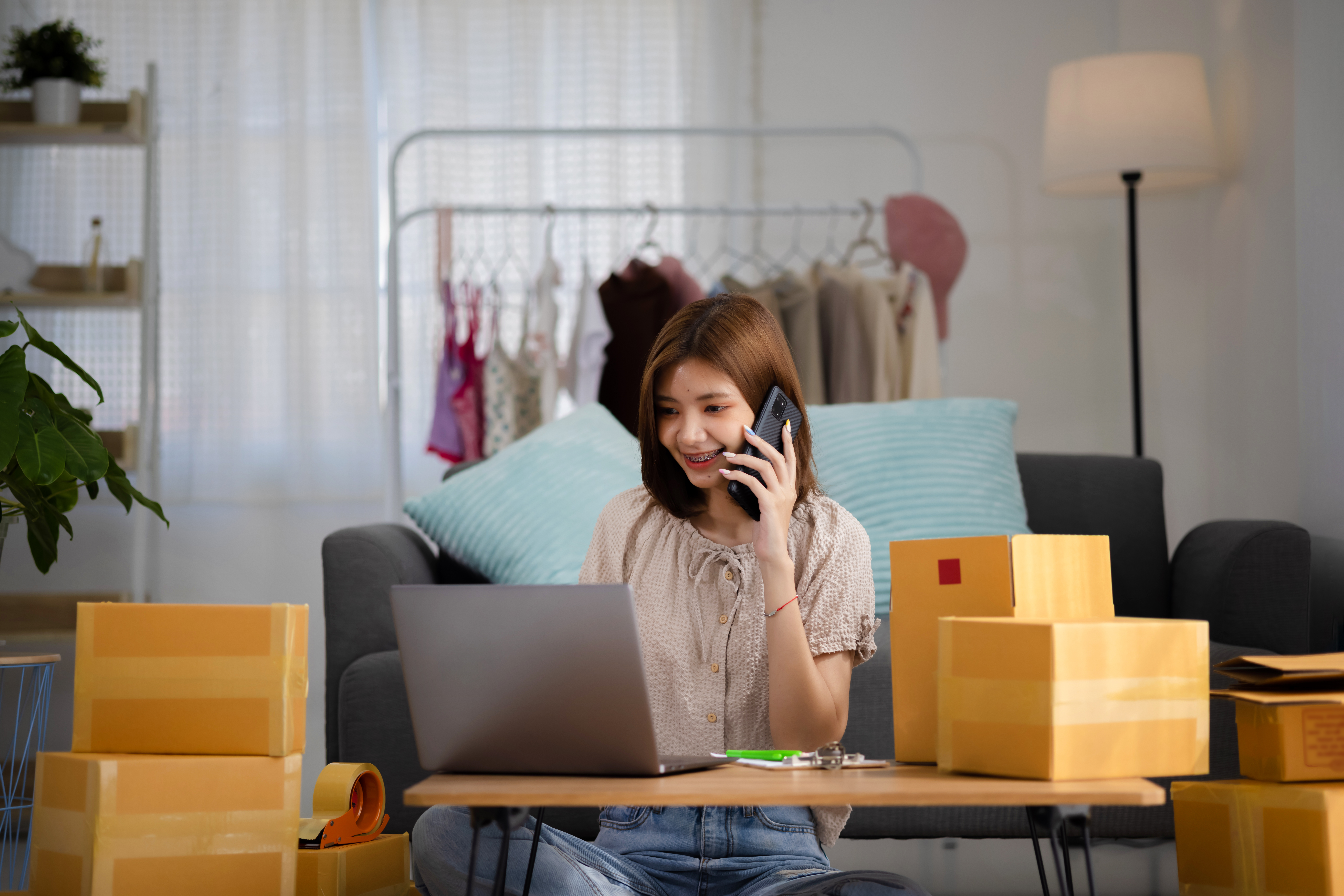 Talk To Our Specialists Now
Fiscus Capital Funding offers a wide range of commercial finance products to help small businesses succeed. We offer accounts receivable financing, merchant cash advance services, term loans, and much more. Contact our certified financial specialists to apply for financing or learn more about your options.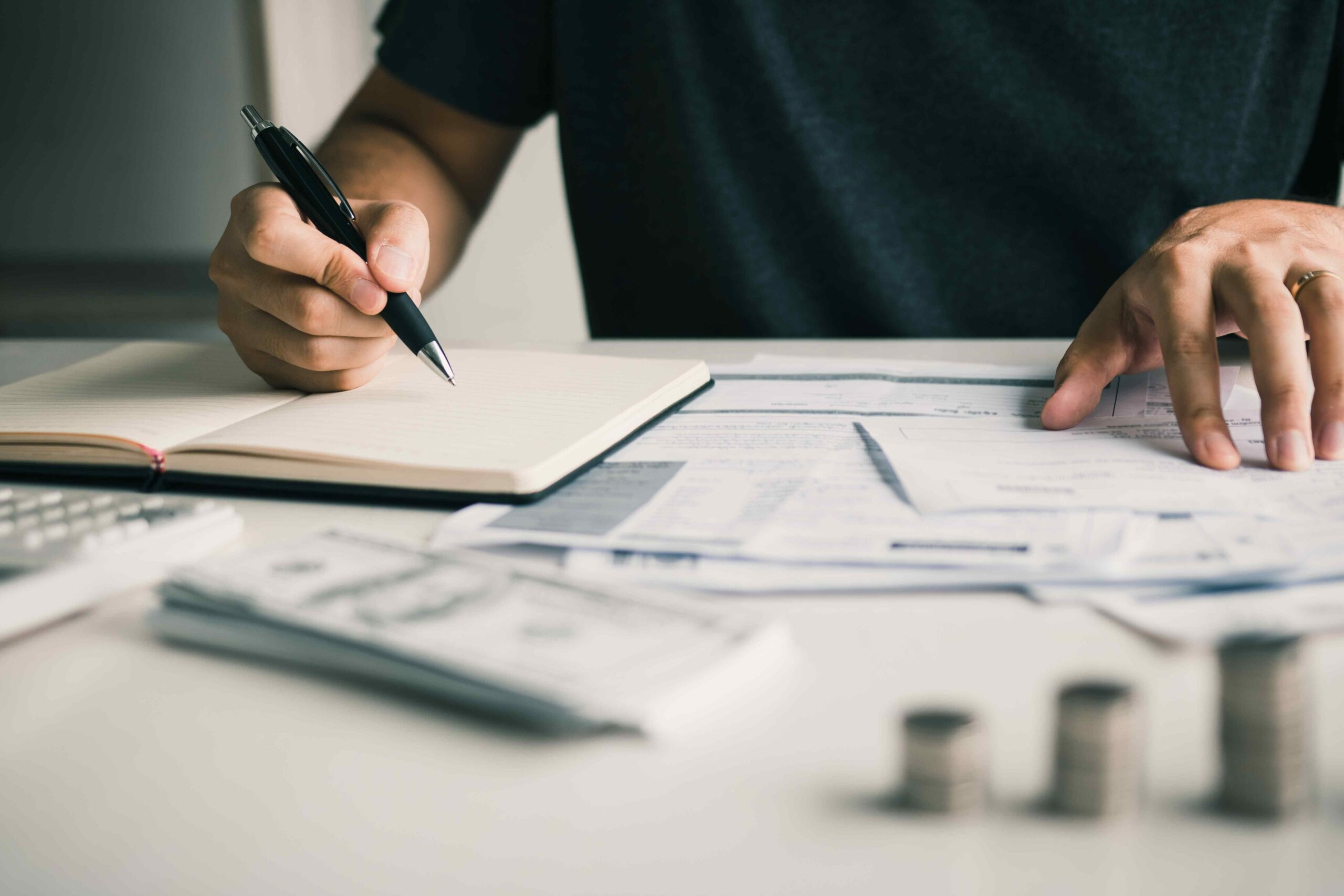 Blog
As a small business owner, you should understand the importance of working capital to keep your operations running smoothly. However, securing funding can be a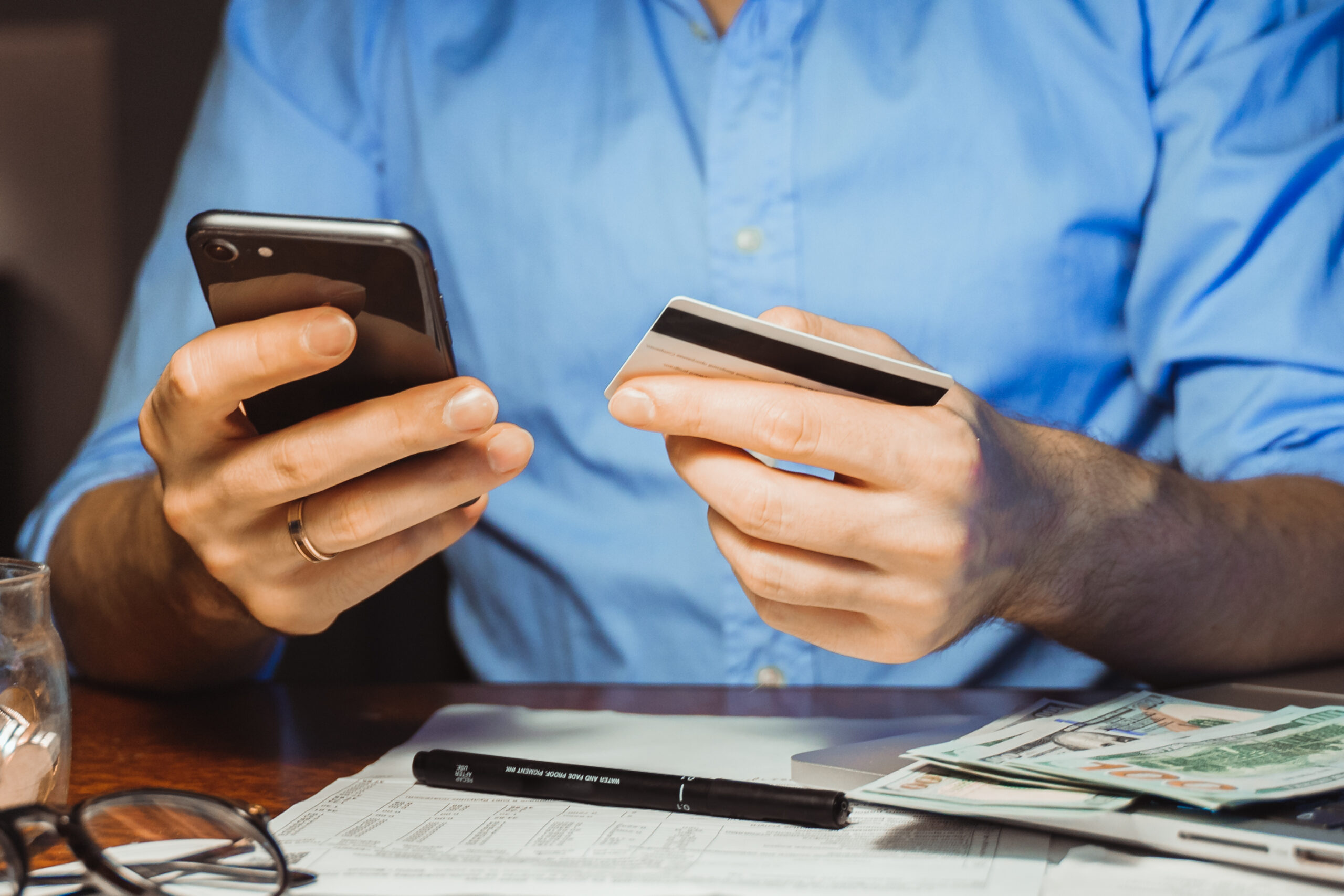 Uncategorized
En los negocios, a veces ocurren situaciones imprevistas que requieren una fuente adicional de financiación. Los comerciantes pueden necesitar fondos para aumentar el inventario, pagar