Purchase order financing to help you grow
Understanding Purchase Order Financing
CHECK ELIGIBILITY
Check your eligibility in 2 minutes. No credit check or fee is required.
REVIEW SOLUTIONS
Speak to a specialist who can help you understand your financing options.
GET YOUR TERMS
Provide your financial documents and get terms within 48-72 hours.
START USING YOUR FUNDS
Funds can be distributed to your bank account within the next business day.
Benefits of POF with Fiscus Capital Funding.
Up to 100% financing for $500K – $25 million
Fast approval and turnaround so you can get to work quickly
We'll work with your existing credit institutions
EXAMPLE
Let's say you have issued $100,000 worth of receivables that won't be due for another 60 days. We can loan against these receivables as soon as they are created to provide you with up to 80% of their value ($80,000)—speeding up your cash flow and enhancing the ability of your business to grow. You get the balance of the invoice amount when your customers pay us, so you incur no long-term debt.
There are banks that may lend against your accounts receivable, but they do not provide the additional services included without additional cost through our factoring program.
Understanding Purchase Order Financing
Purchase order financing provides alternative access to working capital. Purchase order financing is needed when the business does not have enough finances to pay for the production of goods specified in a purchase order. The working capital obtained with this type of financing can only be used to pay for the production of the goods specified on the relevant purchase order.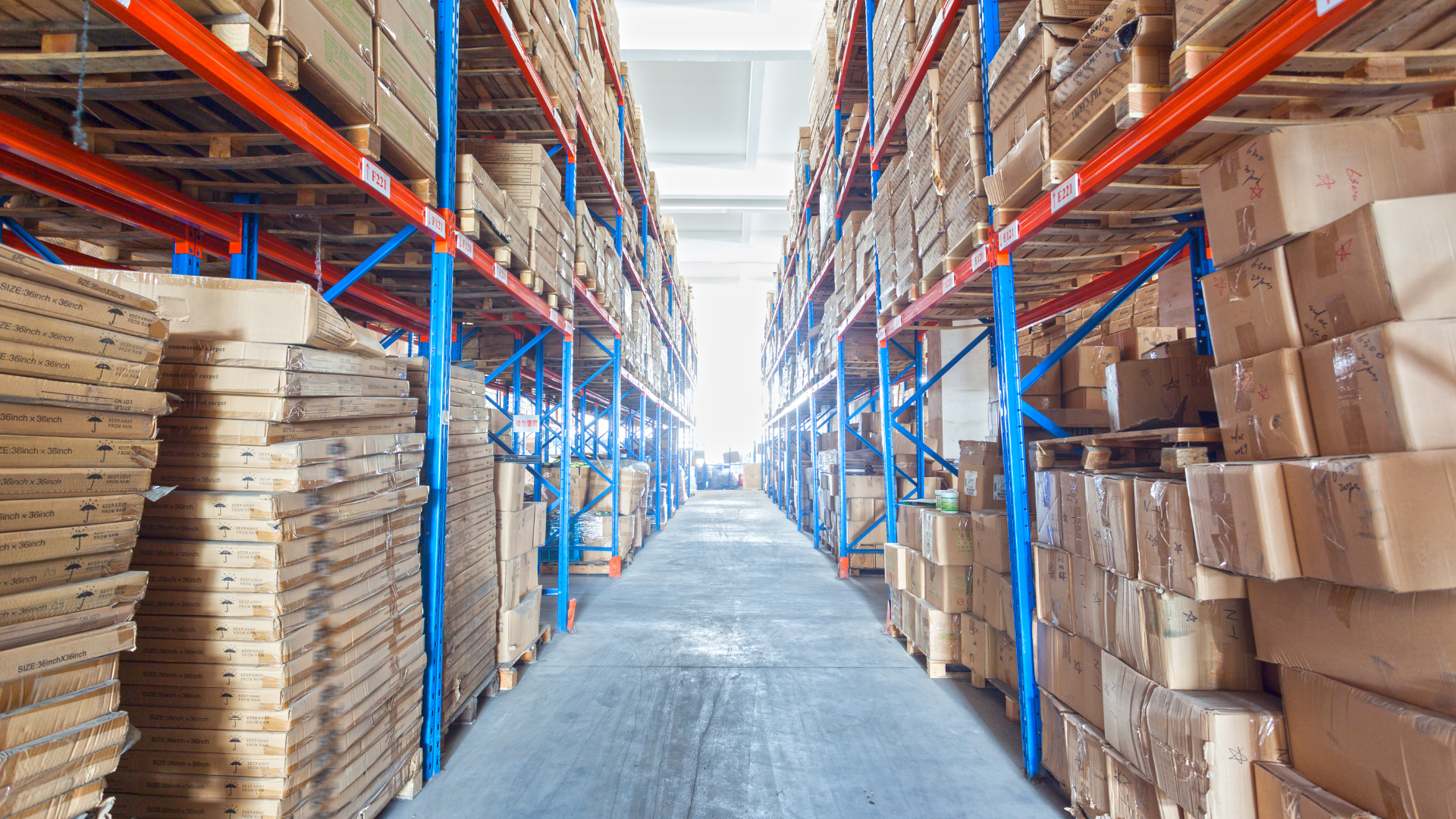 We work with many types of production clients and finance companies of all sizes. Supported businesses include, but are not limited to:
Wholesalers
Resellers
Producers
Distributors
Startup companies
We even work with companies that have little cash flow. Our fair and affordable terms allow you to satisfy larger orders so you can increase your customer base.
Our streamlined approval process means you can fill orders more quickly and get items to customers on time. Some of the benefits of this type of funding include:
Rapid funding
Increased profits
Larger market share
No equity risks
No additional bank loans
We also facilitate smooth transactions by producing letters of credit for your import and export partners.
Give us a call to speak to one of our professionals and talk about any of our various funding services available to business owners and real estate investors.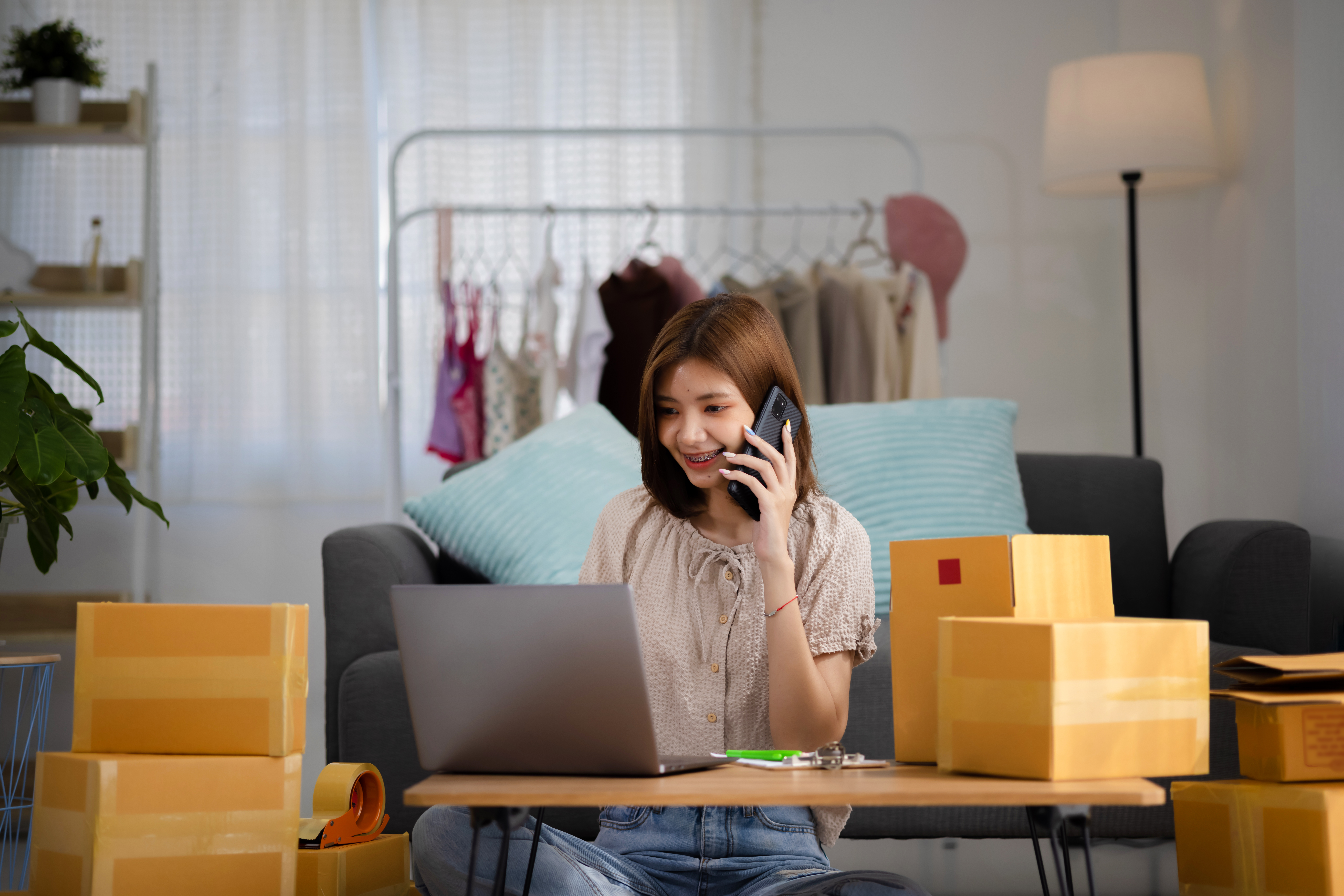 Talk To Our Specialists Now
Fiscus Capital Funding offers a wide range of commercial finance products to help small businesses succeed. We offer accounts receivable financing, merchant cash advance services, term loans, and much more. Contact our certified financial specialists to apply for financing or learn more about your options.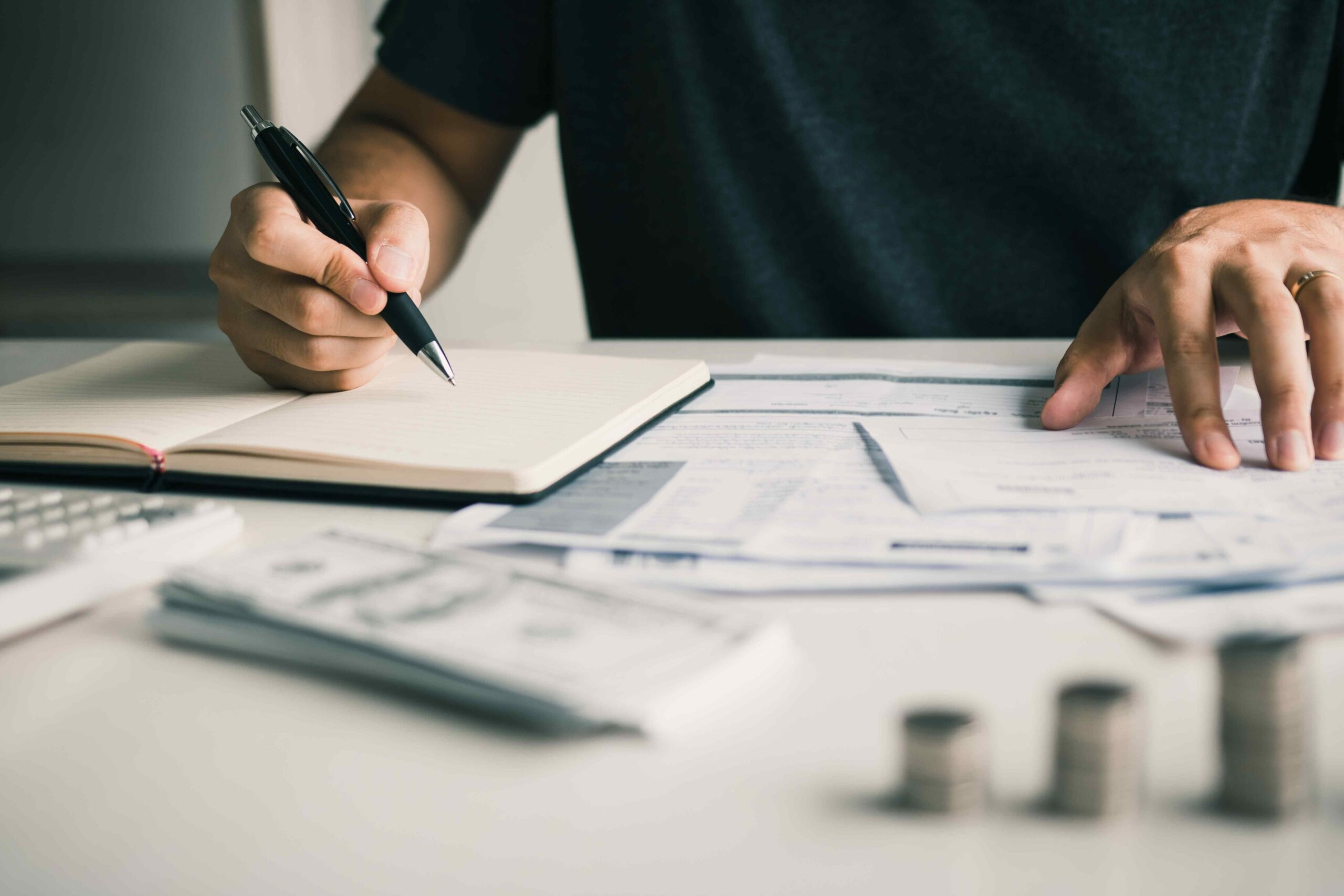 Blog
As a small business owner, you should understand the importance of working capital to keep your operations running smoothly. However, securing funding can be a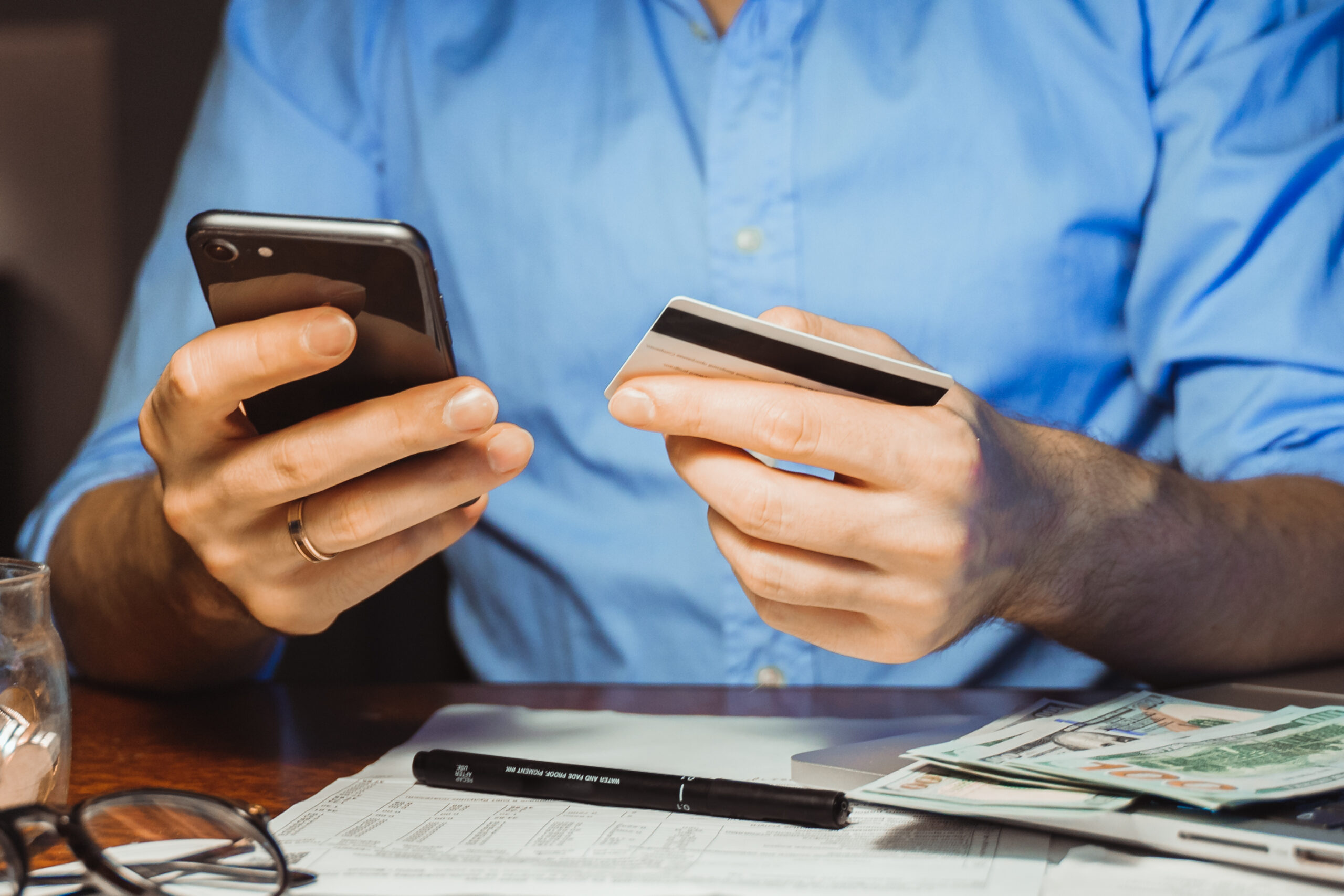 Uncategorized
En los negocios, a veces ocurren situaciones imprevistas que requieren una fuente adicional de financiación. Los comerciantes pueden necesitar fondos para aumentar el inventario, pagar