Welcome To
Fiscus Capital Funding
Go Beyond Banking & Achieve Your
Financial Dreams
Funding All Your Business Ventures
Give us a call to speak to one of our professionals and talk about any of our various funding services available to business owners and real estate investors.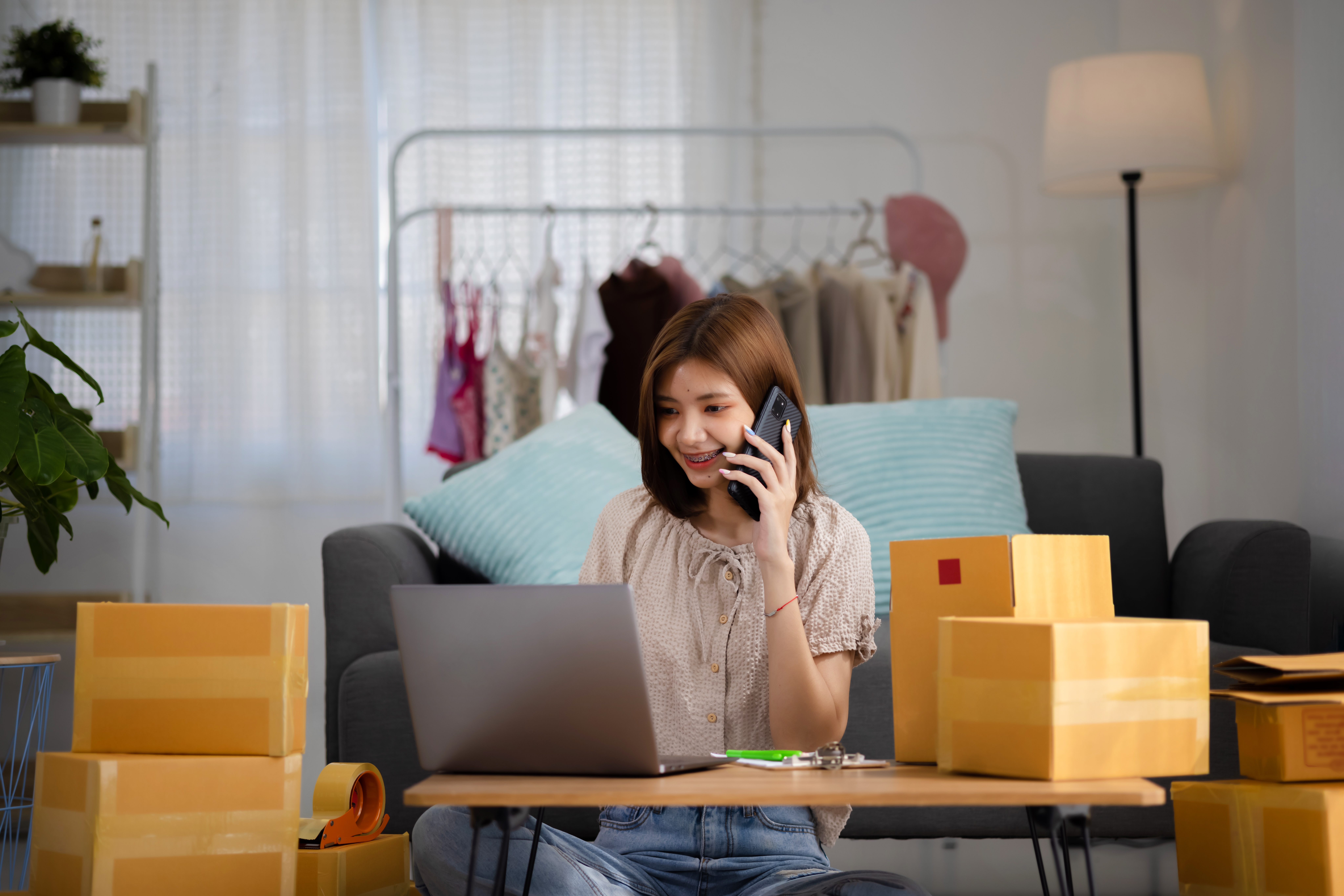 If you have a small business, you need Fiscus Capital Funding. They will find the best solution and they will take time for you and your business. If you need a loan, contact them.
In the time I have met Marcela, I can tell that she really cares about helping the Hispanic community. She really wants to bring the knowledge and the resources to the community! When looking for a commercial real estate deal, give her a call. I am sure you will not be disappointed.
I recently had the opportunity to meet Marcela from Fiscus Capital Funding, and I must say, she is such a great person. She is concerned about how to better serve her clients and how to make her service more accessible to businesses that need financing. But it is not just about financing a business, it is more about a crusade to help small entrepreneurs fulfill their dreams of helping others, supporting them so that they can get out of a financial downturn and continue their path to success. I think you will be amazed at what she has to offer. Money is one of the most difficult things to trust, but Marcela will be someone who will cover your back. Highly recommended.
The team of Fiscus Capital Funding is knowledgeable and professional. They get you what you need in the best way possible. Highly recommended!
I have referred some of my commercial and business clients to Fiscus Capital Funding and those referrals have all contacted me and thanked me. Chester and Marcela are professional yet friendly and have found my referrals the solutions they needed. I highly recommend them.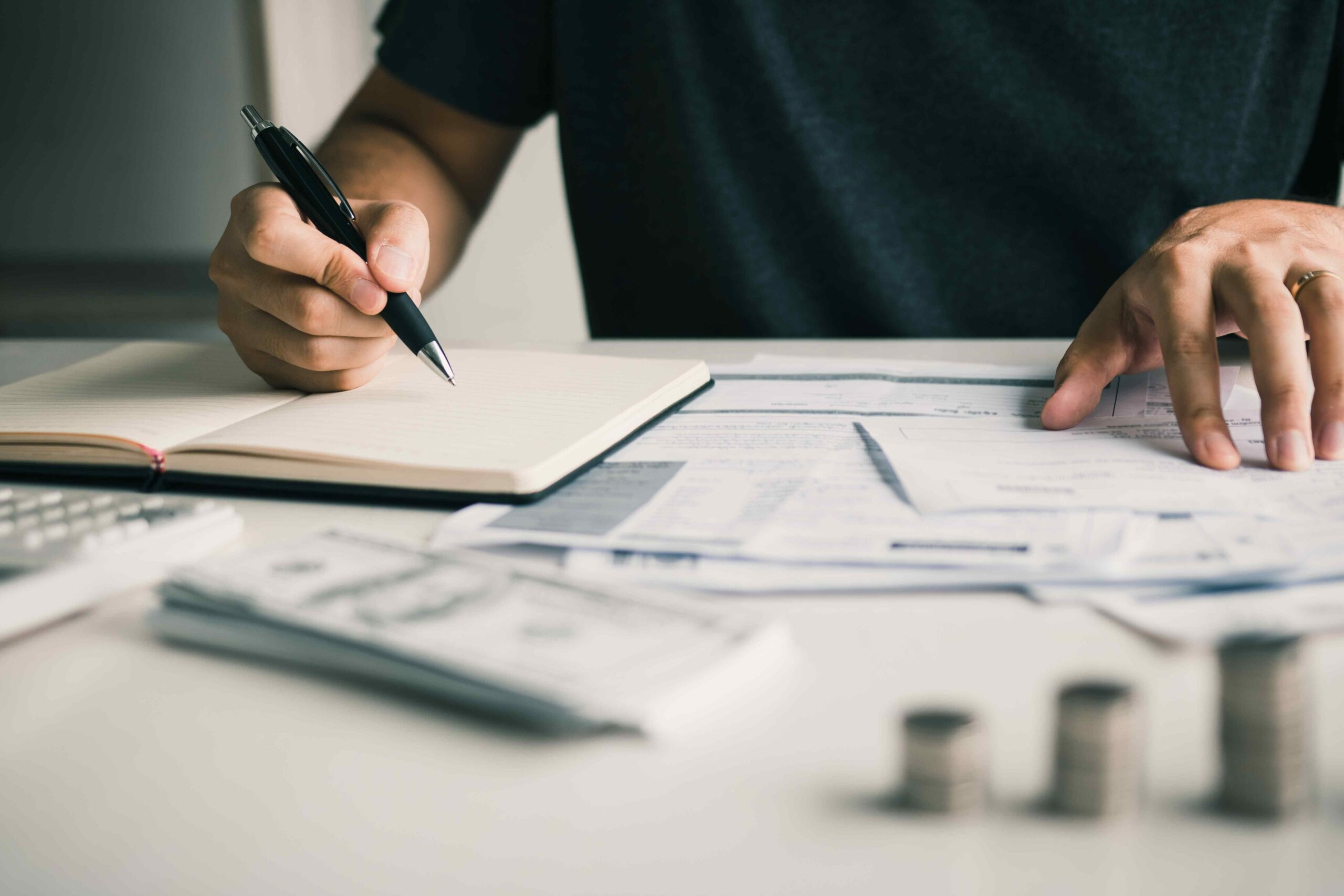 Blog
As a small business owner, you should understand the importance of working capital to keep your operations running smoothly. However, securing funding can be a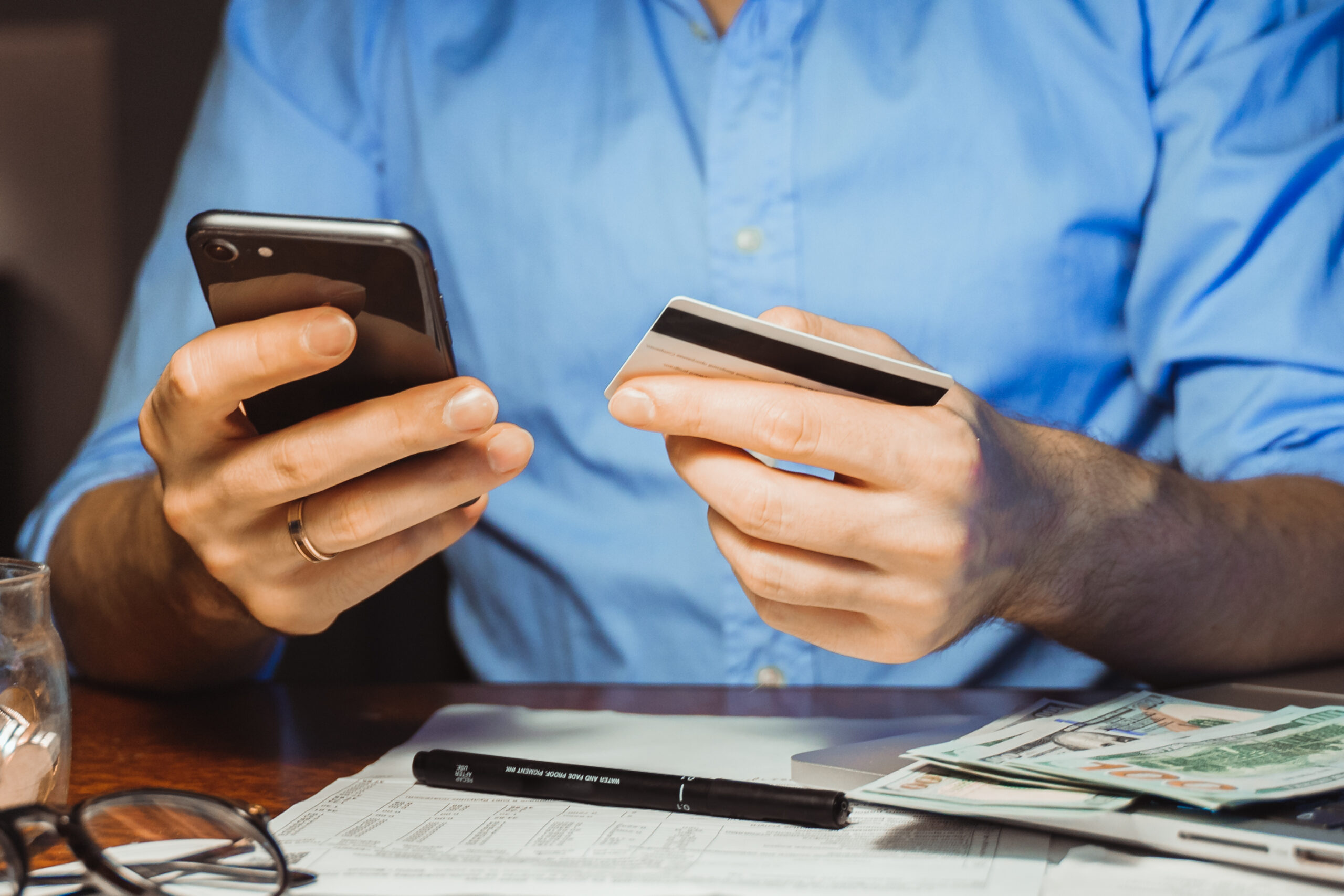 Uncategorized
En los negocios, a veces ocurren situaciones imprevistas que requieren una fuente adicional de financiación. Los comerciantes pueden necesitar fondos para aumentar el inventario, pagar