Funding to help you get paid what you're already owed
Financing Rates
As Low as 0.75%
Financing speed
As Soon As 24 Hours
Lines of Credit
Up to 25 Million
For companies that need financing to get access to the working capital they need while waiting for customers to pay invoices, invoice factoring is the ideal solution. By factoring unpaid invoices, businesses can reduce cash flow issues and get their payments in advance. Businesses may need access to working capital faster in order to cover operating expenses, pay payroll, fund an expansion project, etc., and invoice lending provides the flexibility of tailored repayment terms that make it easier for your business to avoid falling into the red. With invoice factoring, businesses can have access to resources they need when they need it most, using money they were already owed in the first place.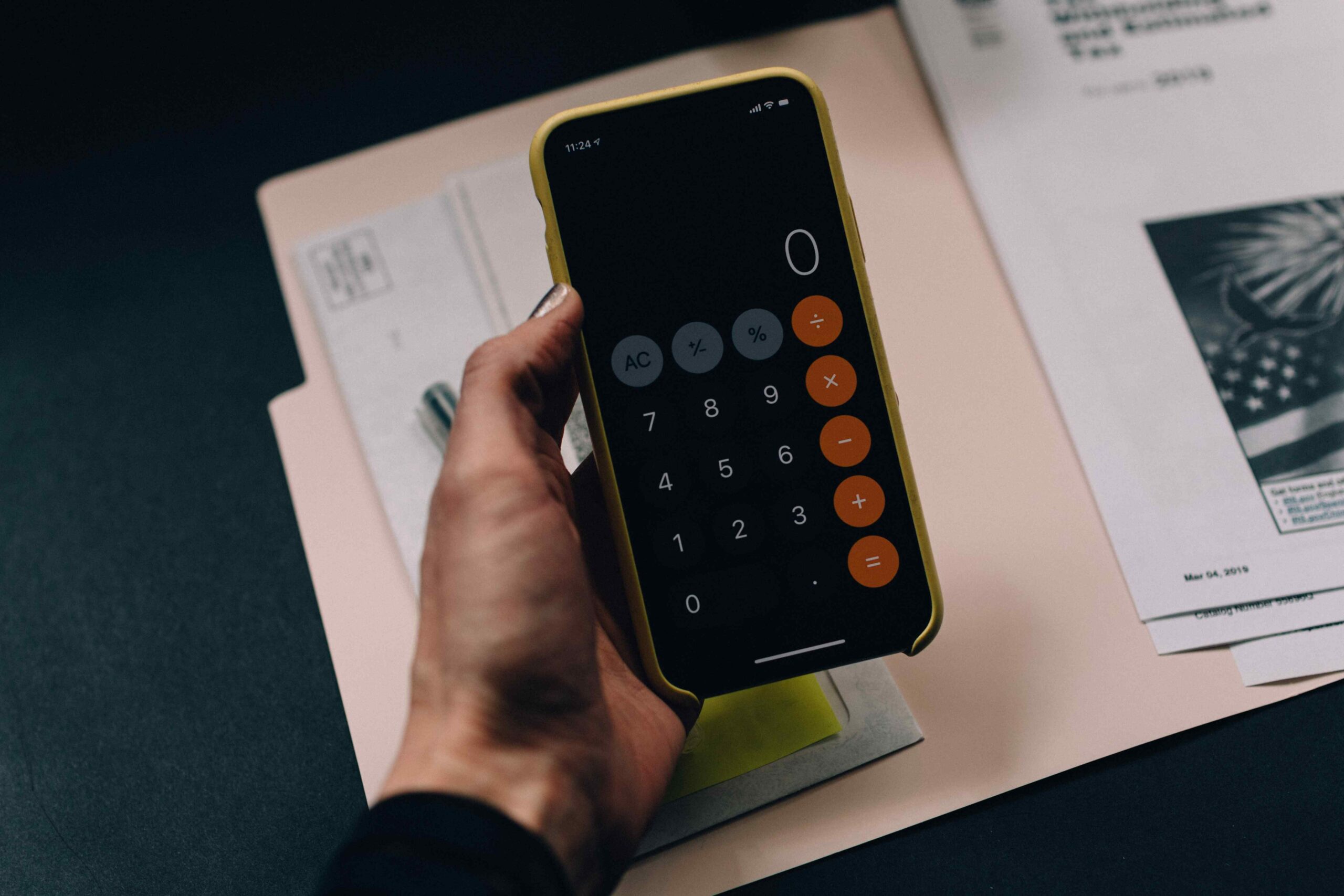 Recourse vs. Non-Recourse Factoring
The main difference between recourse and non-recourse invoice factoring is the extent of liability that the factor takes on when providing financing. With recourse factoring, the factor assumes full responsibility for any uncollectible invoices, meaning that if a customer fails to pay an invoice, the factor can come back to the business in order to make up for the loss. On the other hand, with non-recourse factoring, if a customer fails to pay their invoice then it is solely the responsibility of the business; no collection attempts will be made by the factor. Recourse factoring also typically involves more flexible terms than non-recourse; businesses often get paid quicker and may even receive higher advances on their invoices. This can make recourse factoring more beneficial for businesses that want quick access to cash but need a little extra protection in case an invoice isn't paid.
Non-recourse factoring is typically the more expensive option, but it offers greater protection to businesses that don't have the resources to manage collections activities. With non-recourse factoring, the business retains all responsibility for collecting payment from customers and will not be able to recover any lost funds from the factor if an invoice is not paid. Whether you choose recourse or non-recourse invoicing depends on your individual needs and circumstances; it's important to consider both options before making a decision. Both types of factoring can provide businesses with the funds they need to pay vendors, invest in new equipment and manage their cash flow. Ultimately, it's important to find a factor that works with your business and provides terms that best suit your needs.
How Invoice Factoring Works
Invoice factoring is a form of financing that enables businesses to receive immediate cash from invoices. Generally, the process involves transferring outstanding invoices to a factoring company in exchange for an advance payment. Once the invoice is paid by the customer, the factoring company will give back the remaining balance to the business minus their fee. This type of funding helps businesses access necessary capital quickly and can be highly beneficial during periods of rapid growth or unexpected expenses. Additionally, it allows companies to focus on other areas such as marketing and operations rather than chasing down payment overdue invoices. Invoice factoring can help you manage your cash flow more effectively while increasing your sales opportunities by providing access to short-term working capital. It's important to consider the fees associated with factoring when determining whether it's the right solution for you. Additionally, businesses should always review their contracts carefully to ensure they understand all of their obligations under the agreement. With careful consideration, invoice factoring can be an effective tool for businesses looking to increase cash flow and access quick financing.
Talk To Our Specialists Now
Fiscus Capital Funding offers a wide range of commercial finance products to help small businesses succeed. We provide financing for accounts receivables, merchant cash advance services, term loans, and more. To submit a financing application or learn more about your options, get in touch with our certified financial specialists.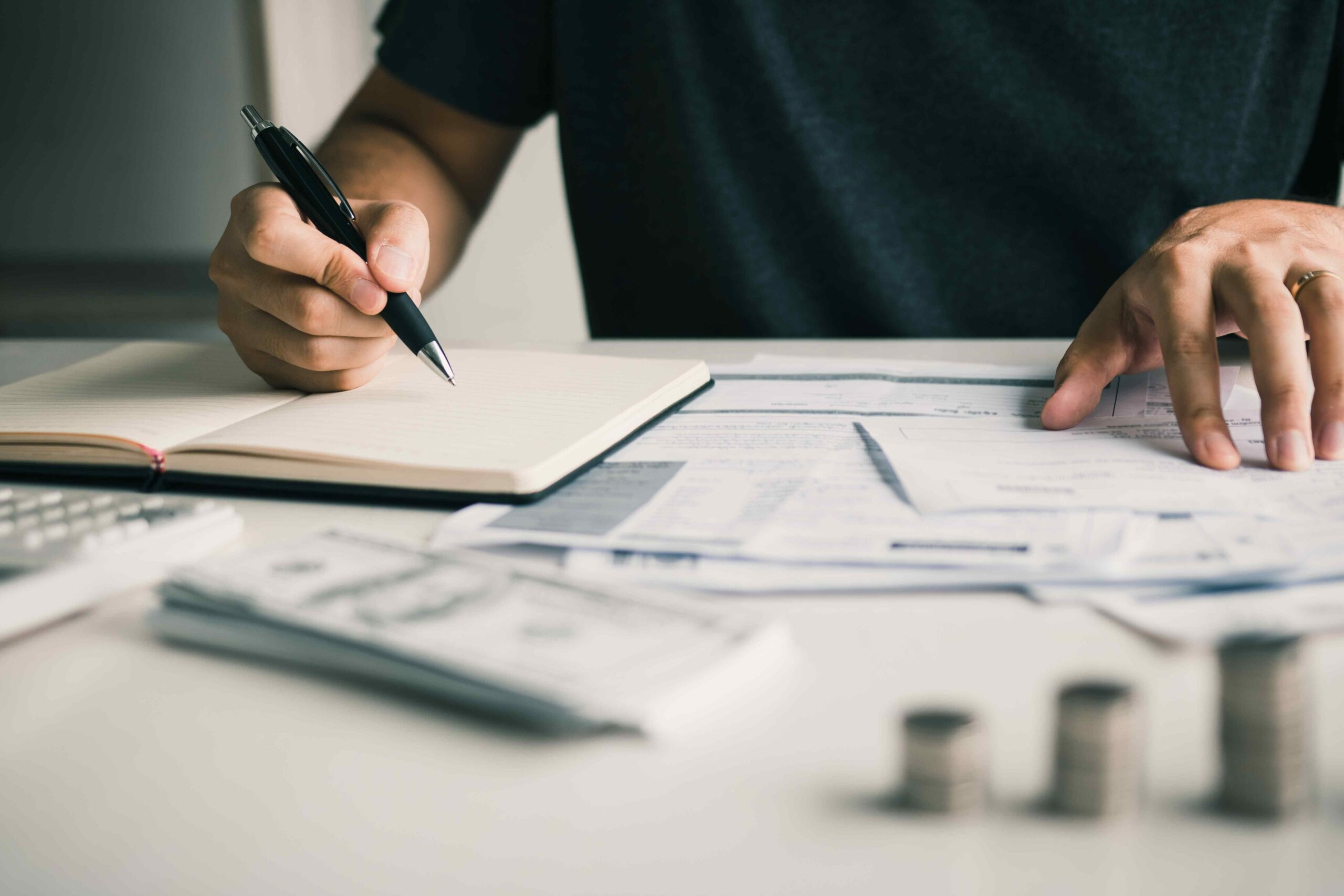 Blog
As a small business owner, you should understand the importance of working capital to keep your operations running smoothly. However, securing funding can be a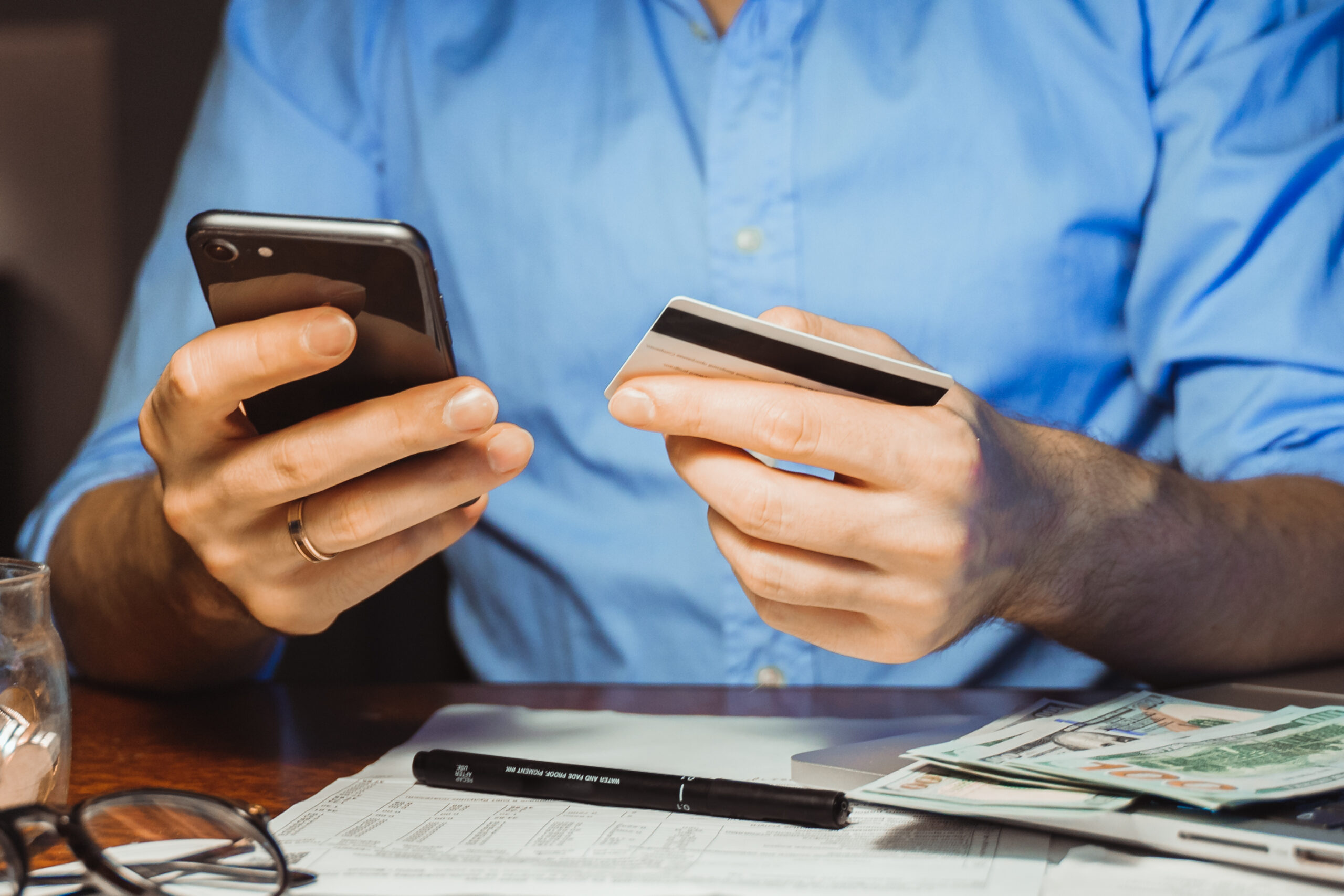 Uncategorized
En los negocios, a veces ocurren situaciones imprevistas que requieren una fuente adicional de financiación. Los comerciantes pueden necesitar fondos para aumentar el inventario, pagar