Loan amount up to $5 million. Start, Acquire and Expand a new practice
Our healthcare loans are for the following medical practices for medical office financing:
Chiropractors
Dentists
Oncologists
Dermatologists
Optometrists
Orthopedics
Orthodontists
Podiatrists
Gynecologists
General Practitioners
Start a new practice
Finance construction
Fund project expenses
Get working capital
Expand a practice
Purchase equipment
Remodel your office
Add a new location
Acquire a practice
Ensure a smooth transition
Get working capital
Multiple practice financing
Build Your Medical Practice With Our Financing Programs
Medical practices of all kinds provide essential care to their communities but maintaining a healthcare business can be expensive. If you are a doctor, dentist, veterinarian or, other healthcare provider, Fiscus Capital Funding has healthcare financing that will help you meet your obligations, grow your practice; and get access to the working capital that you need to cover the unique expenses associated with healthcare practices.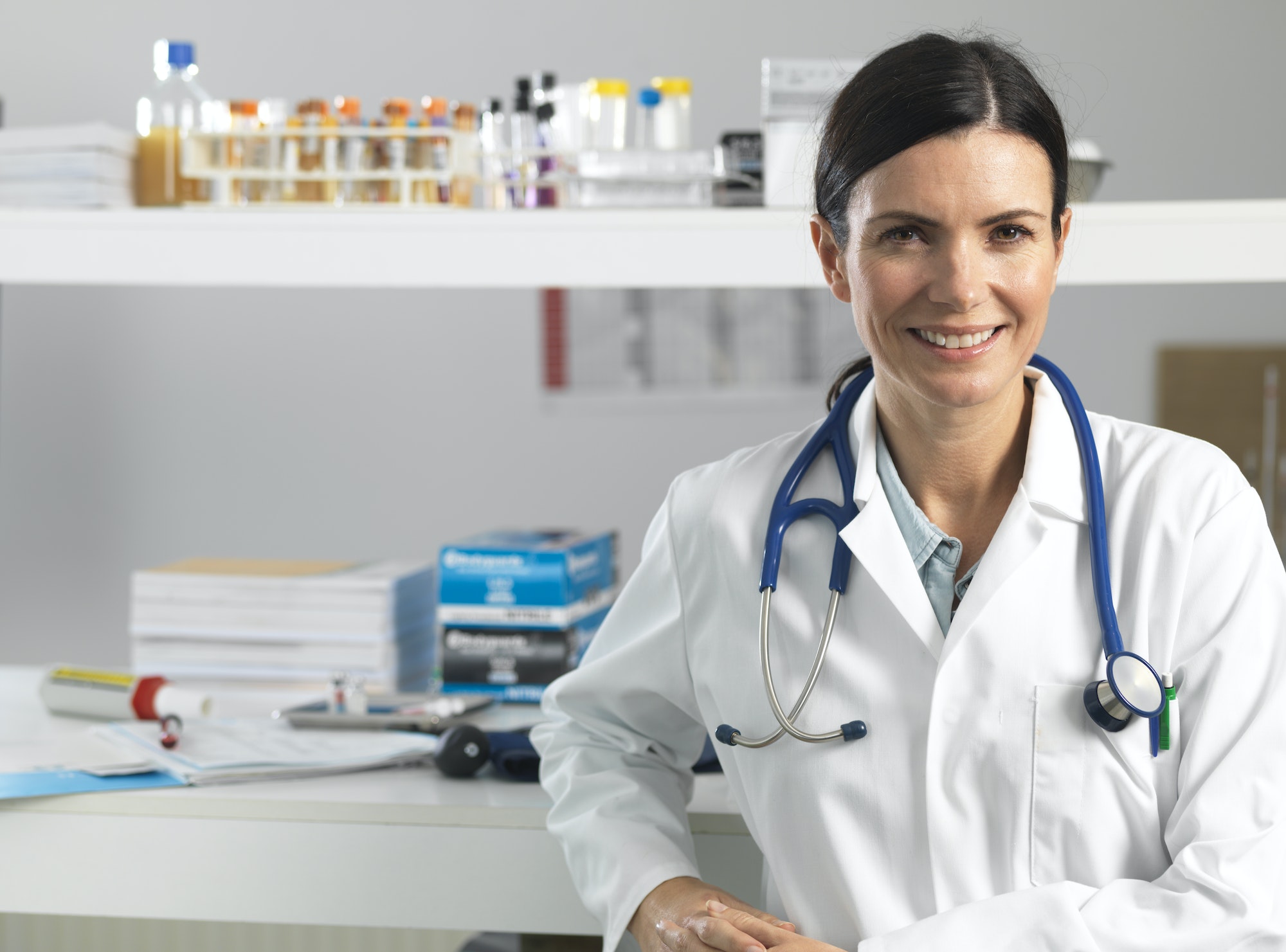 What You Can Do With Your Healthcare Financing
Medical practices have a wide variety of expenses and with our expert healthcare financing, you will have access to the capital for uses such as:
Working capital to be used at your discretion for purposes such as payroll, daily operations and inventory
Debt consolidation that will allow you to gather all your obligations under a single payment structure
Leasing or purchasing essential medical equipment so that your patients have the benefits of cutting edge technologies
Expansion capital that will allow you to grow your practice
Benefits Of
Healthcare Financing
No matter what kind of medical practice you own, when you work with us you will experience benefits that include:
Loan amounts as high as $5M when you provide full financial disclosure
Repayment terms as long as 6 years
Healthcare financing that will not damage your credit
Choose Fiscus Capital Funding For All Your Commercial Loan Needs
When looking for business capital solutions, you want to ensure you are partnering with the right lender who can help you understand your loan, as well as get you the best terms possible. Here at Fiscus Capital Funding, we come alongside your business in order to understand its needs and set you up for future financial success with our business lending solutions. We demystify the industry for you, working to educate our clients on the small business funding options available to them, so they can make the right decision for them.
Give us a call to speak to one of our professionals and talk about any of our various funding services available to business owners and real estate investors.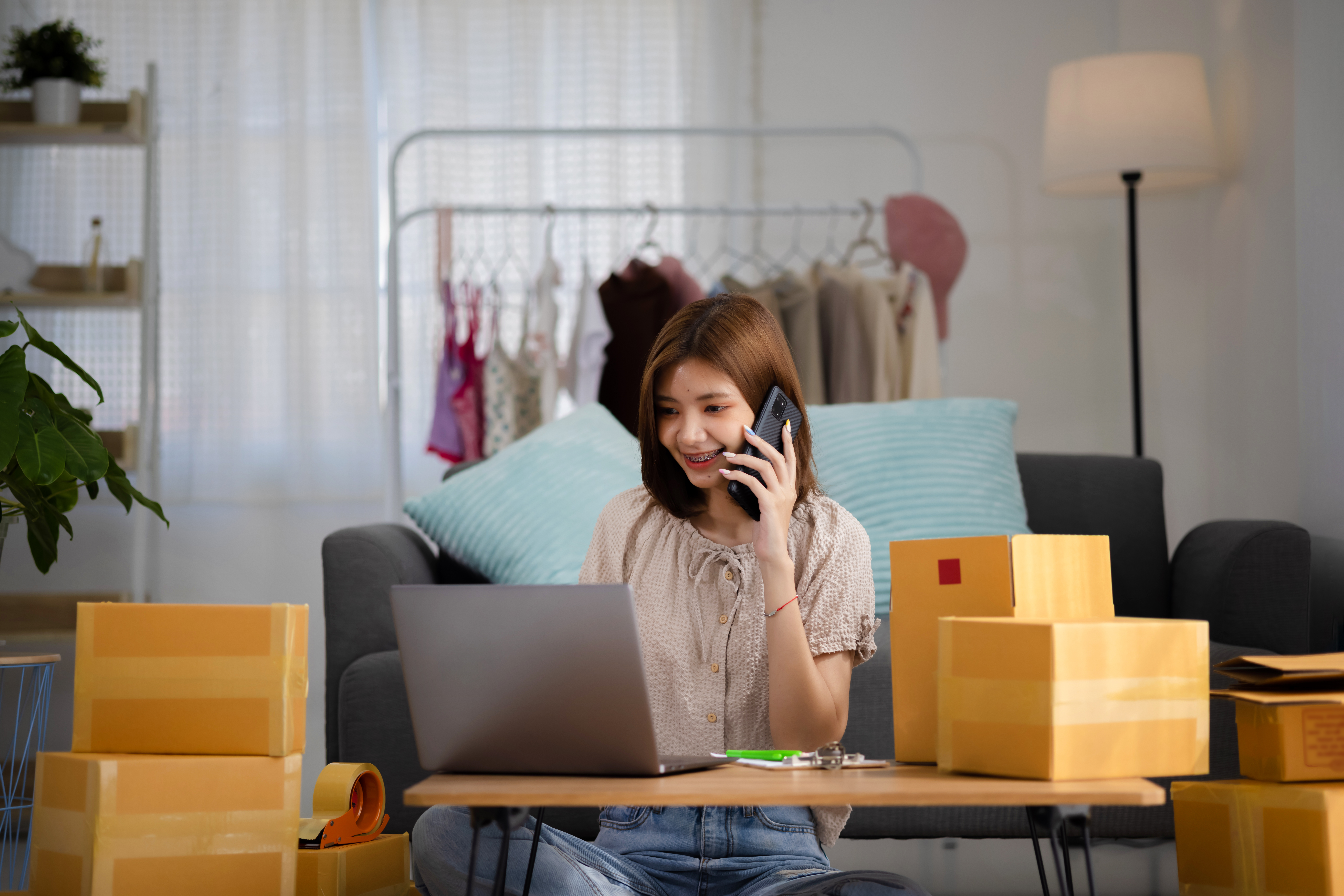 Talk To Our Specialists Now
Fiscus Capital Funding offers a wide range of commercial finance products to help small businesses succeed. We offer accounts receivable financing, merchant cash advance services, term loans, and much more. Contact our certified financial specialists to apply for financing or learn more about your options.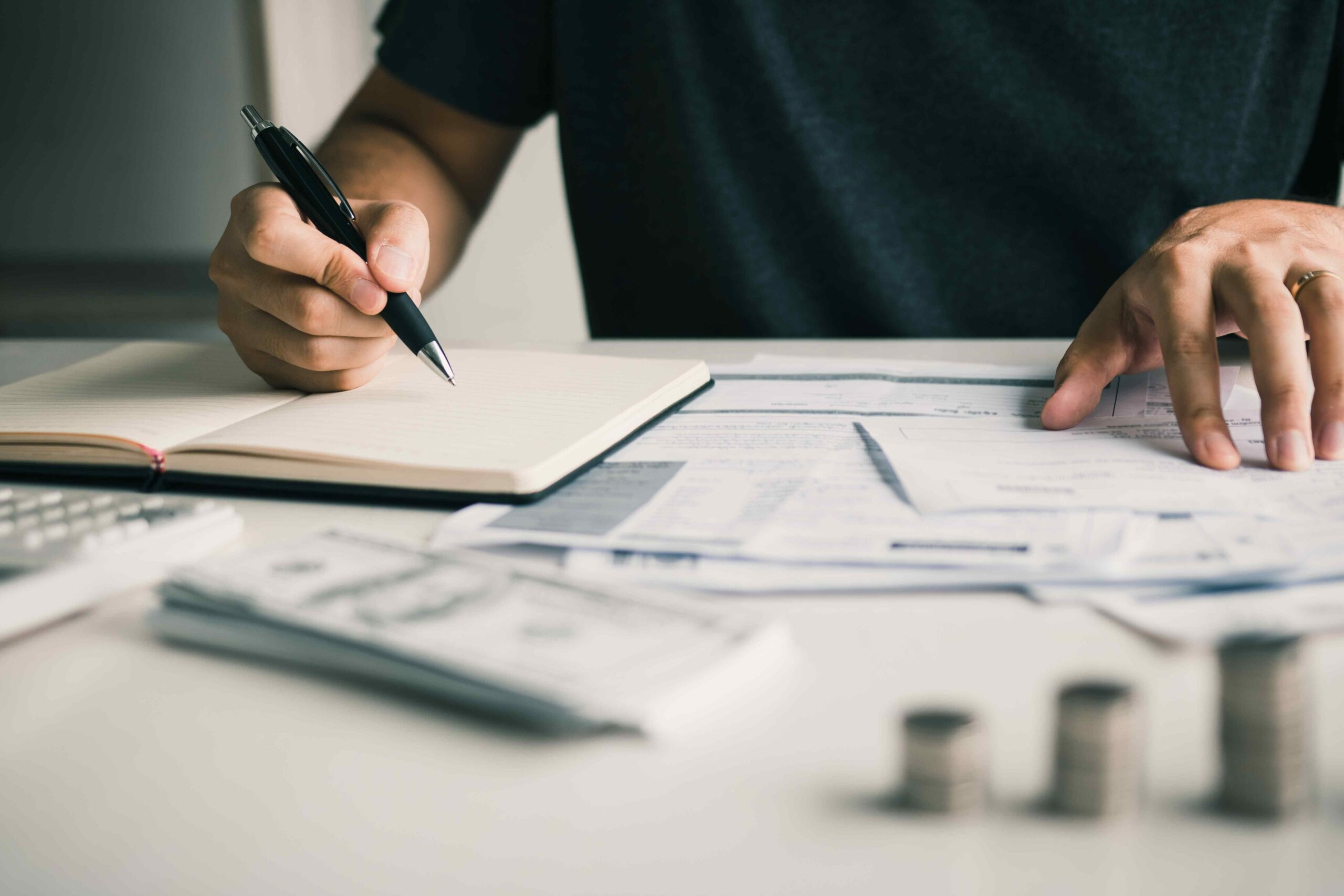 Blog
As a small business owner, you should understand the importance of working capital to keep your operations running smoothly. However, securing funding can be a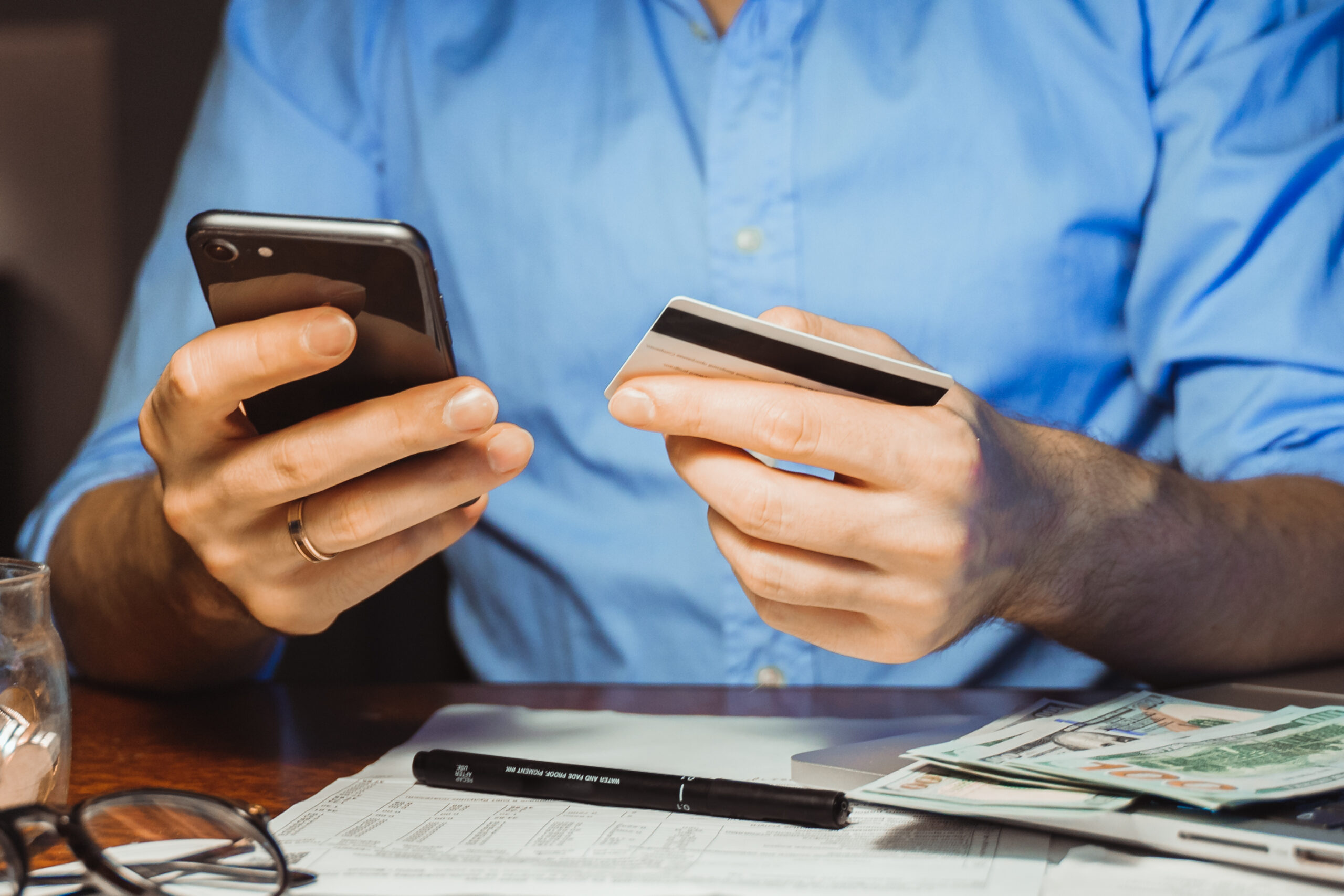 Uncategorized
En los negocios, a veces ocurren situaciones imprevistas que requieren una fuente adicional de financiación. Los comerciantes pueden necesitar fondos para aumentar el inventario, pagar