Business Funding From Fiscus Capital Funding
There are a variety of different types of business expansion loans, and the right loan for you depends on your specific business situation. In this guide, we'll walk through exactly what business expansion loans are, but let's start with the top small business loans for expansion:
The Best Business Expansion Loans on the Market
It's important to find financing that works for the needs of your business, so we've broken down the best loan options for business expansion below.
A term loan is suitable for a wide range of business purposes, including business expansion. With a  Term loan, you are lent a set amount of money upfront, which you pay back (along with interest and fees) over a set period of time.
Here are the term loan fast facts:
Maximum loan amount:
$10,000 to $500,000
Interest rates:
Starting at 6%
Speed:
As little as two days
An SBA loan is a government-guaranteed, long-term funding option made by SBA-approved lenders that let businesses that might have been turned down for traditional bank loans receive low-interest funding. The funding can be used for many business purposes, including expansion.
Here are the SBA loan fast facts:
Maximum loan amount:
$5,000 to $25 million
Interest rates:
Starting at 6.5%
Speed:
As little as six weeks
As we mentioned before, qualifying for an SBA loan can be challenging. Generally, lenders will want to see an annual business revenue over $180,000, at least a 680 credit score, and four years of business history on the books.
With equipment financing, the lender will give you cash upfront to help purchase the equipment you need outright. You then pay back the total amount borrowed, plus fees, for a set period of time.
Here are the equipment loan fast facts:
Maximum loan amount:
Up to 100% of equipment value
Term:
Expected life of the equipment 
Interest rates:
Starting at 7%
Speed:
As little as two days
To qualify for equipment financing, you'll need annual revenues exceeding $130,000, a minimum credit score of 630, and about two years of business history on the books.
With a business line of credit, a financial institution gives you a credit limit, or a maximum amount of capital you are able to draw on at any given time. Just like a credit card, you only pay interest on the amount you use. These funds can be used for a variety of business purposes, including expansion, and can be immediately accessed as you desire. Just make sure you monitor how much you are taking out on the credit line.
You may want to consider the pros and cons of a revolving credit line versus a non-revolving line. A revolving credit line automatically replenishes once you pay off the amount you used. A non-revolving credit line does not, which can help keep you from borrowing too much at a given time.
Here are the line of credit fast facts:
Maximum loan amount:
$10,000 to over $1 Million
Interest rates:
Starting at 6%
Speed:
As little as one day
With a short-term small business loan, you are lent a set amount of capital upfront, which you quickly pay back (along with fees) over a short period of time, typically three to 18 months.
Payments are sometimes required daily or weekly. The amount you can borrow will be lower and interest rates will be higher than regular term loans, but you will pay off the loan faster. These loans are not typically given by banks, but rather alternative online lenders that have more lenient requirements for securing financing.
Here are the short-term loan fast facts:
Maximum loan amount:
$10,000 to over $250,000
Interest rates:
Starting at 9%
Speed:
As little as one day
A merchant cash advance (MCA) is not your typical small business loan. With an MCA, financing companies front you a set amount of cash and then you repay the advance (plus a fee) with a set percentage of your daily credit and debit card sales.
Funding Amounts:
$5k – $1MM
24 Hr Funding with Easy Application
6 Months Time in Business
Fixed Daily or Weekly Payments
With Purchase Order Financing, you sell your invoices to a lender, who then fronts you a large majority of the invoice amount. The lender will hold a remaining percent (usually around 20%) until the invoice is paid. Once it's paid, the rest of the funds will be released, minus the lender's fees.
If you're looking to expand, this allows you to not be held back by your unpaid invoices. You can move ahead on your own time.
Here are the Purchase Order Financing fast facts:
Maximum loan amount: Approximately 50% to 90% of the total invoice amount
Term: When your customer pays the invoice, you receive the remaining 10% to 50% reserve amount, minus lender fees
Factor fee: Approximately 3% + 1% every week the invoice is outstanding
Speed: As little as one day
As a business owner, your long-term goals likely include expanding your business as you grow and succeed. When the time comes, you may find yourself just short of the funding required to get your business over the hill and into the next phase of its growth. New equipment may be needed, more employees may have to be hired and paid, new locations may need securing, etc. When this happens, an expansion capital loan can make all the difference in taking your small business to the next level.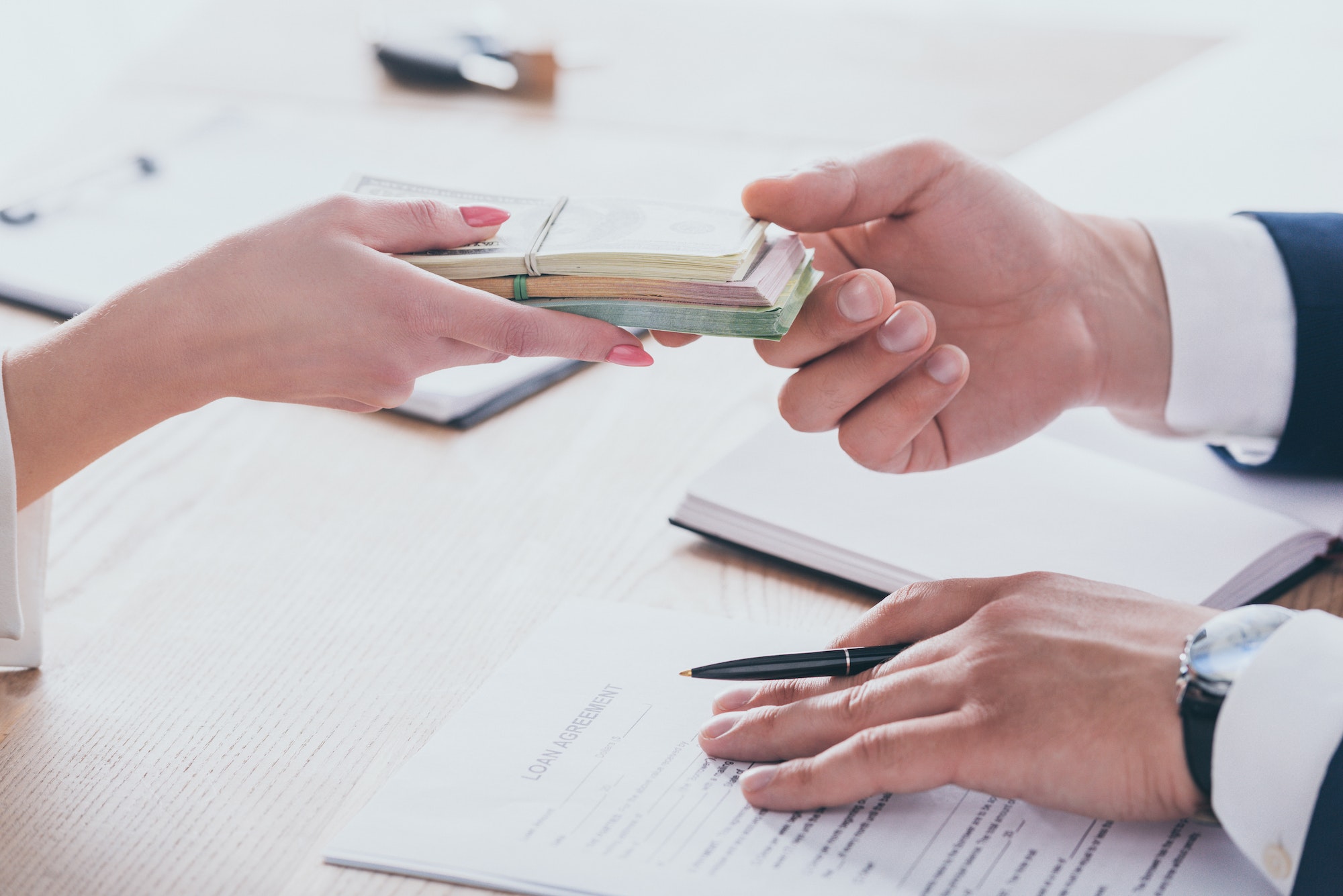 What Is An
Expansion Capital Loan?
An expansion capital loan is a type of small business loan given to a business that is looking to expand with the goal of increasing its profits. This can come in the form of any added expense your business will accrue in the process of expanding its inventory, size, labor force, etc.
Uses Of An Expansion Capital Loan
Expansion capital loan funds can be dedicated to a variety of business expenses that increase with the growth of the business. Some of these expenses include increased inventory, better or more equipment, a higher marketing budget, and even business acquisition costs if part of your business's expansion includes purchasing another existing business.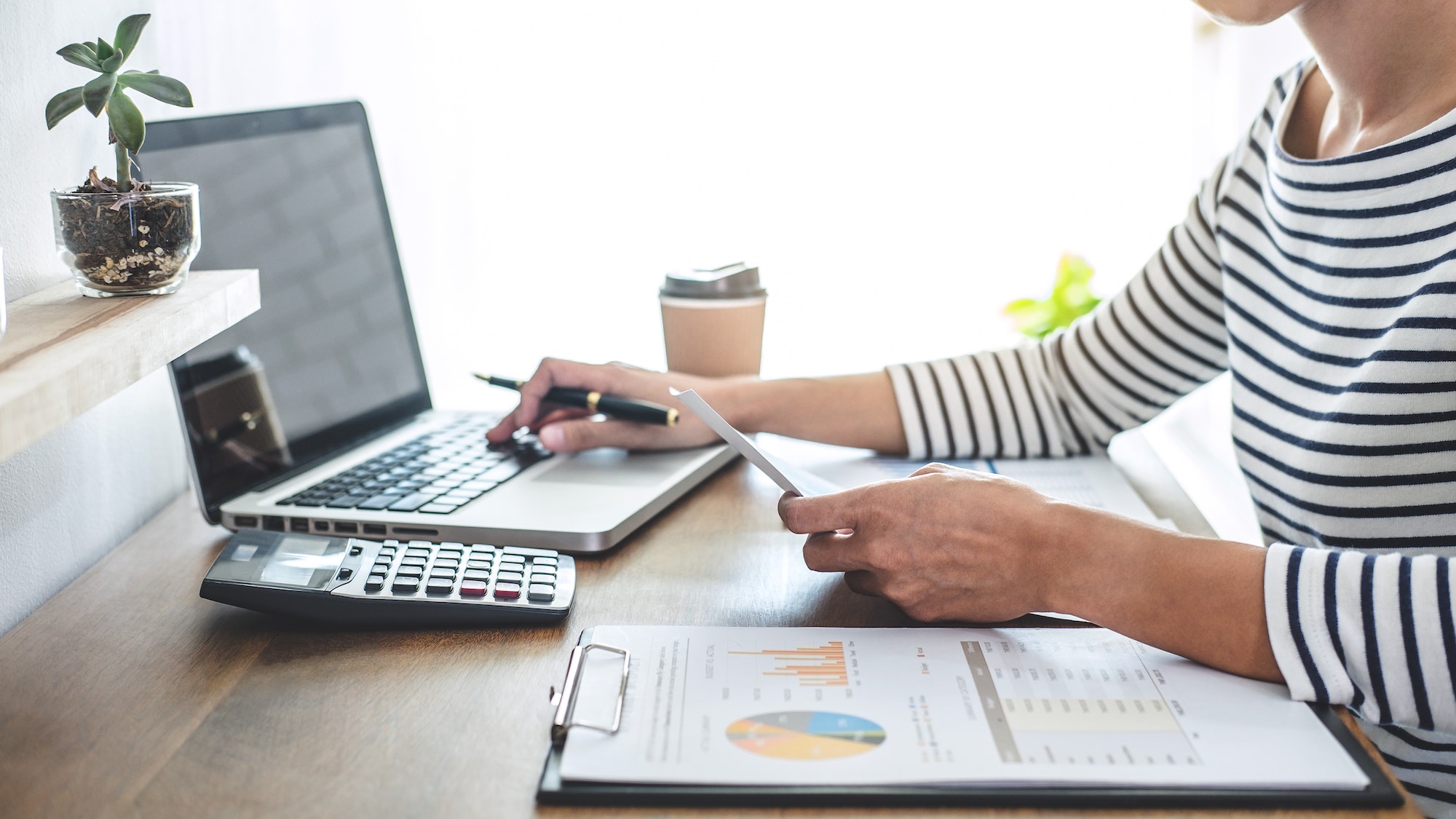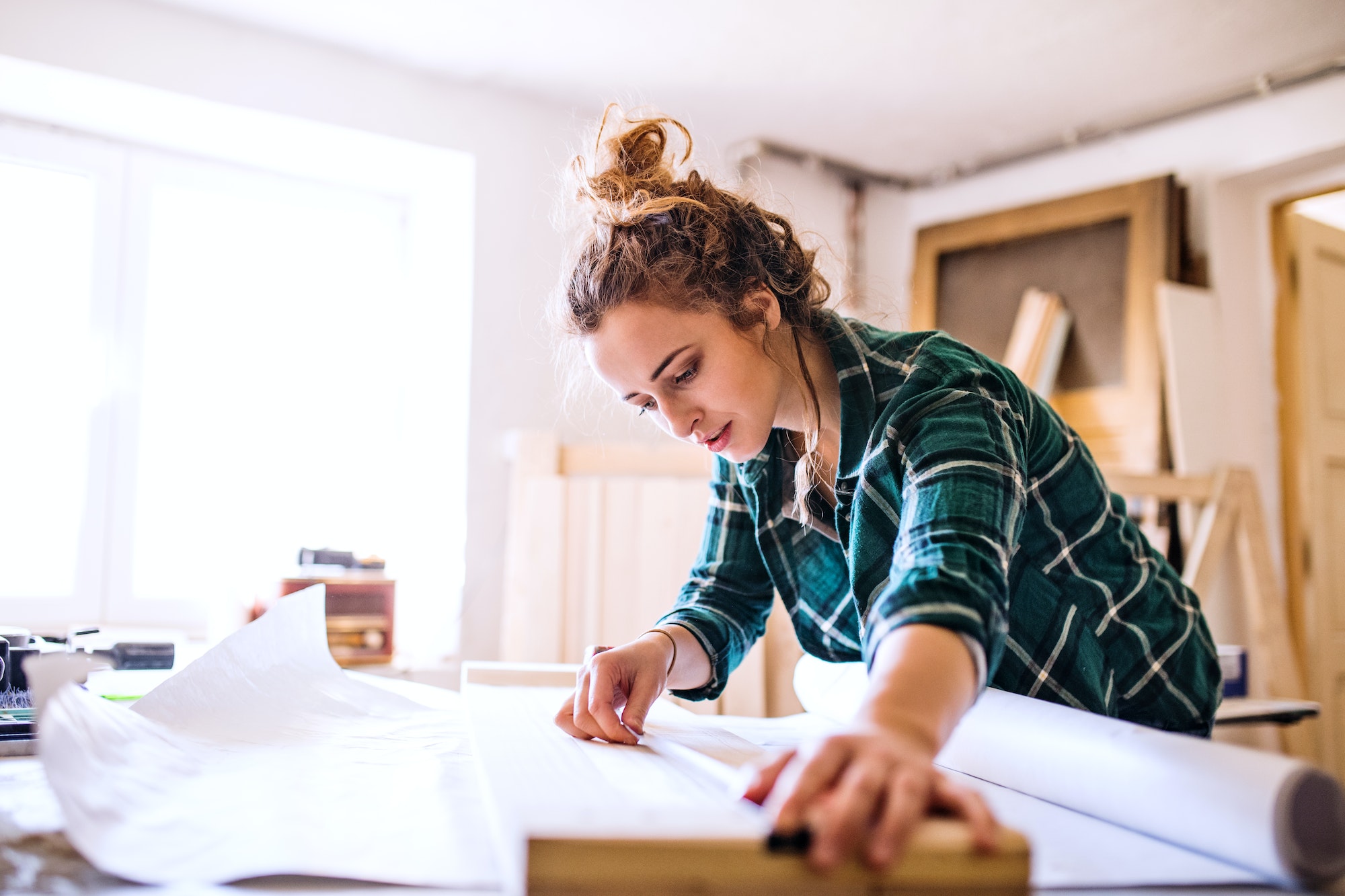 Benefits Of An Expansion Capital Loan
Expansion capital can be put on a company's balance sheet, so the costs of expansion do not negatively impact shareholder value. Expansion capital can greatly increase the rate of business growth since the funds can be applied to nearly any area of the business, giving you more control over where you prioritize business growth. Expansion capital can be used as working capital, which provides your business with a financial cushion to continue operating during expansion.
Steps To Getting An Expansion Capital Loan
First, our expert small business lending team here at Fiscus Capital Funding will help you determine if an expansion capital loan is for you. We offer free consultations, so you can contact us and explain your business, your goals, and what you are looking for. Our team will then determine which of our small business lending solutions, including a possible expansion capital loan, is right for you. Next, we'll evaluate your qualifications, such as your business revenue and credit. After your application has been evaluated, we'll let you know if you qualify. If you do, we can then proceed to the next step in getting you the funds you need to expand your business.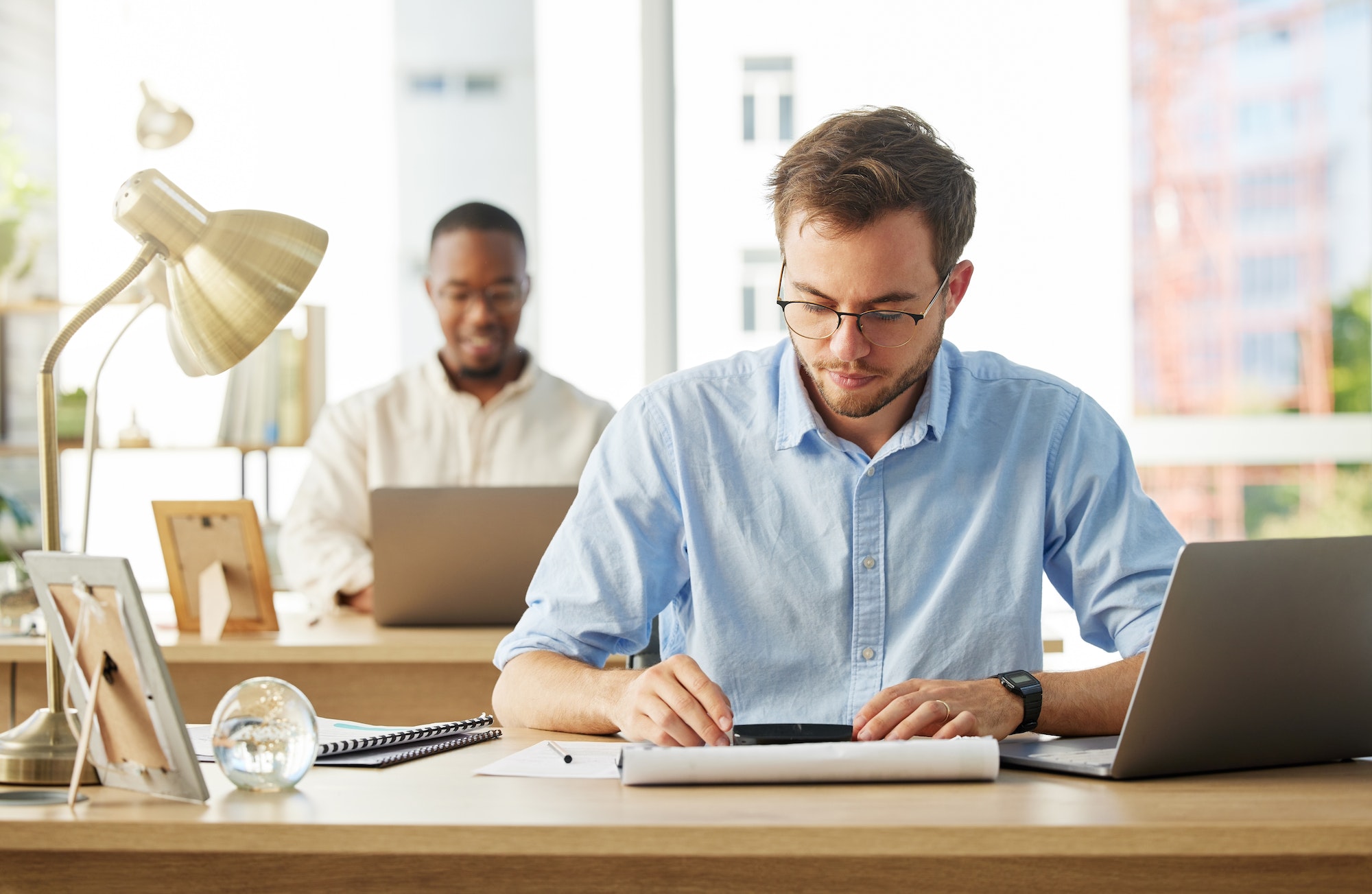 Choose Fiscus Capital Funding For All Your Commercial Loan Needs
When looking for business capital solutions, you want to ensure you are partnering with the right lender who can help you understand your loan, as well as get you the best terms possible. Here at Fiscus Capital Funding, we come alongside your business in order to understand its needs and set you up for future financial success with our business lending solutions. We demystify the industry for you, working to educate our clients on the small business funding options available to them, so they can make the right decision.
Give us a call to speak to one of our professionals and talk about any of our various funding services available to business owners and real estate investors.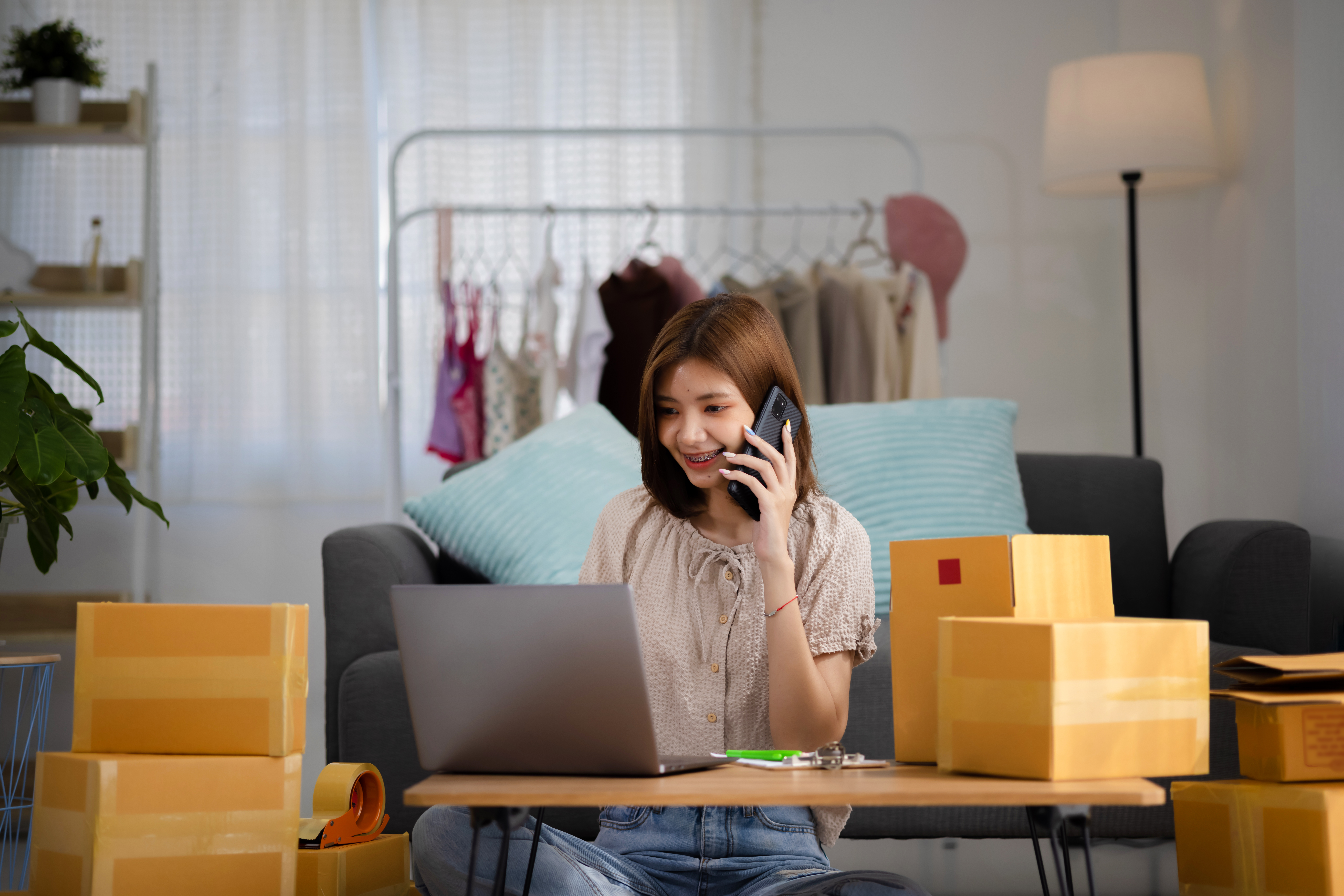 Talk To Our Specialists Now
Fiscus Capital Funding offers a wide range of commercial finance products to help small businesses succeed. We offer accounts receivable financing, merchant cash advance services, term loans, and much more. Contact our certified financial specialists to apply for financing or learn more about your options.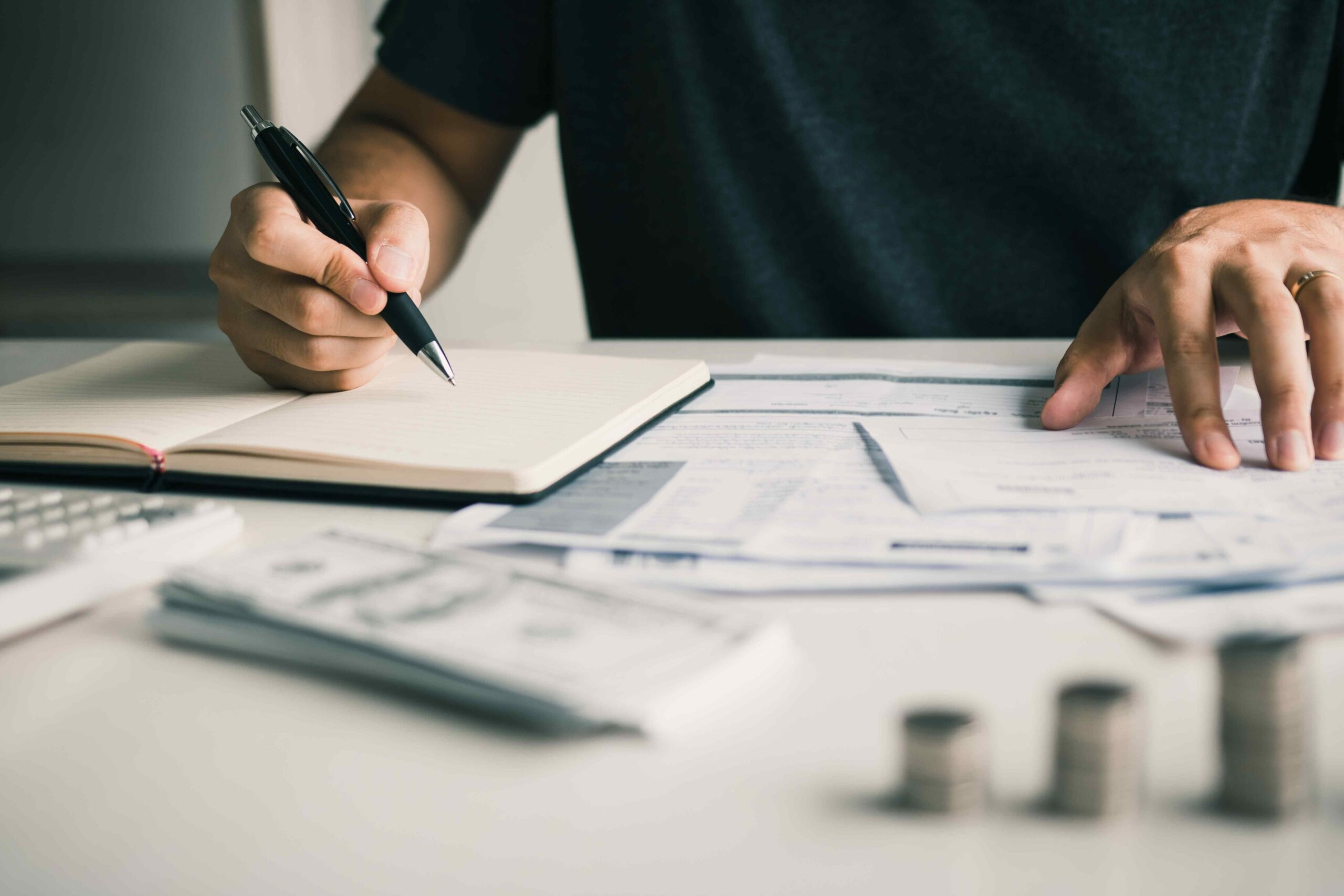 Blog
As a small business owner, you should understand the importance of working capital to keep your operations running smoothly. However, securing funding can be a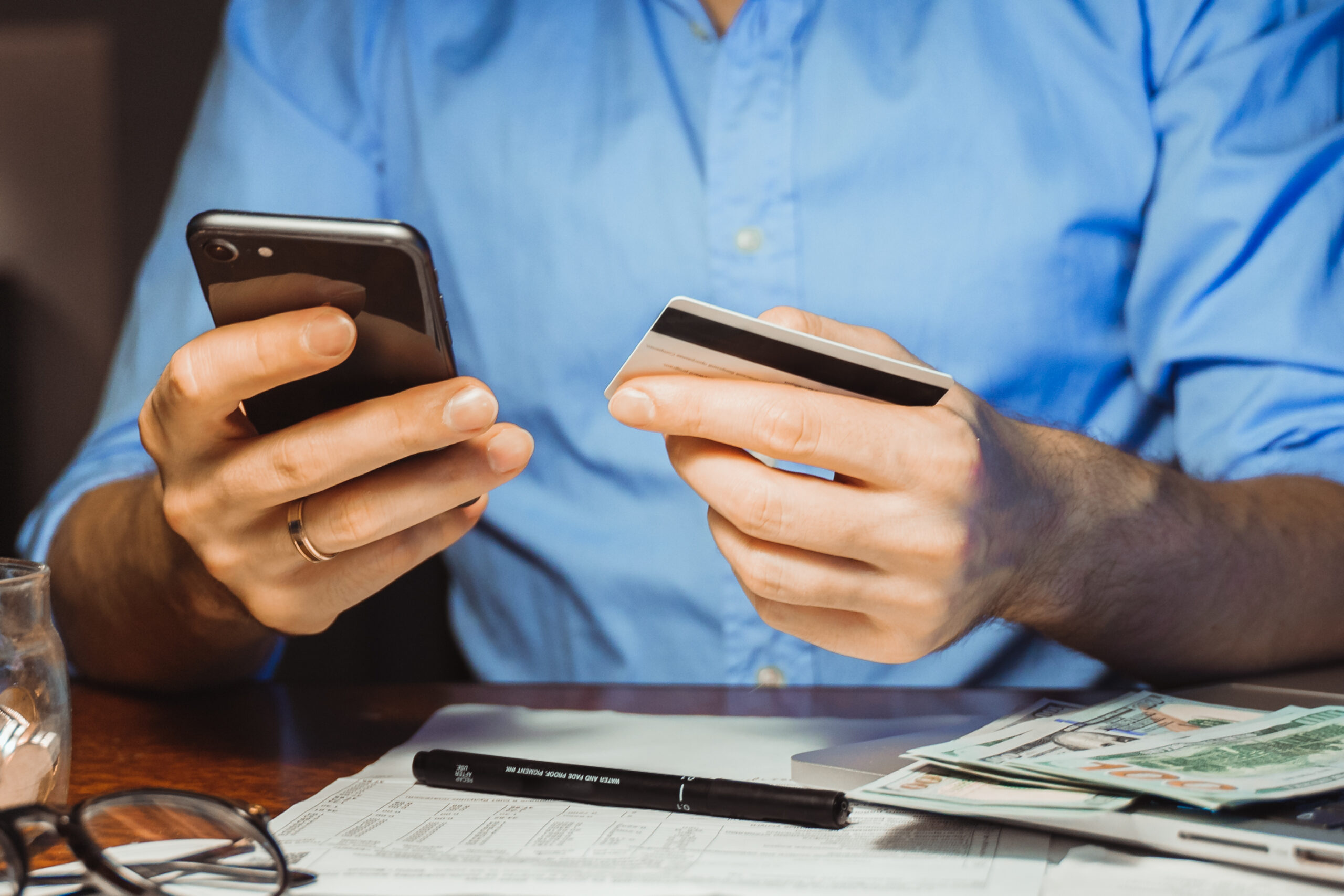 Uncategorized
En los negocios, a veces ocurren situaciones imprevistas que requieren una fuente adicional de financiación. Los comerciantes pueden necesitar fondos para aumentar el inventario, pagar