If you're considering a working capital loan for your business but are wondering which type of business loan is right for you, Fiscus Capital Funding is more than happy to sit down with you to discuss all of your possible options. We work directly with our lenders to offer the best small business financing solutions available, tailored to your company's specific needs. One of these small business financing options is asset-based financing. Learn more about asset-based financing below and contact us for a free quote.
Asset-based Lending Amount
Asset-based lending commonly references the loan-to-value ratio. For example, a lender may state "the loan-to-value ratio for this asset-based loan is 80% of marketable securities." It states that the lender would only be willing to provide a loan of up to 80% of the value of the marketable collateral.
The loan-to-value ratio depends on the type of asset – lenders are generally willing to offer a higher loan-to-value ratio for more liquid assets. The loan-to-value ratio is calculated as follows:
Where:
Loan Amount is the amount that the lender is willing to loan; and
Asset Value is the value of the asset being used as collateral for the loan.
Generally, the loan-to-value ratios for receivables and inventories are 70% and 50%, respectively.
You only need 2 important documents to apply.
A valid form of identification

Last three months of business bank statements
KEY TAKEAWAYS
Asset-based financing is a way for companies to use property, inventory, or accounts receivable as collateral to obtain a loan. 
Asset-based finance is a field solely used by businesses, not by individuals seeking personal loans.
These types of loans may be more flexible than traditional commercial loans; however, the downside of this type of arrangement includes high financing costs.
Other names for the asset-based finance industry are commercial finance and asset-based lending.
Asset-based loan financing may be used by companies that need short-term working capital to keep day-to-day operations, like payroll, for example, up and running
What Is Asset-Based
Financing
Asset-based financing is a specialized method of providing companies with working capital and term loans that use accounts receivable, inventory, machinery, equipment, or real estate as collateral. It is essentially any loan to a company that is secured by one of the company's assets.
The most frequent users of asset-based borrowing are small and mid-sized companies that are stable and that have physical assets of value. However, larger corporations do use asset-based loans from time to time, usually to cover short-term cash needs.
How Does
Asset-Based
Financing Work
Asset-based financing, also referred to as asset-based lending or commercial finance, works by using property, inventory, or accounts receivable as collateral in order to obtain a loan. These loans typically provide added flexibility; however, they usually include high financing costs, which is a potential downside. Asset-based loan financing can be helpful when your business needs short-term working capital to keep up with everyday expenses, such as payroll.
What Are The Benefits Of Asset-Based Financing
The numerous benefits of asset-based financing include, but are not limited to:
Easy to obtain – The main reason it's so easy to obtain this kind of business financing is because the lender has recourse in the event that the business defaults. This also helps to lower the interest rate on the loan, saving the business money.

Stimulates Business Growth – Asset-based financing is particularly helpful for business expansion because a business can use the resources already at its disposal to secure more cash to invest in new ventures.

Added Flexibility – With asset-based lending, there are few restrictions placed on the use of the funds by the lender. This allows the business to use the funds wherever they are needed most or will return the maximum benefits for the business.
Is Asset-Based
Financing Right
For You?
Asset-based financing is a relatively fast and easy way for a business to obtain the working capital it needs to meet its business goals. If your business needs to have extra cash available to meet day-to-day business expenses such as inventory or payroll, or if you're looking to grow your business and need additional funds, using the resources your business already owns is an excellent way to obtain additional funding.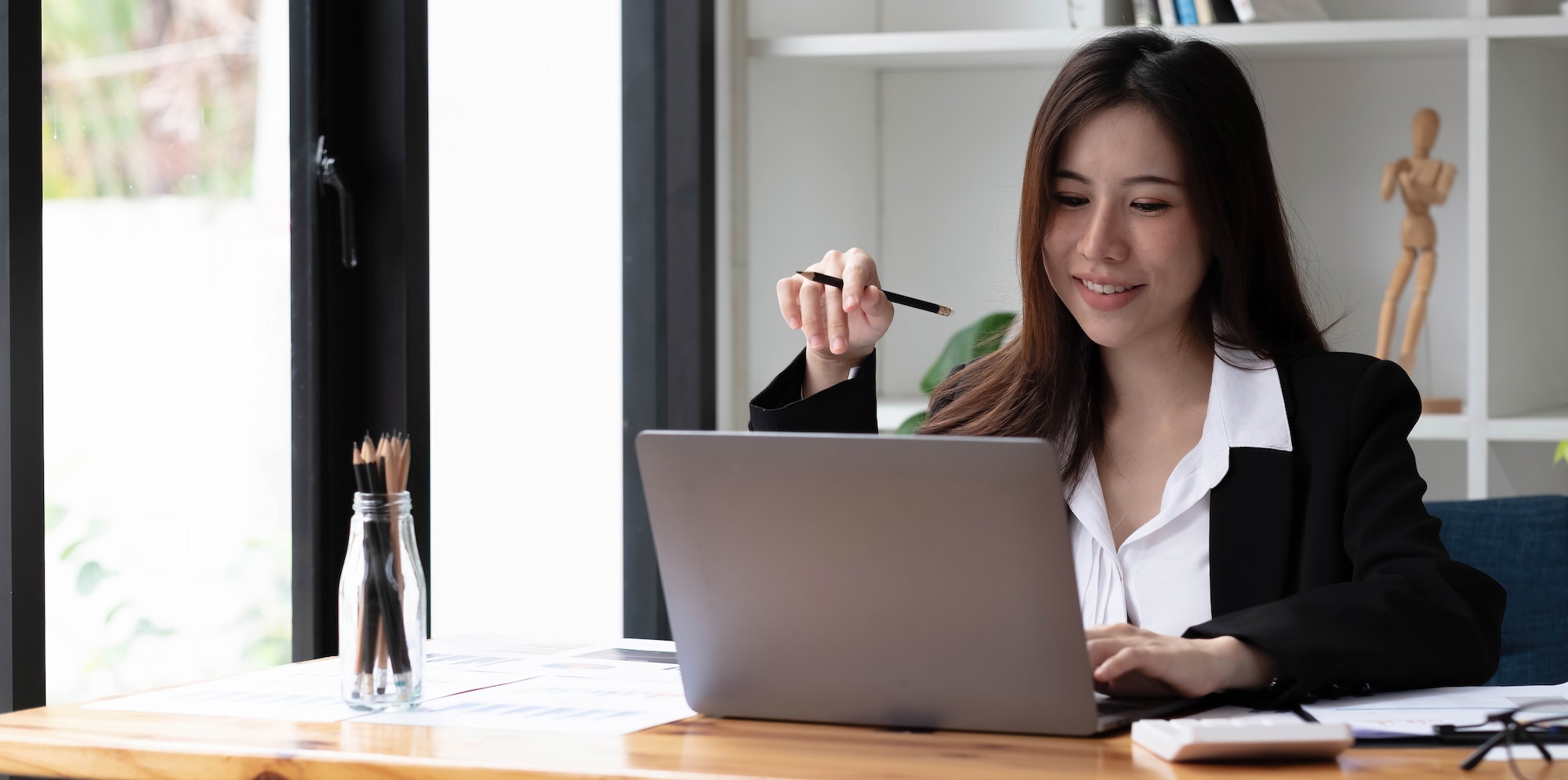 Choose Fiscus Capital Funding For All Your Commercial Loan Needs
When you need business capital solutions, you need to partner with the right lender who can help you understand your loan, as well as get you the best terms possible. At Fiscus Capital Funding, we come alongside your business in order to understand its needs and set you up for future financial success with our business lending solutions. To help our clients make the best choice for their business funding, we work to demystify the industry and educate them about the small business funding options that are available to them.
Give us a call to speak to one of our professionals and talk about any of our various funding services available to business owners and real estate investors.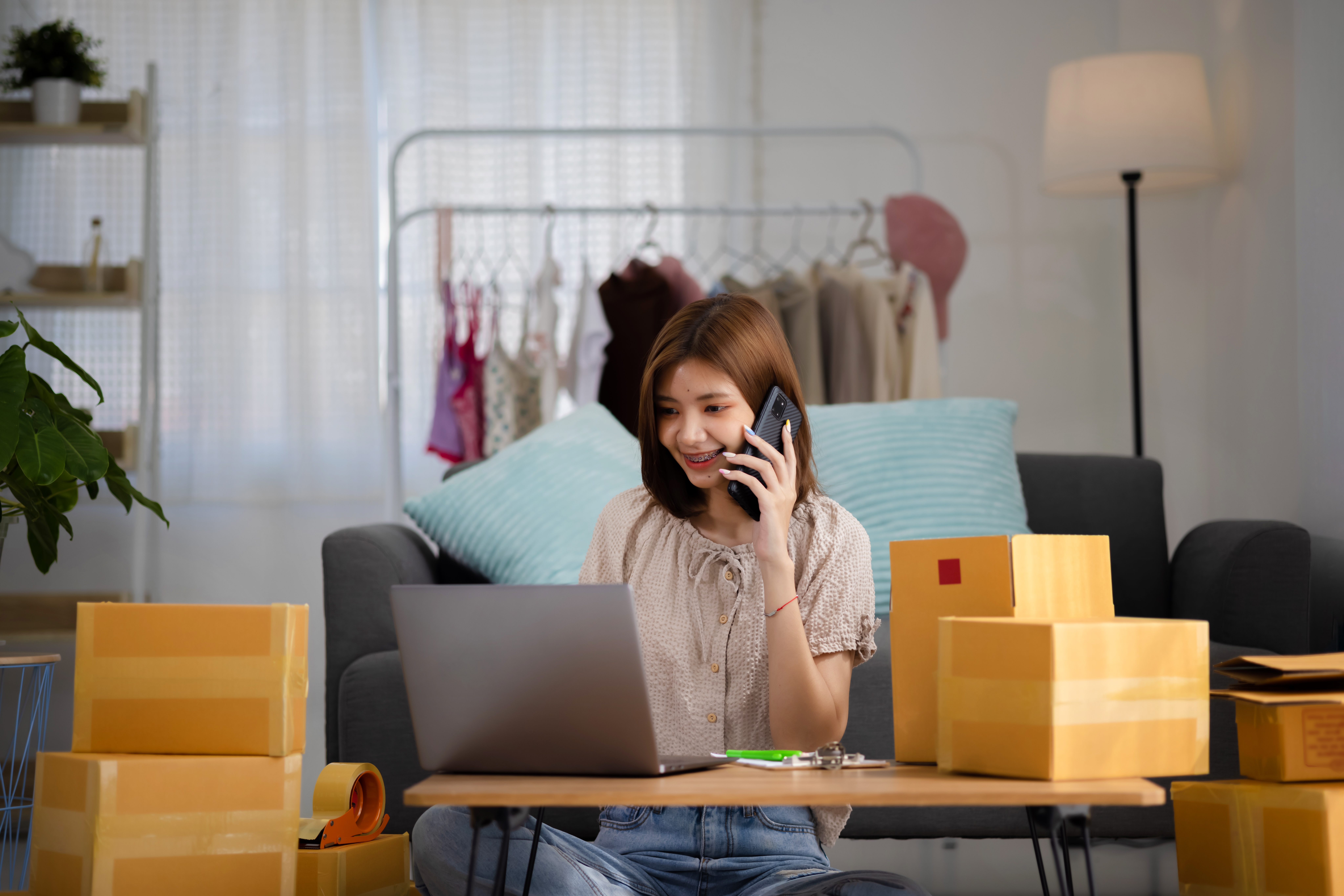 Talk To Our Specialists Now
Fiscus Capital Funding offers a wide range of commercial finance products to help small businesses succeed. We offer accounts receivable financing, merchant cash advance services, term loans, and much more. Contact our certified financial specialists to apply for financing or learn more about your options.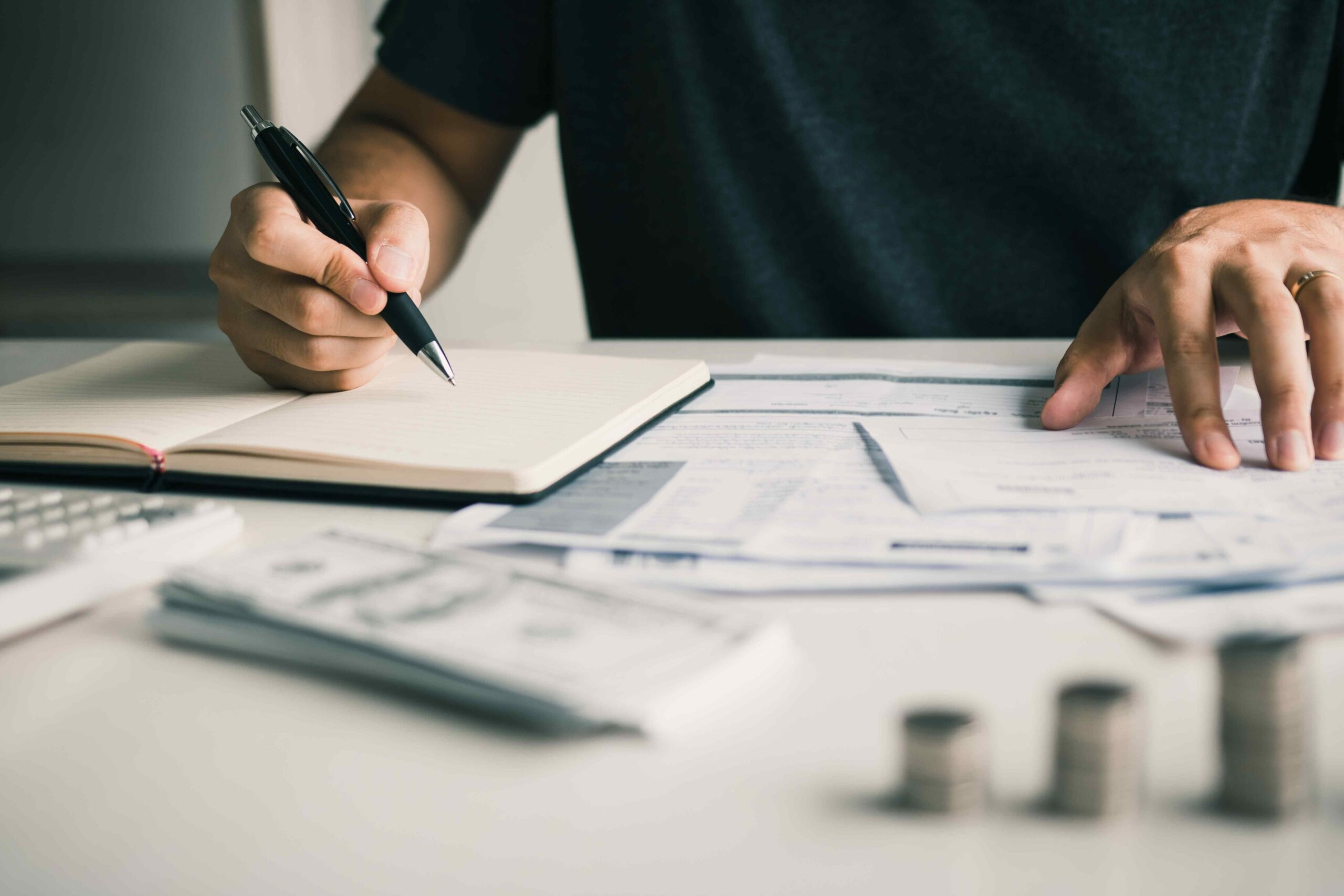 Blog
As a small business owner, you should understand the importance of working capital to keep your operations running smoothly. However, securing funding can be a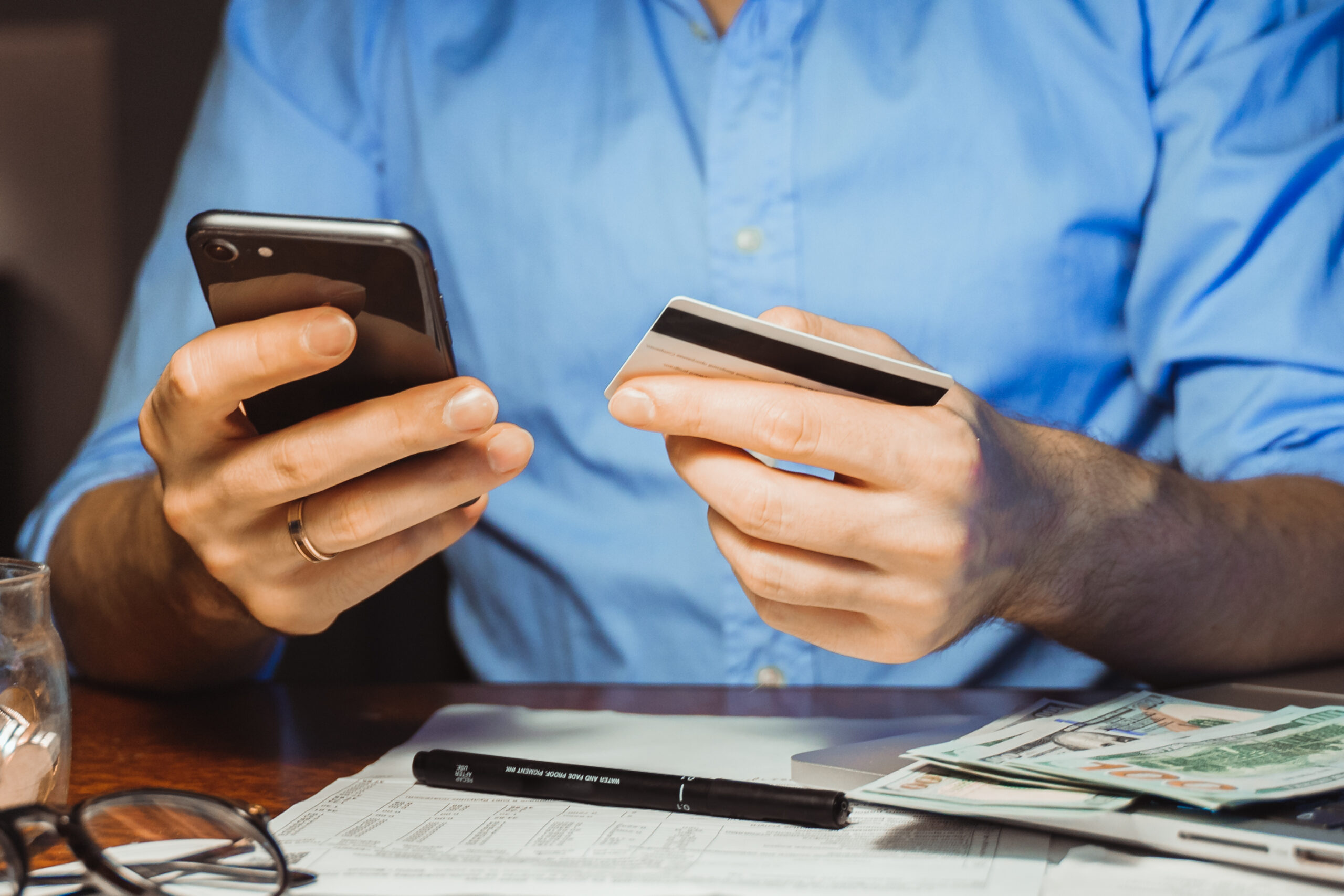 Uncategorized
En los negocios, a veces ocurren situaciones imprevistas que requieren una fuente adicional de financiación. Los comerciantes pueden necesitar fondos para aumentar el inventario, pagar