Funding provided to you based on your customers' future invoice payments
Advance Rate
Up to 90% of Receivables
Financing speed
As Soon As 24 Hours
Fiscus Capital Funding can help you receive the funds you're already owed in the form of accounts receivable financing. Businesses rely on regular cash flow, so when invoices go unpaid, it can dramatically affect your bottom line and the success of your business. Accounts receivable financing can help your business keep up financially, even if you still have cash tied up in outstanding invoices.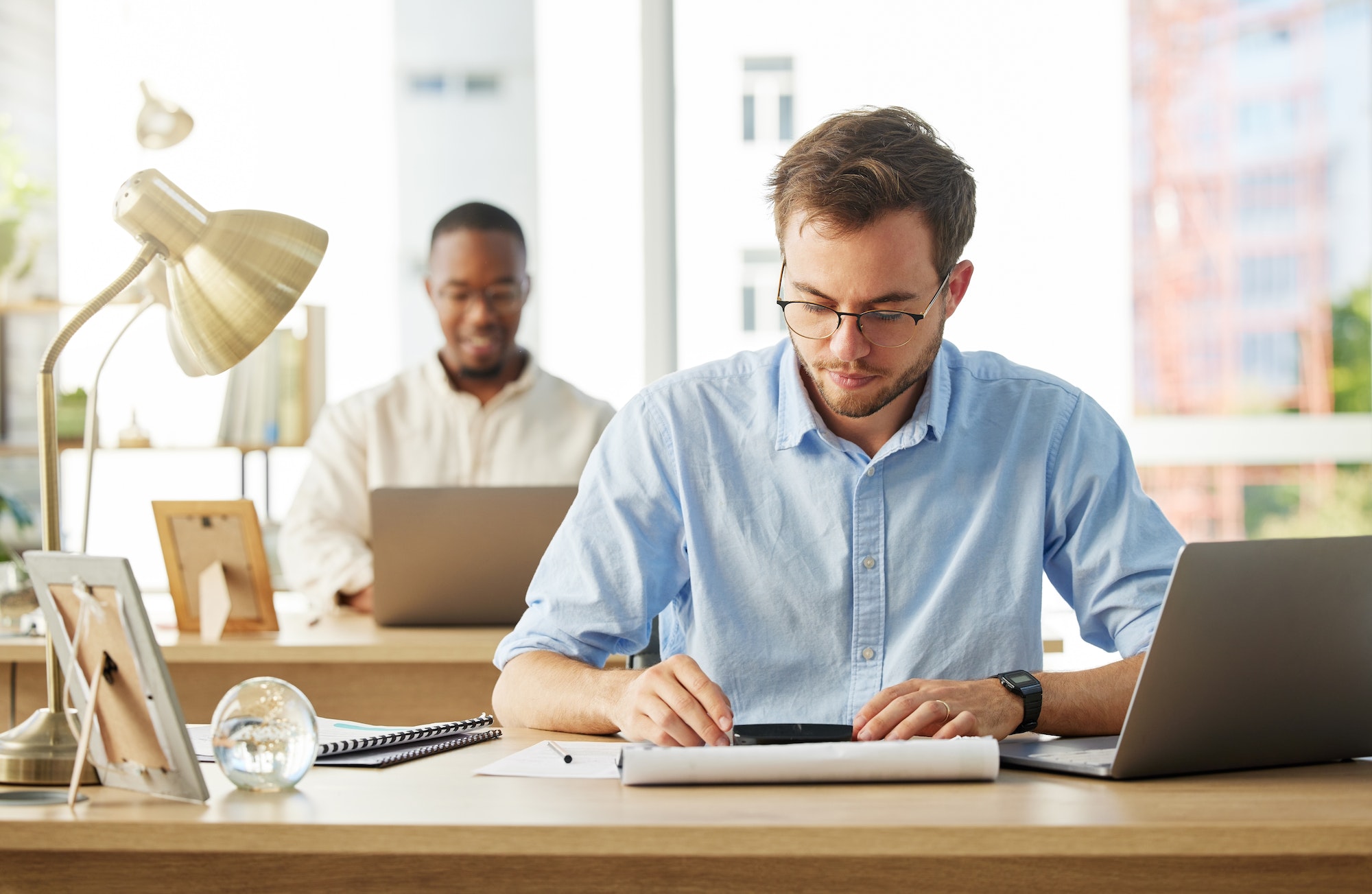 What Is Accounts Receivable Financing?
Accounts receivable are any amounts of money your customers owe you for goods or services they purchased from you in the past. This money is typically collected after a few weeks and is recorded as an asset on your company's balance sheet. You use accounts receivable as part of accrual basis accounting.
Your business's accounts receivable are essential for calculating your profitability and providing the clearest indicator of the business's income. Accounts receivable are considered an asset, as they represent money coming into the company.
How Accounts Receivable Financing Works
Accounts receivable financing gives you access to the cash in your unpaid customer invoices within 24 hours. Instead of waiting the normal 30 to 90 days to get paid, accounts receivables financing allows you to borrow against your receivables, using it as collateral. You only pay interest on the amount of money your business borrows. Invoices are typically 90 days old or less:
No personal guarantees needed
No recourse required
Companies must make $75,000 a month or more in sales to qualify
Accounts receivable financing ensures that your cash flow doesn't fall behind and leave your business in a tough financial spot. You can use your funds to cover your day-to-day business expenses such as purchasing inventory and supplies, paying for additional labor, covering operating expenses, buying in bulk for discounts, and more.
Advance Amount*
Start at $10,000 and range up to $10 million
Easy Application
Apply and submit your outstanding invoices
Simple Process
Get immediate access to capital on outstanding 30, 60, or 90-day invoices
How To Apply For Accounts Receivable Financing
Requirements
Fill out the Fiscus Capital Funding loan application
A valid form of identification
Unpaid invoices from a reputable creditor
Credit Score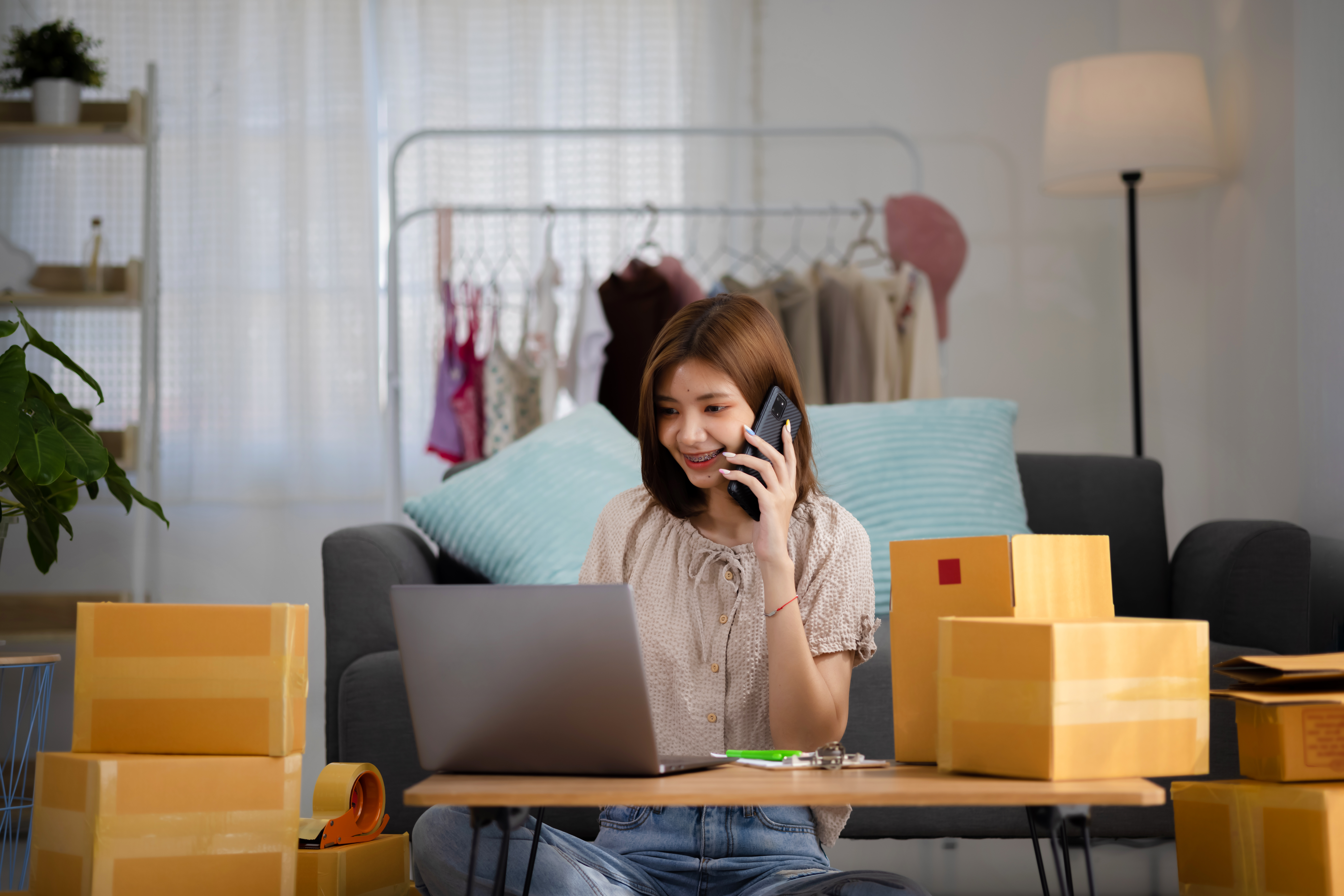 Is accounts receivable financing right for your business?
Some businesses choose to use AR finance on a regular basis to establish stable, predictable cash flow. This allows business owners to focus on core competencies like product development and business growth, rather than expending resources on invoice collections.
Accounts receivable financing may be right for a company that needs cash to invest in the business, but doesn't qualify for traditional business loans. Invoice financing may also be a good option for businesses that are risk-averse — you're borrowing money your business has already made, versus money you hope to make in the future.
Pro
Immediate cash flow
Invoices are typically the only collateral required.
Grows with your business
Builds a relationship with your lender
Cons
Borrowers may need strong credit history and quality invoices to qualify for invoice financing.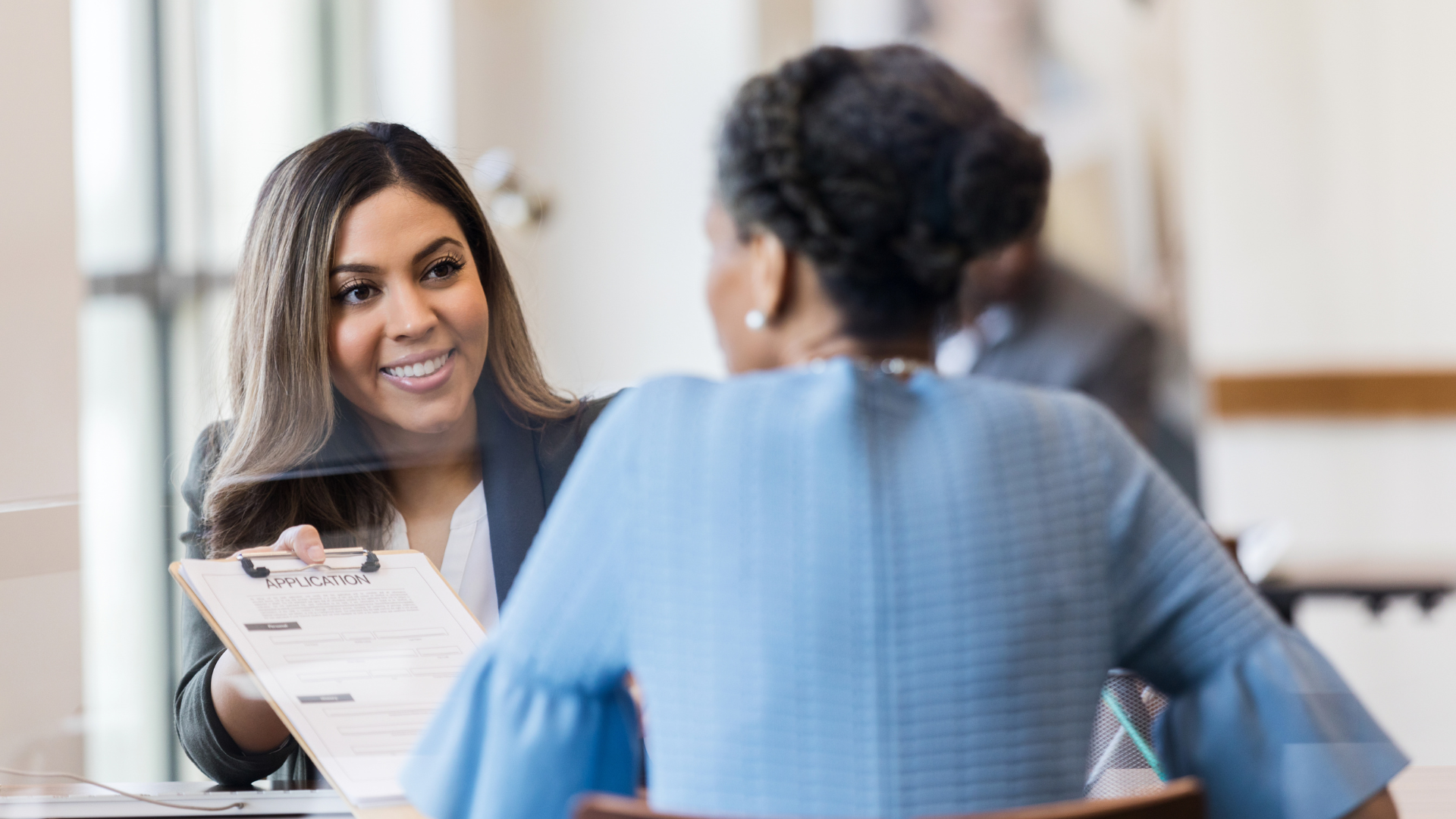 Talk To Our Specialists Now
Fiscus Capital Funding offers a wide range of commercial finance products to help small businesses succeed. We provide financing for accounts receivables, merchant cash advance services, term loans, and more. To submit a financing application or learn more about your options, get in touch with our certified financial specialists.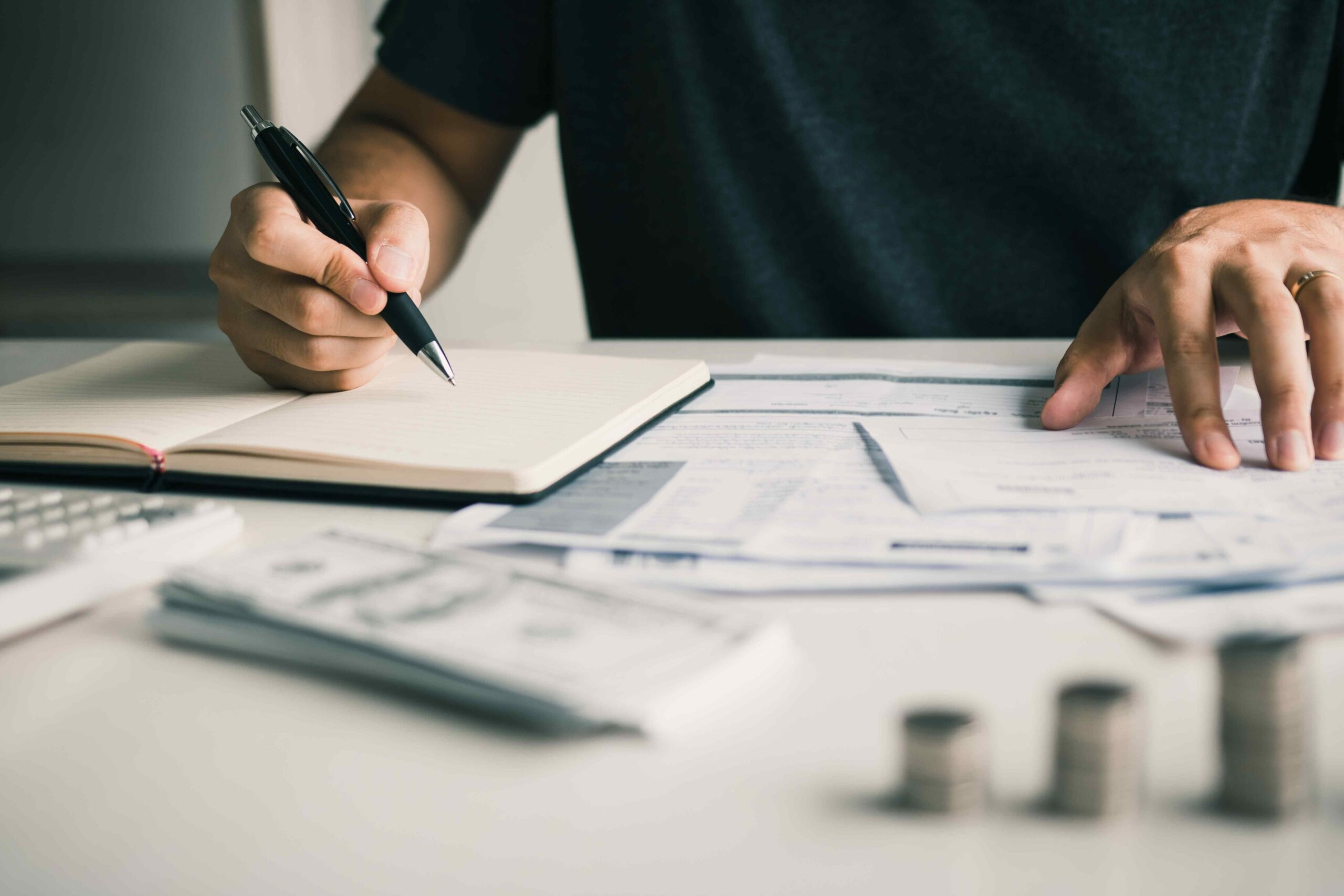 Blog
As a small business owner, you should understand the importance of working capital to keep your operations running smoothly. However, securing funding can be a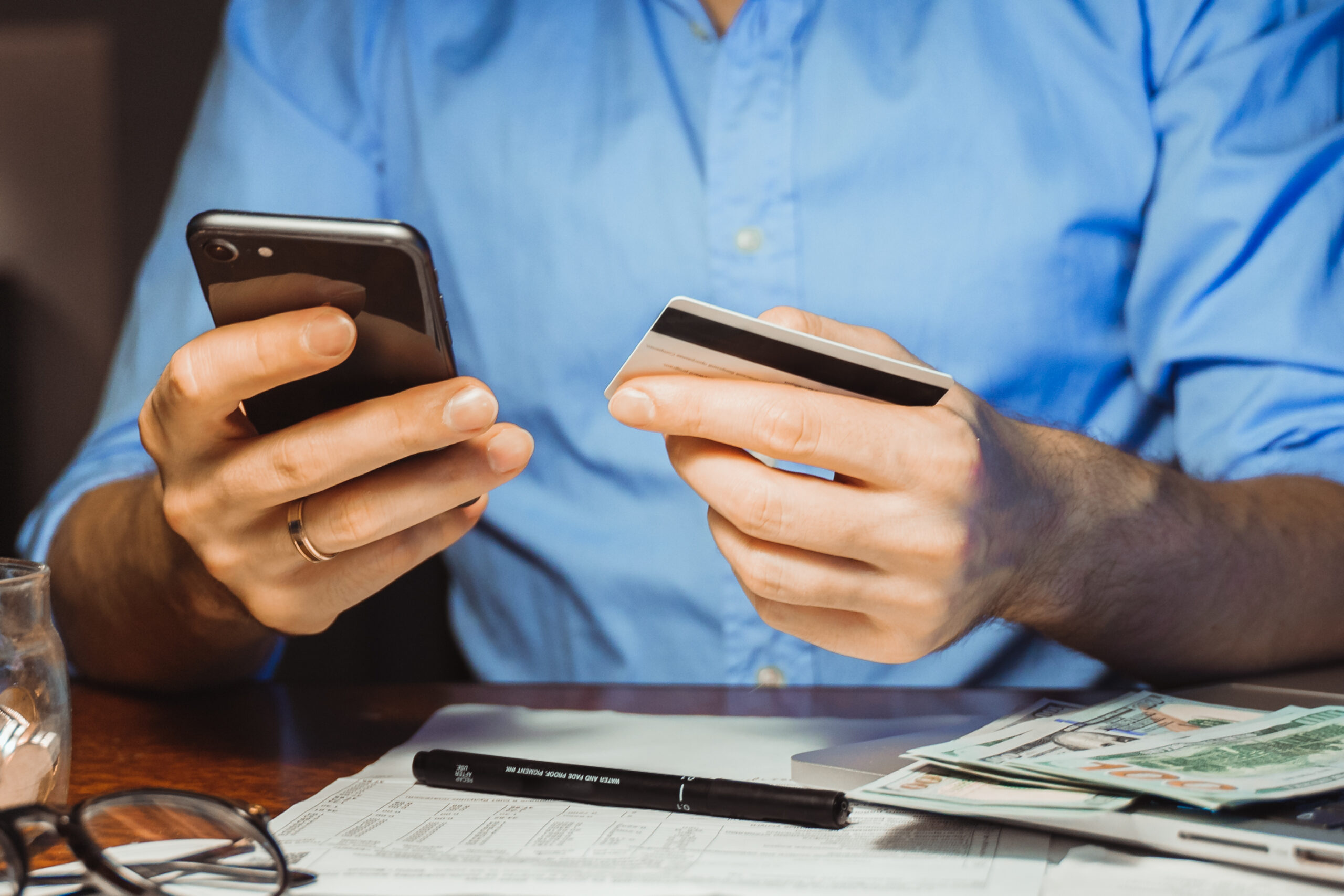 Uncategorized
En los negocios, a veces ocurren situaciones imprevistas que requieren una fuente adicional de financiación. Los comerciantes pueden necesitar fondos para aumentar el inventario, pagar