We Have Your Financial Solutions!
Go Beyond Banking & Achieve Your
Financial Dreams
We respect your privacy. Privacy policy
By submitting, you acknowledge that you have read, and understand, and agree to our sms terms and conditions. Message and data rates may apply. Message frequency varies. Text STOP to unsubscribe.
We Can Help You With
Anything You Need
How Our Financial & Small Business Capital Funding Helps Our Clients
As a business owner, you need both the drive and the means to make your dreams a reality. Having the right financial resources is vital to getting your business up and running or making necessary improvements to grow your existing business. Fiscus Capital Funding exists to help business owners and real estate investors acquire the capital, loans, and credit they need to get started or build on what they already have. Whether you need small business funding or working capital, Fiscus Capital Funding is here to help get you matched with the right lenders for your unique needs and get you on the path to achieving your dreams with a solid financial foundation.
Assistance With Small Business Working Capital
You can have the money you need to cover your small business's day-to-day expenses on hand. Working capital offers a financial cushion to keep your business running consistently and helps to afford your business better opportunities for growth. Fiscus Capital Funding can help you ensure the financial security of your small business by working with you and our 100+ lenders to get you the funds you need. Partnering with Fiscus Capital Funding also aids you in securing better returns on real estate investments, setting you up for long-term success in addition to your everyday needs.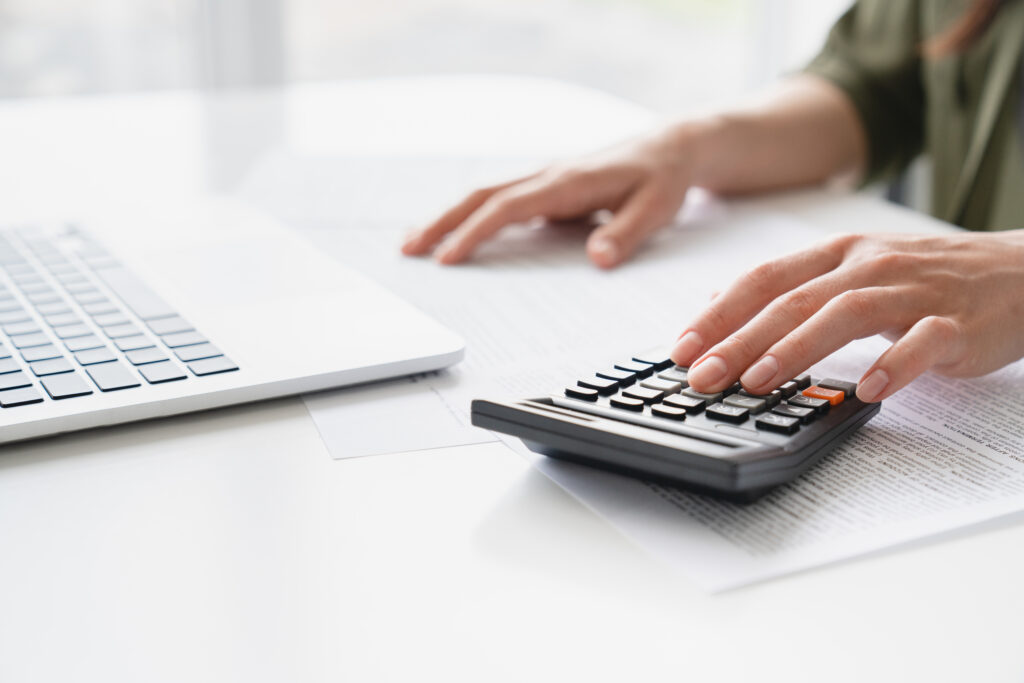 We're Here For All Your
Financial Needs
Give us a call to speak to one of our professionals and talk about any of our various funding services available to business owners and real estate investors.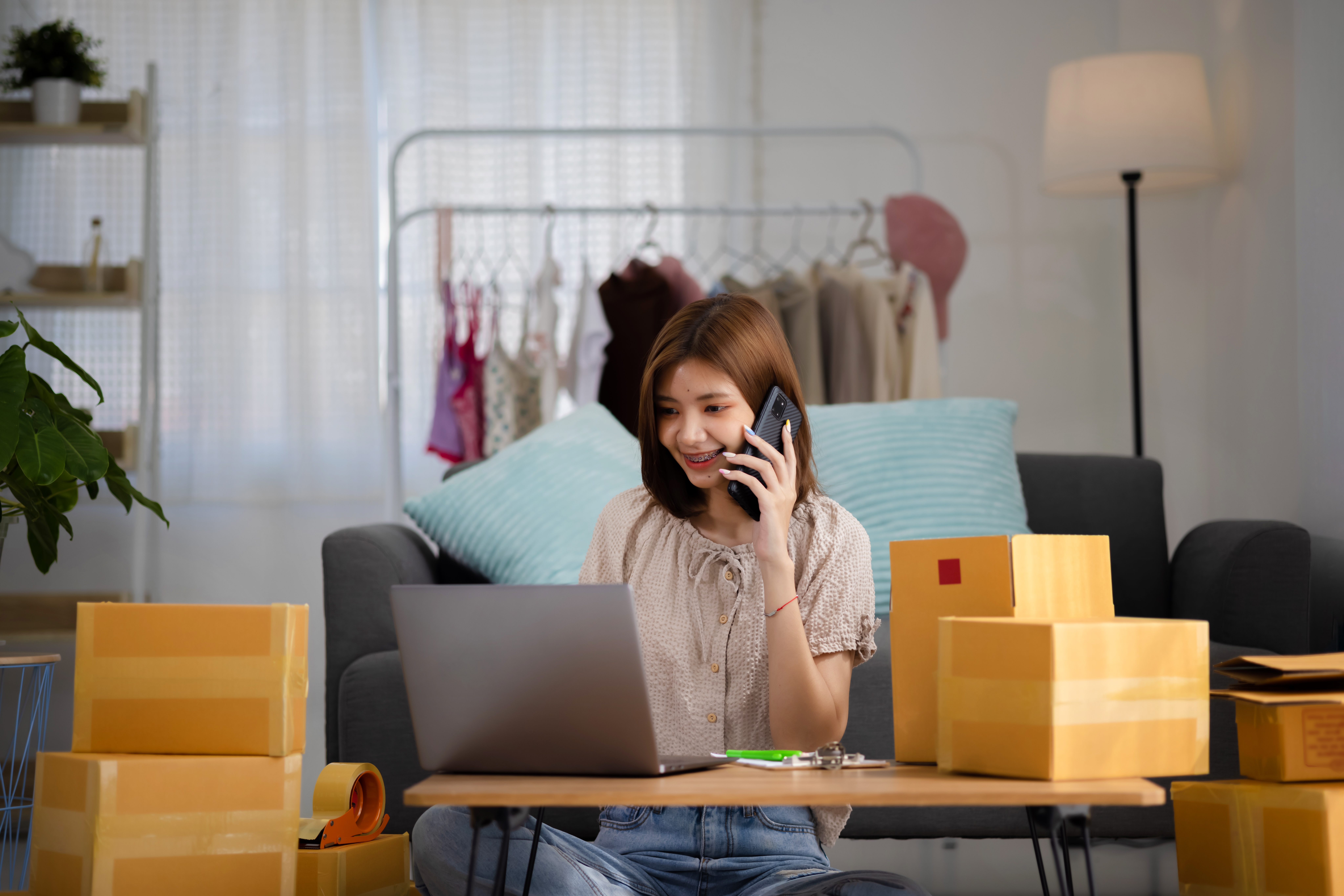 Partnerships With Extensive Lines Of Credit & Loans
Many business owners need a financial boost to further grow their small business or overcome temporary cash flow problems. Whether you need short-term business loans, lines of credit, or working capital, Fiscus Capital Funding can help secure all the financial resources you need to succeed. We have in-house partnerships with over 75 lenders, which helps us find you the best possible options, no matter what your unique situation looks like. Our bilingual staff are able to provide all of our services for both English and Spanish speaking clients. At Fiscus Capital Funding, our passion is the financial success of you and your business. Our lenders are here for you every step of the way to help you secure the small business loans and working capital you need. Fill out the form below to contact Fiscus Capital Funding directly and take the first step in securing your future.

If you have a small business, you need Fiscus Capital Funding. They will find the best solution and they will take time for you and your business. If you need a loan, contact them.
In the time I have met Marcela, I can tell that she really cares about helping the Hispanic community. She really wants to bring the knowledge and the resources to the community! When looking for a commercial real estate deal, give her a call. I am sure you will not be disappointed.
I recently had the opportunity to meet Marcela from Fiscus Capital Funding, and I must say, she is such a great person. She is concerned about how to better serve her clients and how to make her service more accessible to businesses that need financing. But it is not just about financing a business, it is more about a crusade to help small entrepreneurs fulfill their dreams of helping others, supporting them so that they can get out of a financial downturn and continue their path to success. I think you will be amazed at what she has to offer. Money is one of the most difficult things to trust, but Marcela will be someone who will cover your back. Highly recommended.
The team of Fiscus Capital Funding is knowledgeable and professional. They get you what you need in the best way possible. Highly recommended!
I have referred some of my commercial and business clients to Fiscus Capital Funding and those referrals have all contacted me and thanked me. Chester and Marcela are professional yet friendly and have found my referrals the solutions they needed. I highly recommend them.