International Real Estate
International Real Estate Services
Tailored To Your Needs
We proudly offer the opportunity to finance your commercial real estate deals internationally! Our loan options are available for construction projects, land or building acquisitions, and refinancing of your existing land or building. Terms are specific to each country and region so please contact a Fiscus Capital Funding team member for more information regarding our international real estate financing solutions.
We offer a full slate of loan options for international real estate investors:
Ground-up construction loans
Land and/or building acquisition loans
Cash-out refinance loans.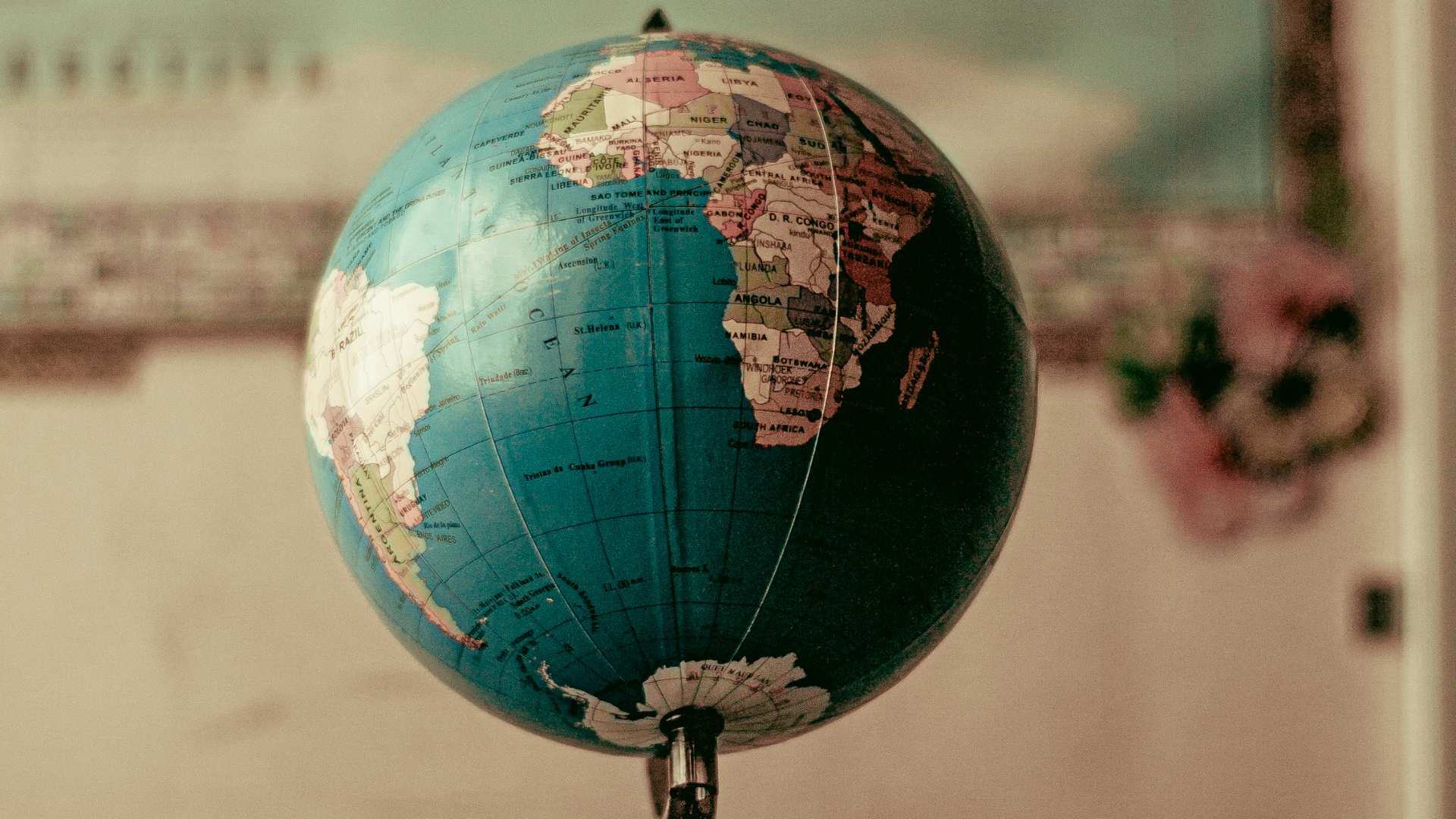 Give us a call to speak to one of our professionals and talk about any of our various funding services available to business owners and real estate investors.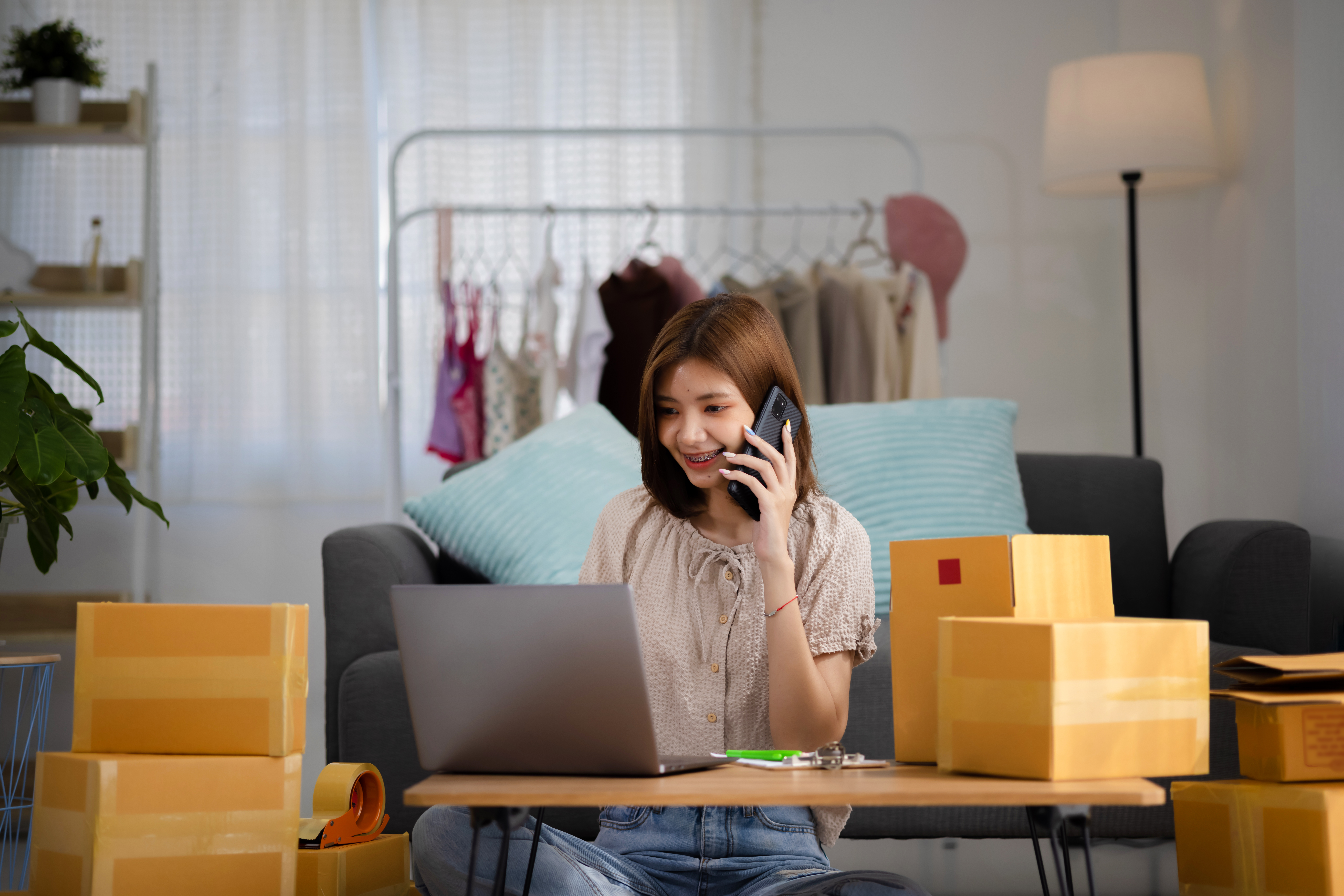 Talk To Our Specialists Now
Fiscus Capital Funding offers a large range of commercial finance products to help small firms succeed: accounts receivable financing, merchant cash advance services, term loans, and much more. Contact our certified financial specialists to apply for financing or learn more about your options.
Blog
When business owners are looking for funding for their organization, there are many different business financing options to choose from. These include bank financing such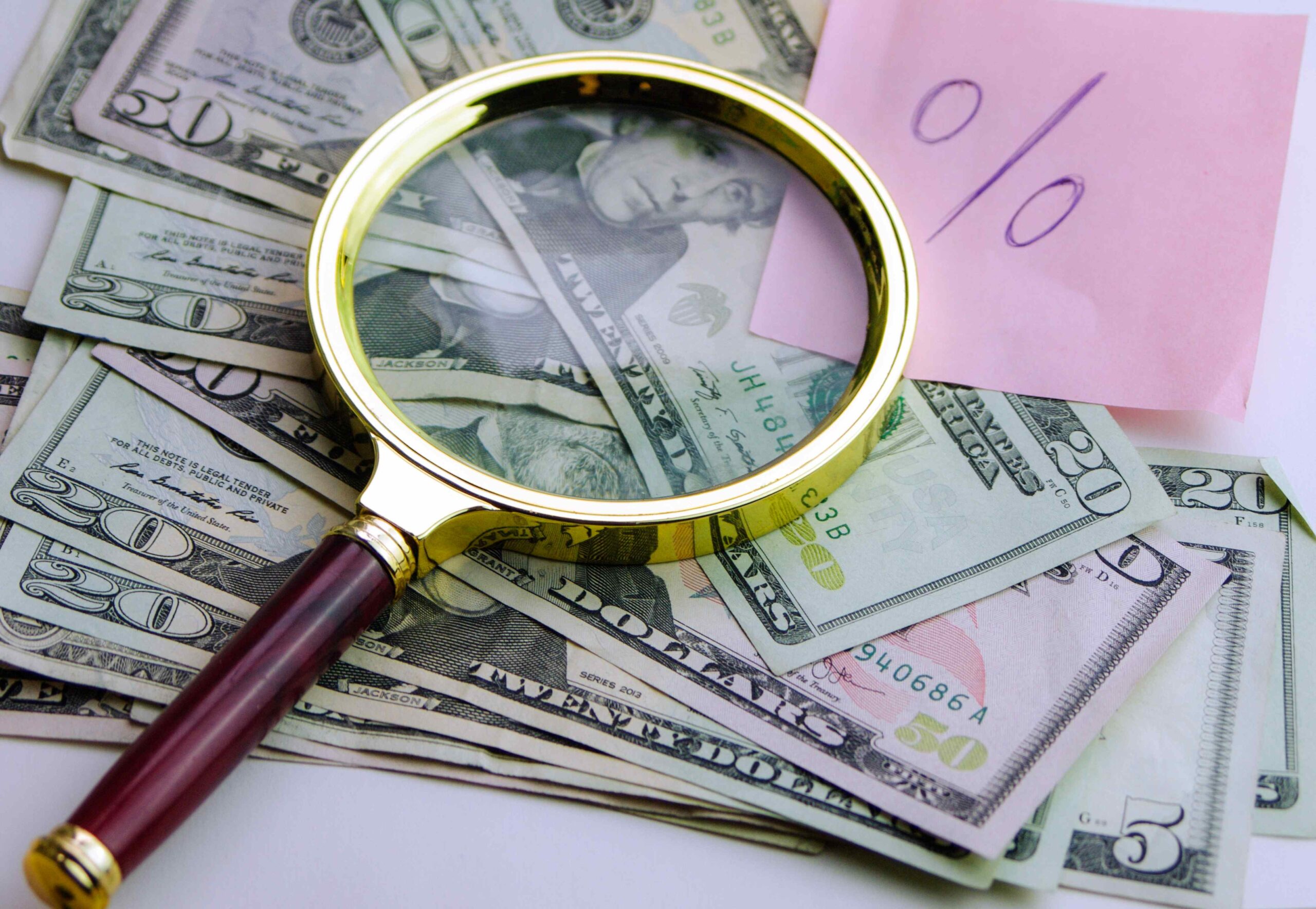 Blog
A business line of credit is an important business financing option that allows business owners the ability to access a source of capital when they