We help small business owners and Franchise Owners achieve their dreams
Franchise loan requirements to keep in mind.
SBA loan application form (Form 1919)
Copy of a signed franchise agreement.
Statement of personal history.
Personal and business financial statements.
Business license.
Records of previous loans.
Tax returns.
Resume.
Copy of business lease
The Pros of Franchise Ownership
Some of the "pros" of franchise ownership are the very same reason that funding a franchise operation is often simpler than other types of start-up businesses. However, this is not without risk – few things in business are.
When purchasing a franchise, you are essentially licensing that franchise's brand, their marketing and their business practice know-how that has been proven over and over. The better, more successful franchises are also experts at site location planning, which will help your sales. In addition, you benefit from the buying power of other franchisees like you in acquiring your inventory, which can lower your costs. All-in-all it can definitely be a win-win to join a franchise.
Work With Our Franchise Financing Experts
At Fiscus Capital Funding, we specialize in business financing for a wide variety of needs, including those of franchisees. If you are planning on investing in a franchise and becoming a franchisee, our franchise financing program offers incredible benefits including, but not limited to:
Low interest rates, starting at just 6%
Generous 25-year repayment periods
You can borrow as much as 90% of your loan to value
Expert efficiency to get you the franchise funding you need when you need it
We work to help first-time franchisees get the loan amounts they need at a reasonable rate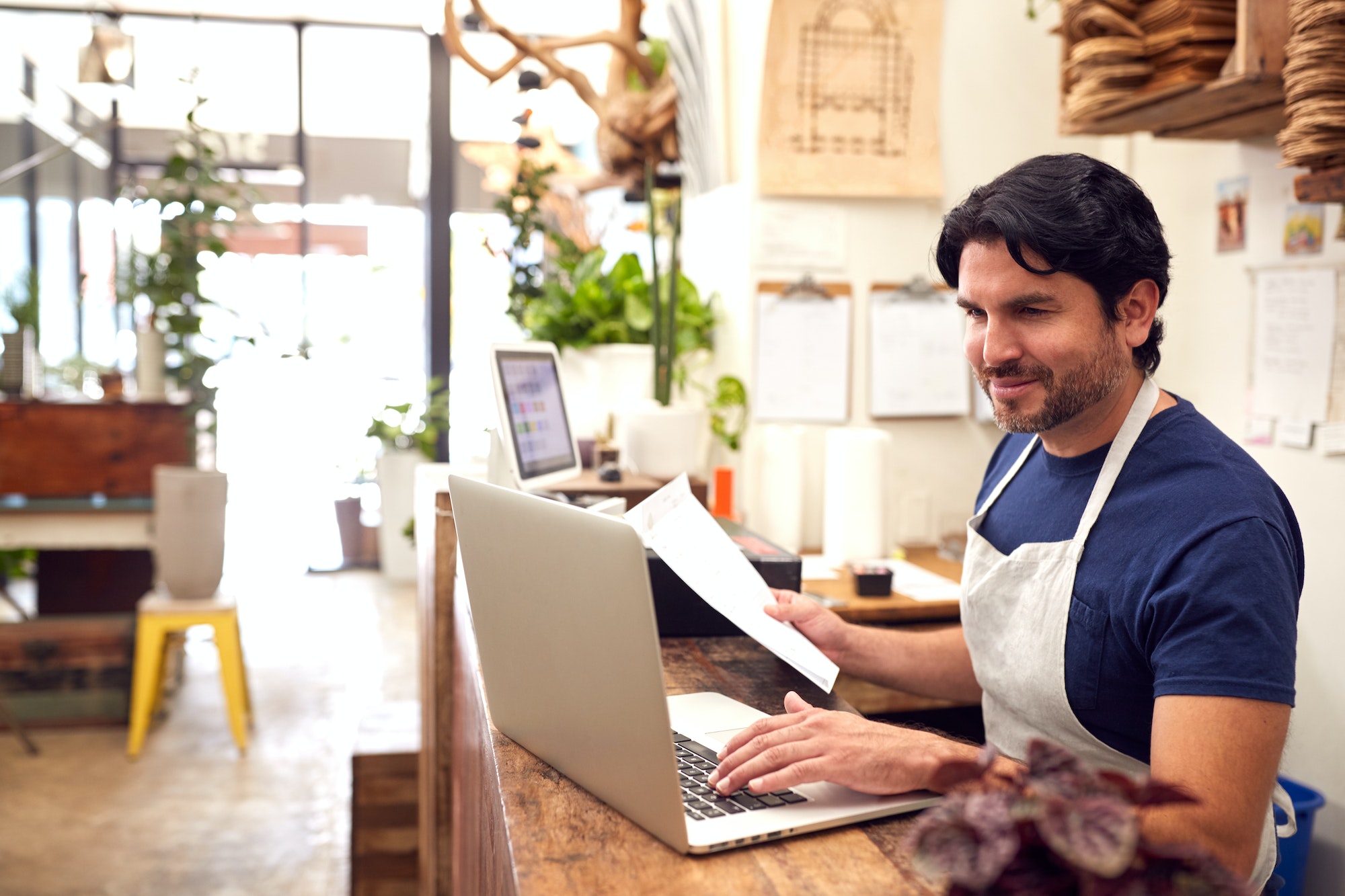 How You Can Use Your Franchise Financing
Depending on the franchise you are investing in, you may need funds to take care of various needs including, but not limited to:
The purchase of an existing structure
Renovation of an existing structure
The purchase of land
Construction of a new facility
The purchase or lease of essential equipment
You can even use funds from our franchise program to refinance other loans with less desirable terms or as general working capital to take care of incidental costs as they arise.
Choose Fiscus Capital Funding For All Your Commercial Loan Needs
When looking for business capital solutions, you want to make sure you're working with the right lender to help you understand your loan and negotiate the best terms. Fiscus Capital Funding works with your company to understand its needs and position it for future financial success through our business lending solutions. We work with our clients to educate them on the various small business financing options available to them, so that they can make the best decisions.
Give us a call to speak to one of our professionals and talk about any of our various funding services available to business owners and real estate investors.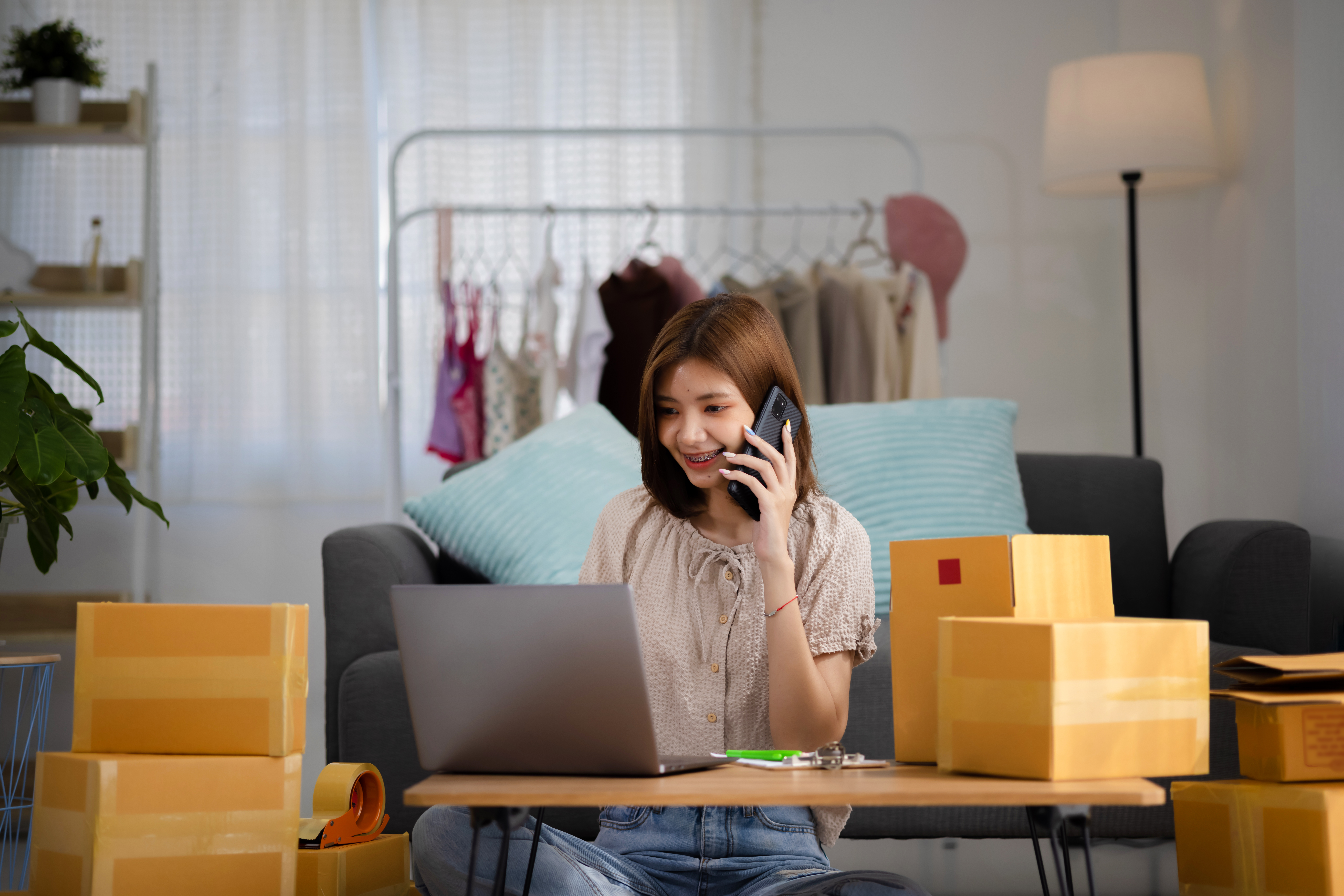 Talk To Our Specialists Now
Fiscus Capital Funding offers a wide range of commercial finance products to assist small businesses in their growth. We offer invoice financing, merchant cash advances, term loans, and other funding options. Contact our certified financial specialists to apply for financing or learn more about our services.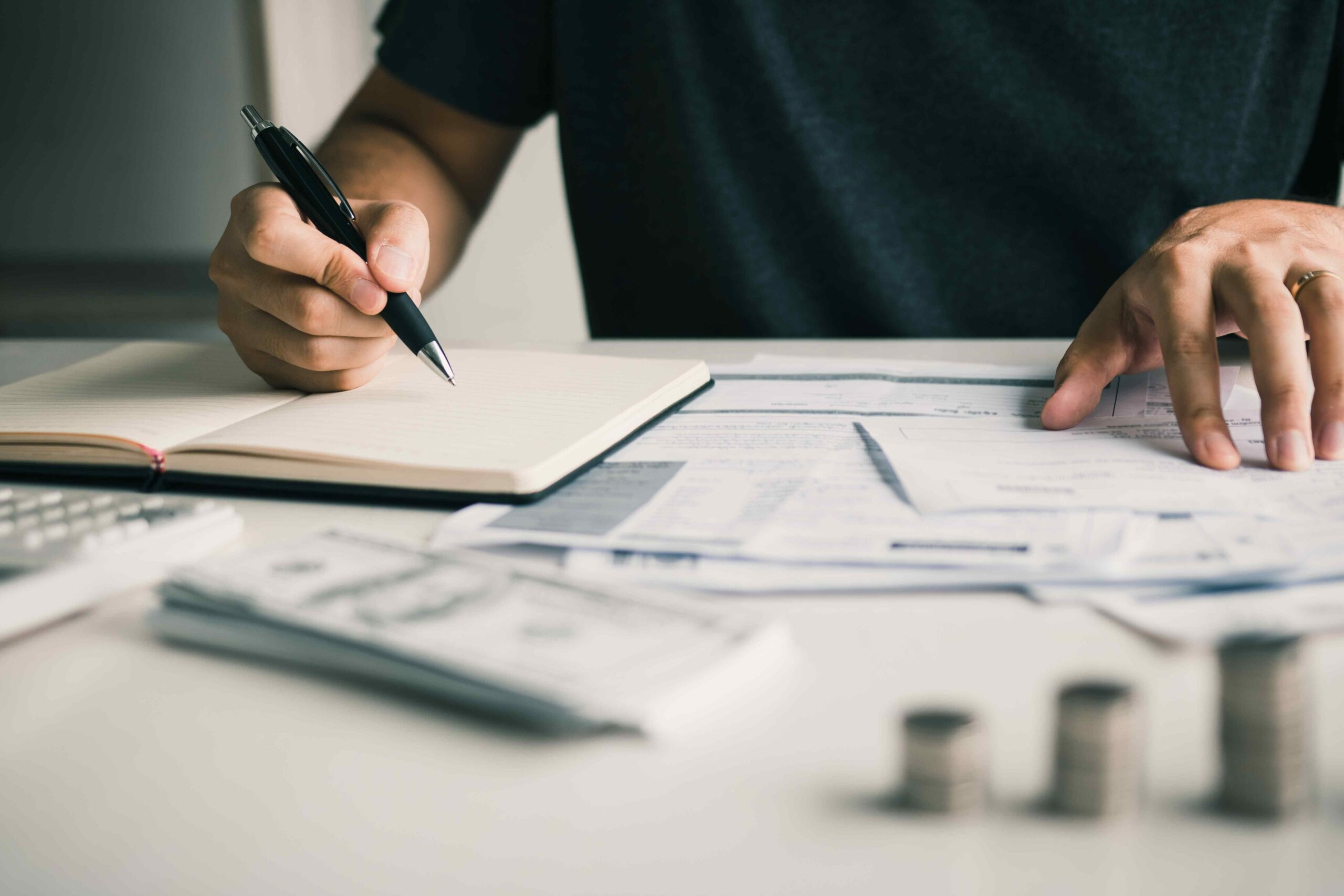 Blog
As a small business owner, you should understand the importance of working capital to keep your operations running smoothly. However, securing funding can be a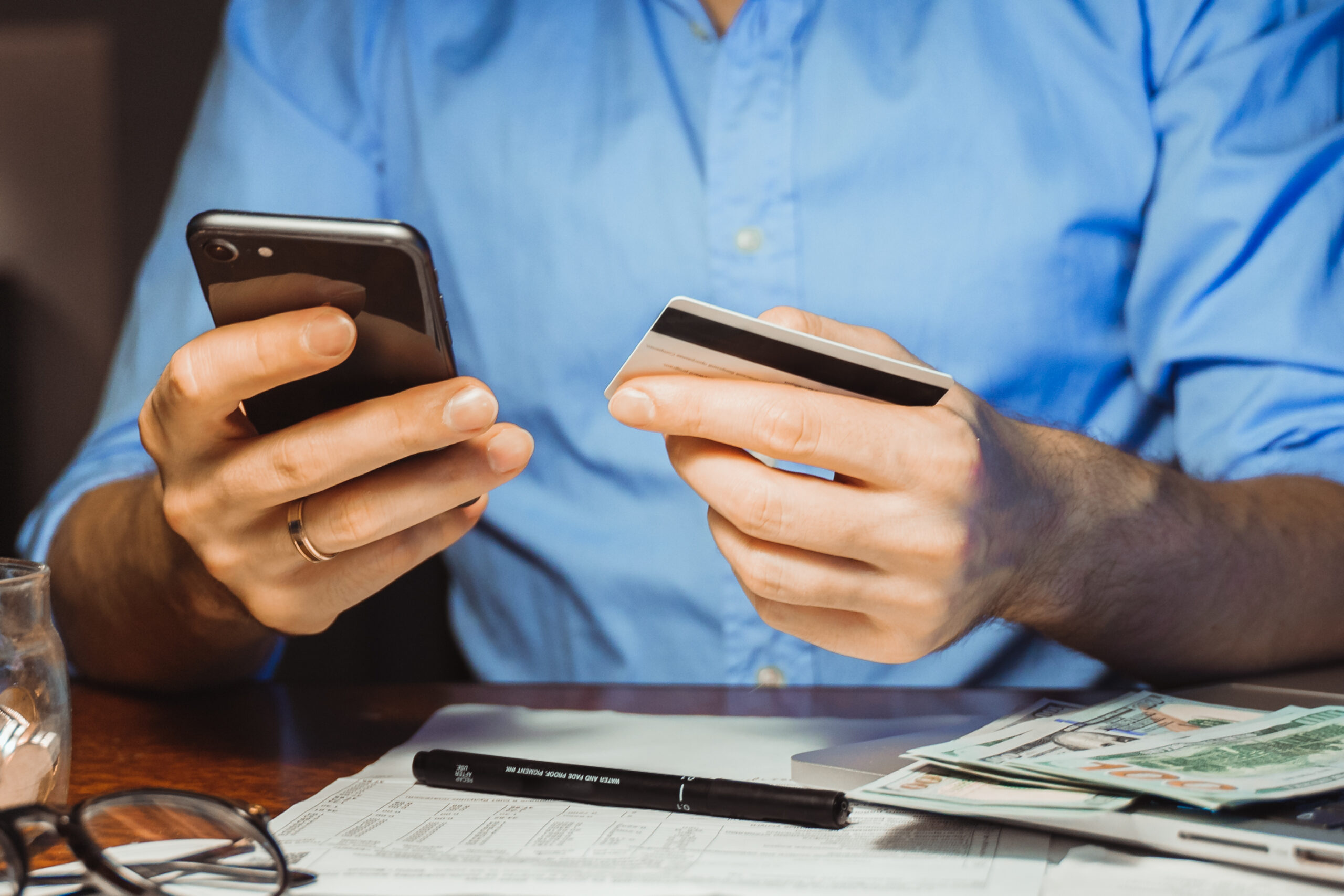 Uncategorized
En los negocios, a veces ocurren situaciones imprevistas que requieren una fuente adicional de financiación. Los comerciantes pueden necesitar fondos para aumentar el inventario, pagar