Expert Financing For Your
Fix & Flip Business
Both commercial real estate investing and property flipping require specialized financing that standard banks may be unable or unwilling to provide. Fiscus Capital Funding has two financing options that we have created specifically for our clients in the real estate industry. Our fix and flip financing can provide the working capital you need quickly.
The Challenge Of
Fix & Flip Financing
Traditional bank loans require significant amounts of paperwork, near-perfect credit scores, and can take weeks to get approved. Professional flippers need a source of working capital that they can access quickly so they can close on the desired property at a competitive pace. Additionally, real estate investing requires frequent short-term business loans that can negatively impact your credit report. Our fix and flip financing recognizes that true security for a lender lies in the value of the property more so than in the credit history of the flipper, which we use to help you get approved. We also offer fast closings, so you can keep your fix and flip projects on track.
The Benefits Of Our Loans And Lines Of Credit
Both of our fix and flip financing programs offer advantages such as:
Closing rates of as little as 10 days for a loan and 18 days for a line of credit
Low interest rates
Repayment terms up to two years
Amounts as high as 90% of property costs for purchases
Amounts as high as 100% of renovation costs
Give us a call to speak to one of our professionals and talk about any of our various funding services available to business owners and real estate investors.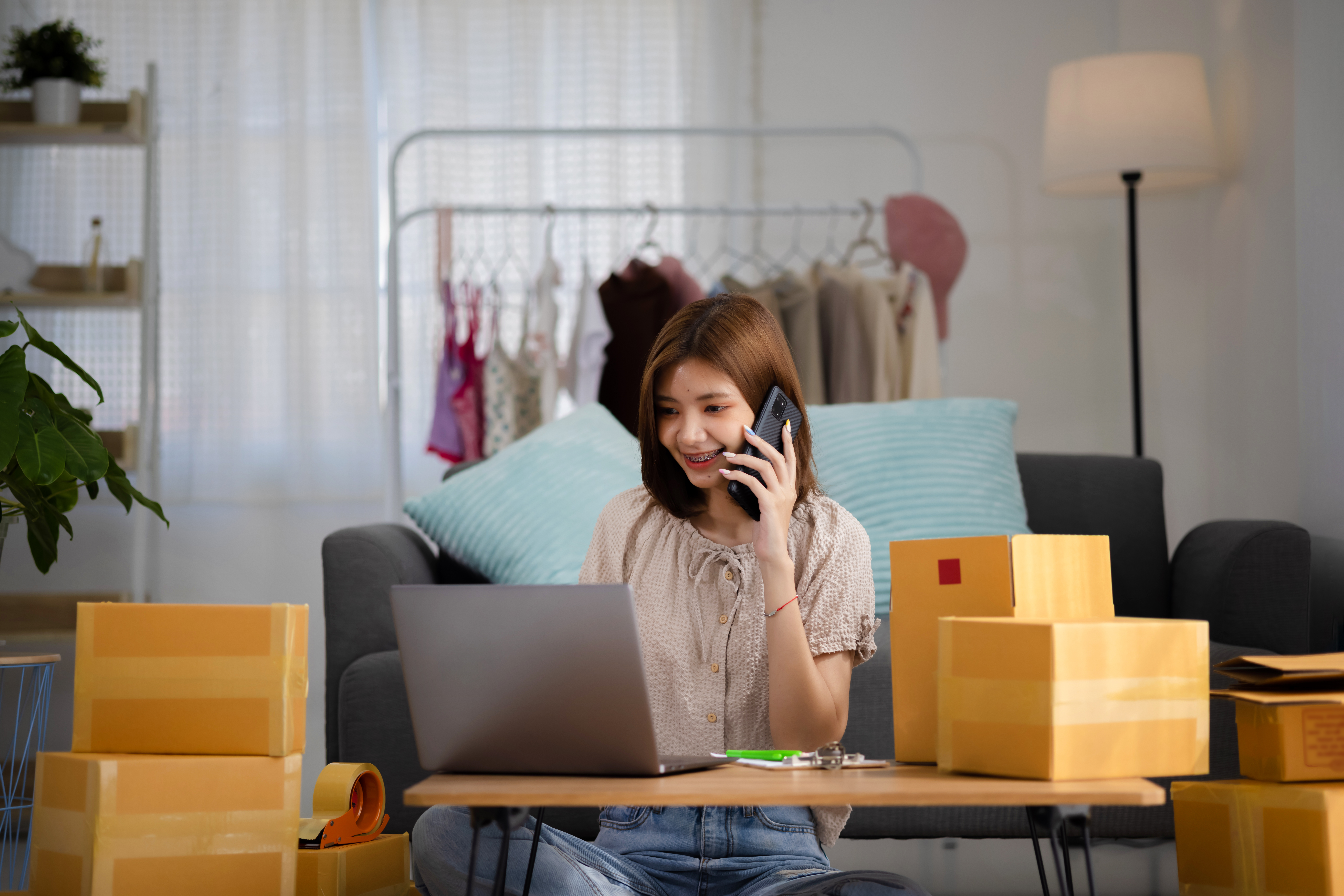 Talk To Our Specialists Now
Fiscus Capital Funding offers a wide range of commercial finance products to help small businesses succeed. We offer accounts receivable financing, merchant cash advance services, term loans, and much more. Contact our certified financial specialists to apply for financing or learn more about your options.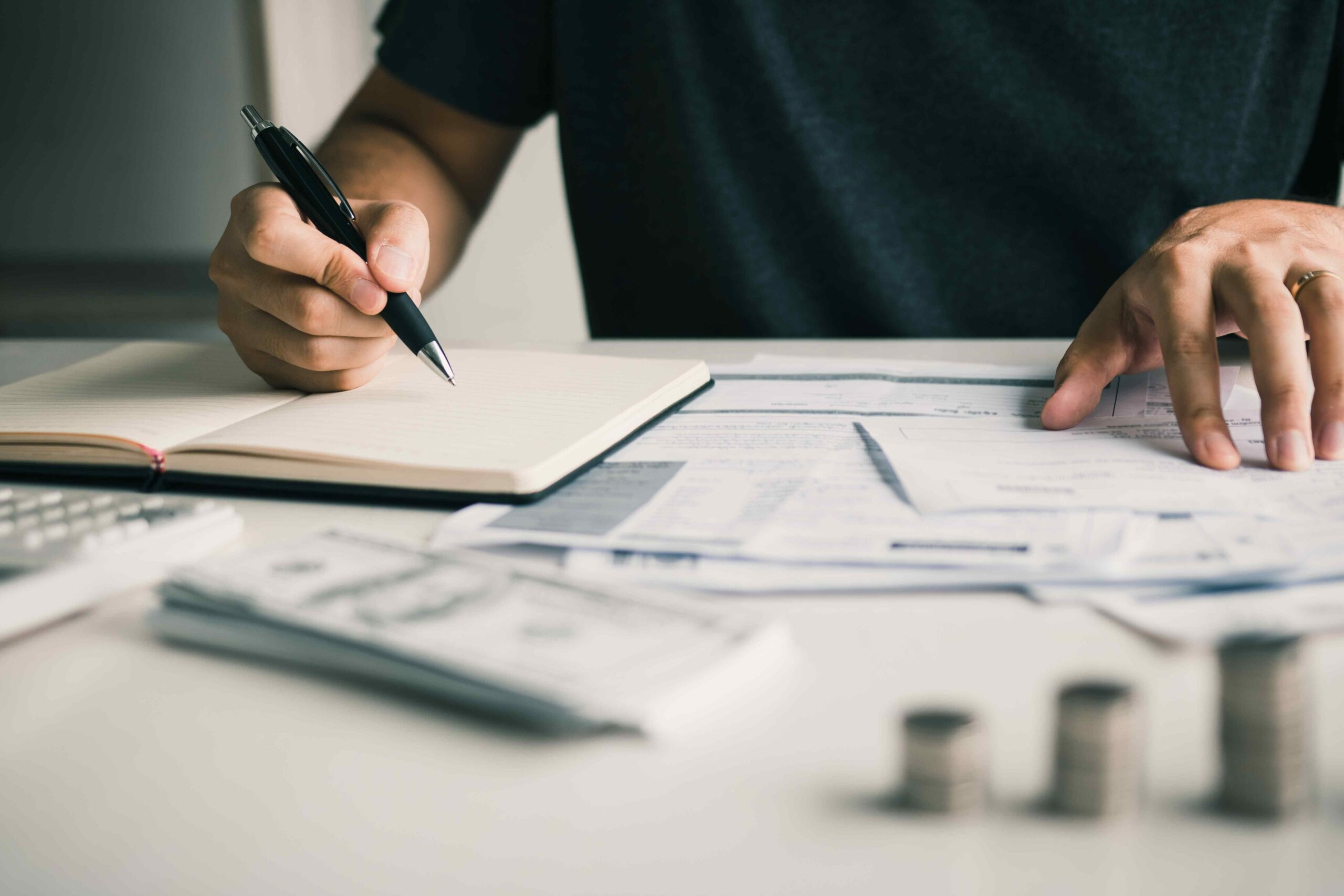 Blog
As a small business owner, you should understand the importance of working capital to keep your operations running smoothly. However, securing funding can be a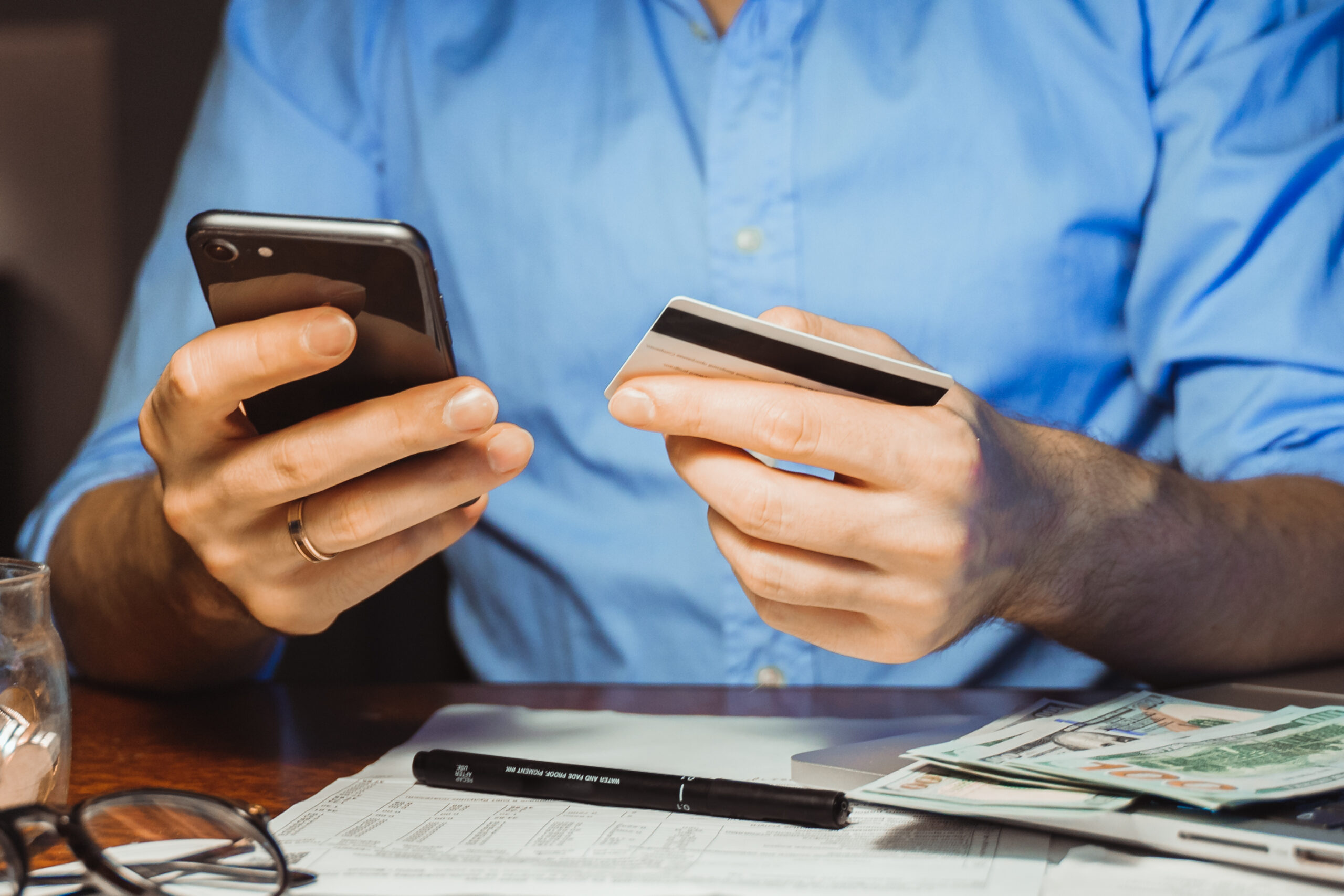 Uncategorized
En los negocios, a veces ocurren situaciones imprevistas que requieren una fuente adicional de financiación. Los comerciantes pueden necesitar fondos para aumentar el inventario, pagar