Fiscus Capital Funding offers many different types of commercial financing, including commercial real estate financing. Our mission is to help small to medium-sized businesses grow and achieve their goals. We cater our capital funding to your needs, with professionalism, courtesy, and in-depth financing industry knowledge at every turn. Learn more about project financing, and contact us to get started today.
What Is Project Financing?
Project financing typically involves a large amount of funds required for various purposes with one end goal in mind. Because of the uniquely large amount of funding required, project financing typically involves multiple investors coming together to fund a large project, usually a long-term infrastructure or industrial project.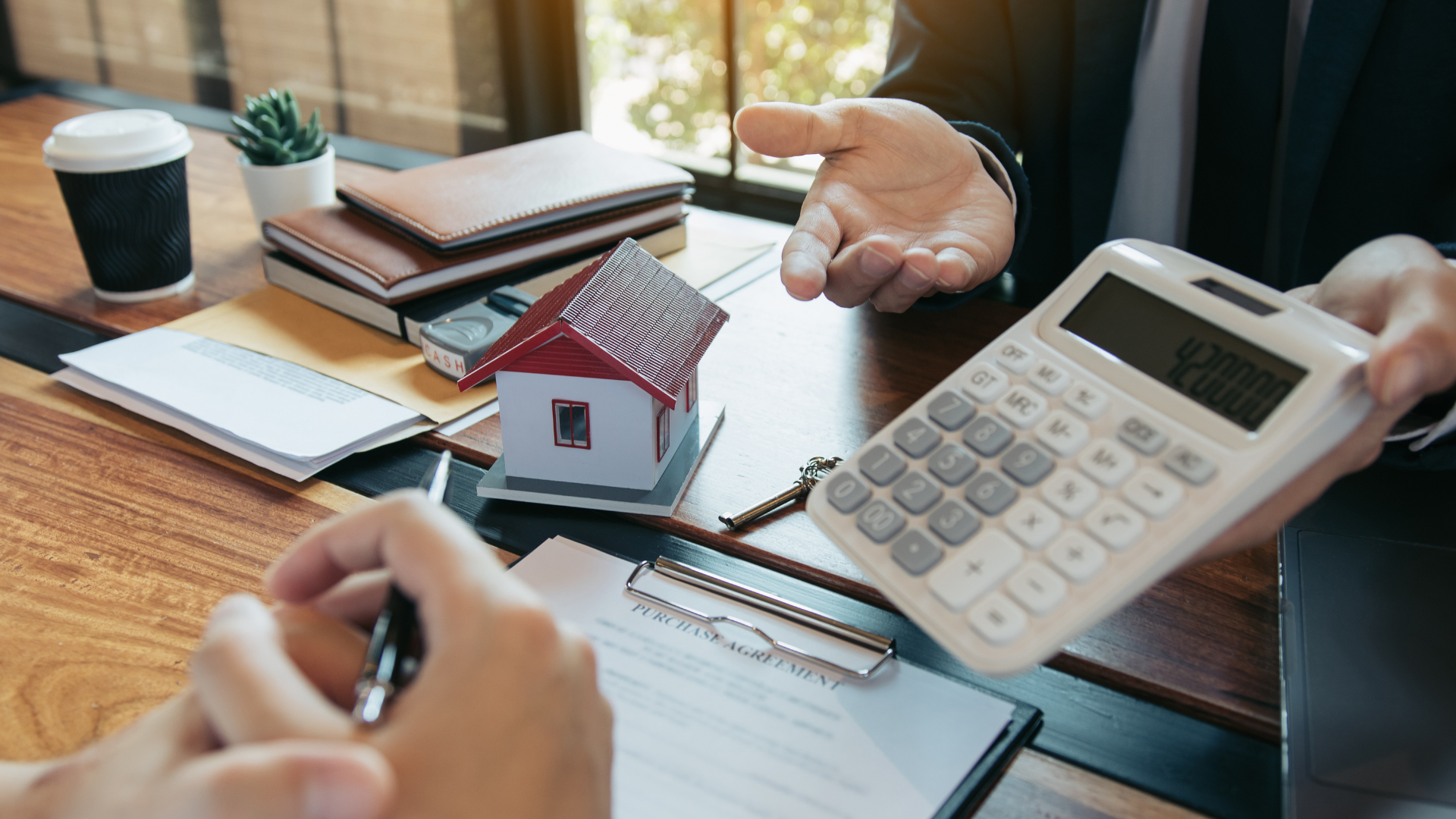 How Does Project Financing Work?
Project financing is different from a traditional loan because the debt and equity that was used to fund the project are paid back via the cash flow from the project, making it extremely attractive to investors. The investors can include financial institutions, private individuals or entities, organizations, and others.
Benefits Of Project Financing
One of the major benefits of project financing is that it can be funded off-balance sheet. This means your loan will not impact the investor or the company in any negative way since it is not recorded or accounted for on the balance sheet. This is beneficial to investors because they can invest in projects; they predict to be profitable without having to worry about the value of their company going down.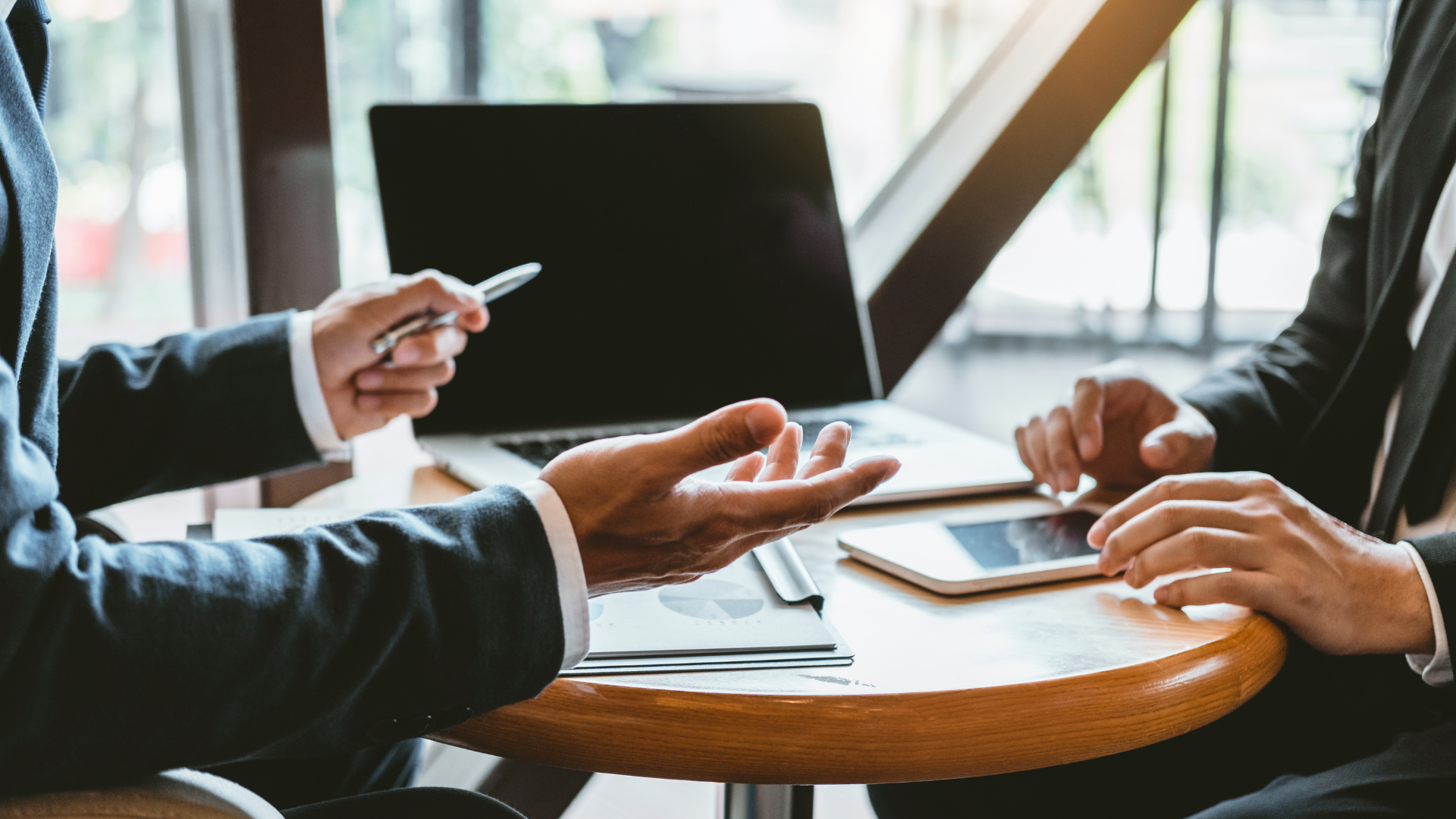 Is Project Financing Right For You?
When considering investing in project financing, consider the overall risk/benefit ratio the project is likely to have on your company. Consider how much capital the project will require and how long the project will take to complete. Remember, you will likely not see repayment until the project is complete.
Give us a call to speak to one of our professionals and talk about any of our various funding services available to business owners and real estate investors.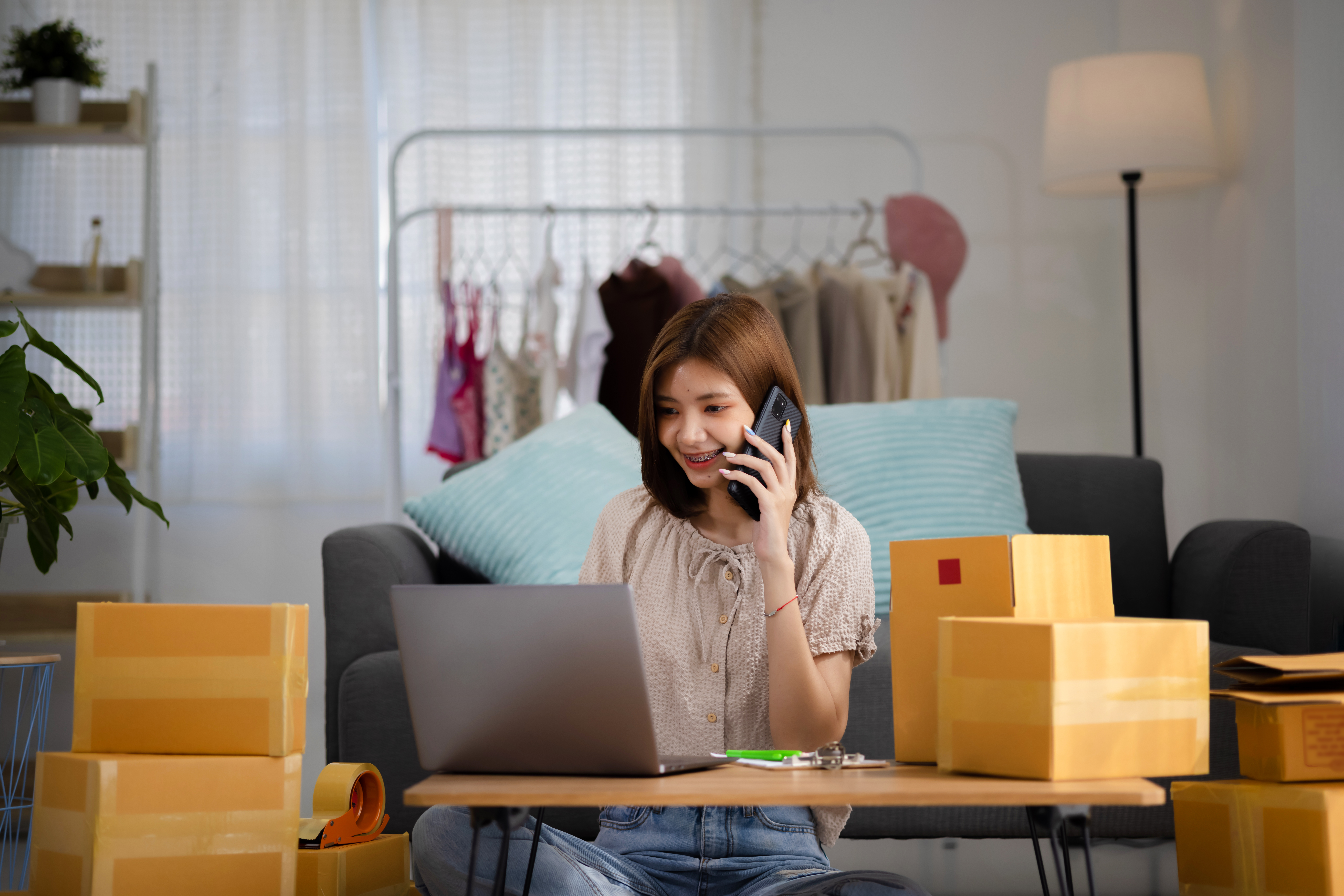 Talk To Our Specialists Now
Fiscus Capital Funding offers a wide range of commercial finance products to help small businesses succeed. We offer accounts receivable financing, merchant cash advance services, term loans, and much more. Contact our certified financial specialists to apply for financing or learn more about your options.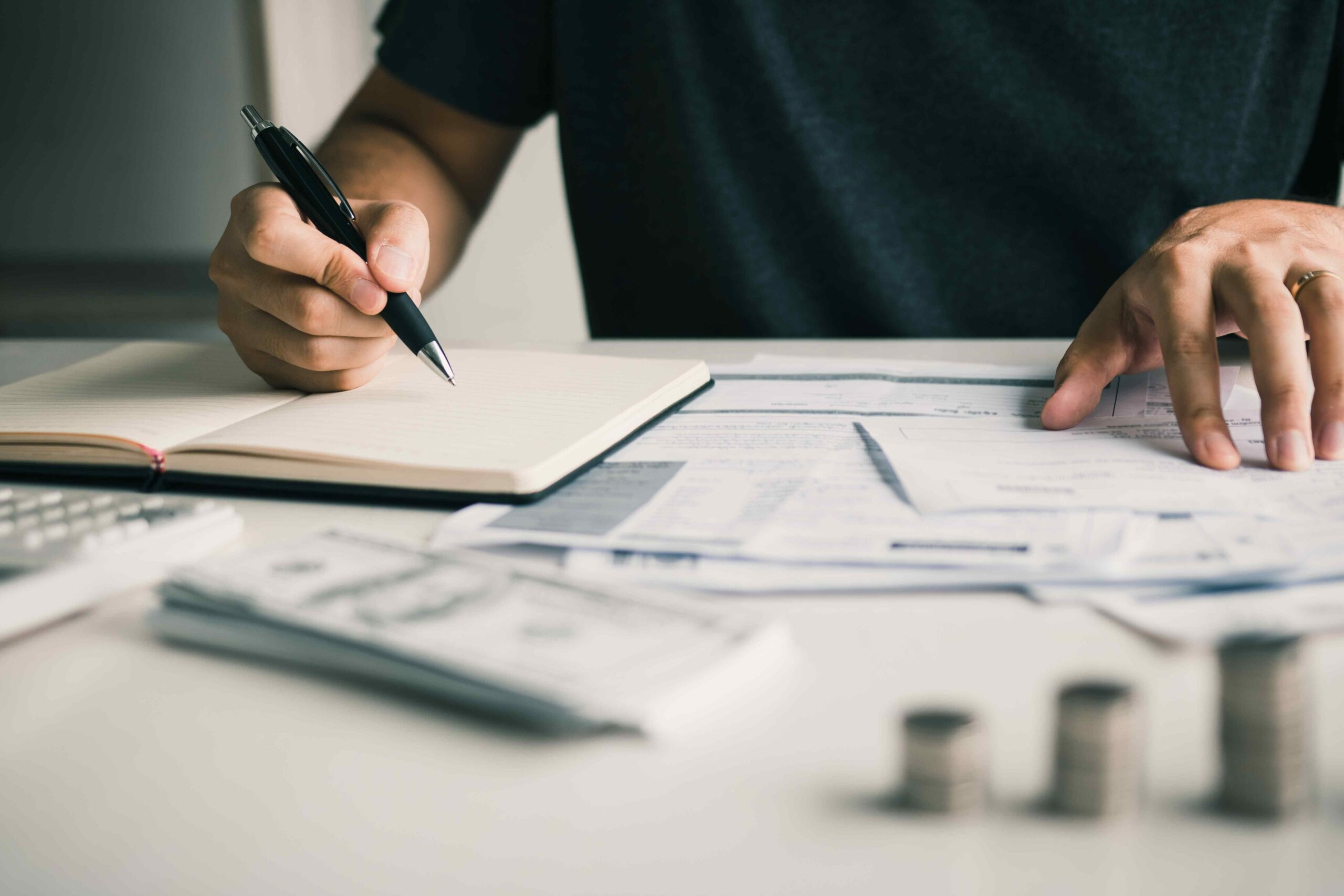 Blog
As a small business owner, you should understand the importance of working capital to keep your operations running smoothly. However, securing funding can be a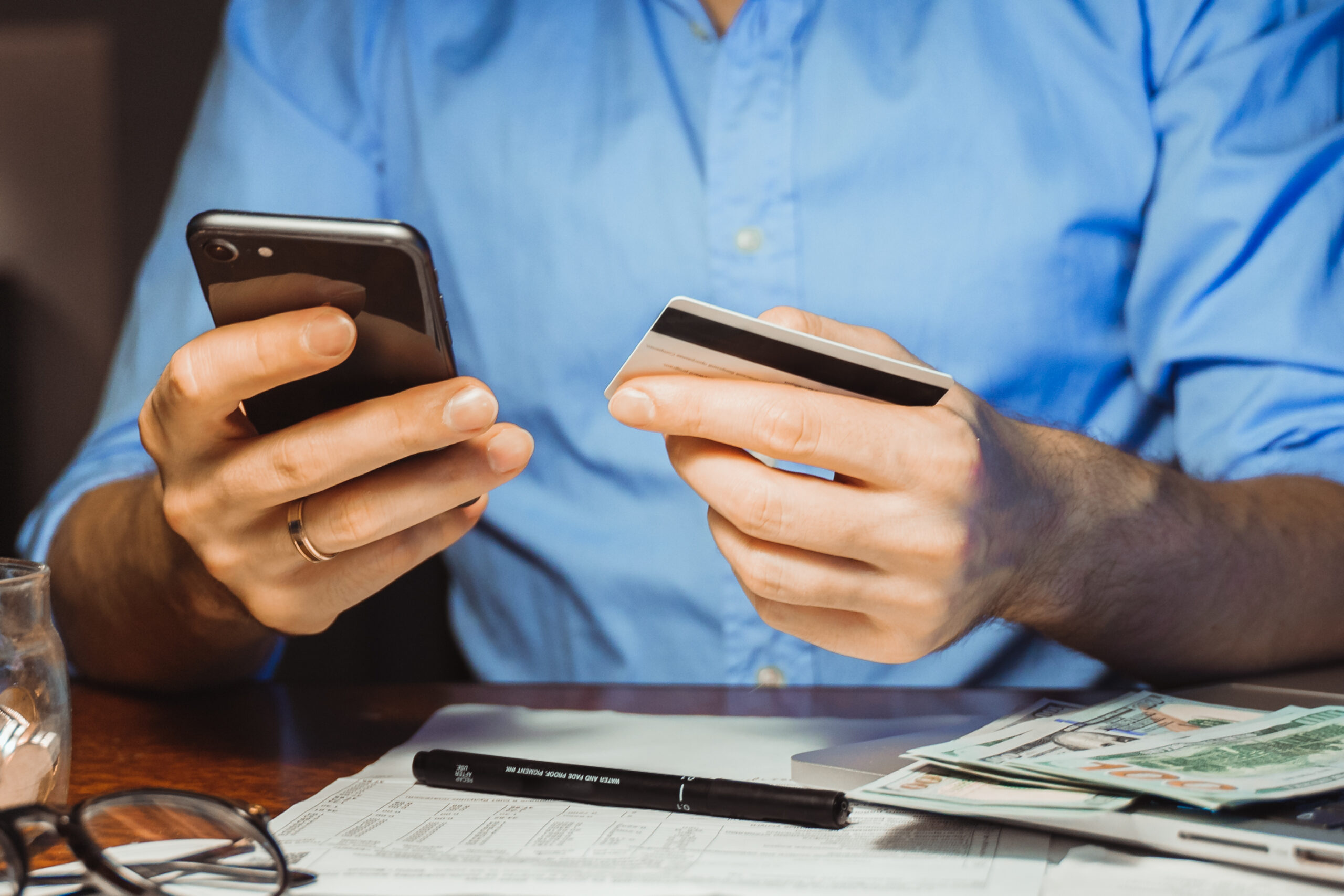 Uncategorized
En los negocios, a veces ocurren situaciones imprevistas que requieren una fuente adicional de financiación. Los comerciantes pueden necesitar fondos para aumentar el inventario, pagar