Business Funding From Fiscus Capital Funding
Funding Amounts:
$5k – $60MM
Purchase Equipment or Re-Finance Existing Equipment
Interest Rates:
As low as  6%
Get Access To The Equipment Your Business Needs
Commercial equipment is a significant expense for businesses in any industry. If your business is a recent startup or hasn't been in business long enough to turn a significant profit, you may find yourself short on the funds needed to maintain your existing equipment or purchase new equipment. For these scenarios, you have the option of leasing or financing equipment, both of which we will go over to help you determine which option is right for you.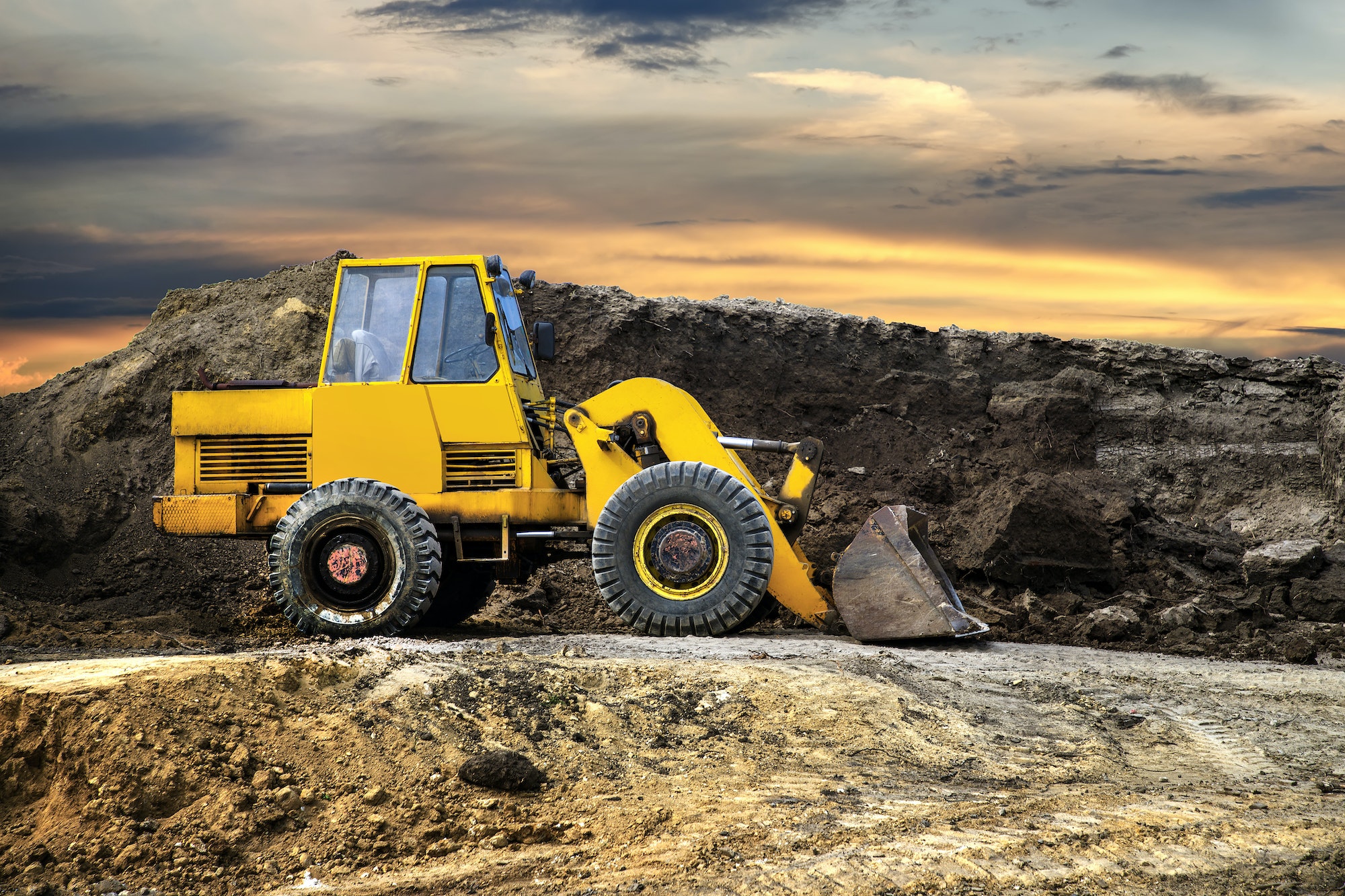 What We Expect from Our Brokers
Leasing equipment works much the same way as leasing a vehicle at the dealership. You as a business owner will rent the equipment for a set term that comes with monthly payments. At the end of your lease, you will have the option of purchasing the equipment for the remaining balance, returning the equipment, or extending your lease. This option works best for business owners who want the option of returning the equipment at the end of the lease or purchasing it, depending on your needs at the end of the lease.
Fiscus Capital Funding offers competitive terms to people who choose to finance the equipment they need for their companies. You stand to receive a loan amount of up to $600M and you do not need to show a financial statement if your application is under $150,000. There are also various repayment methods and all of our loans come with fixed rates. This option is typically preferred by business owners who know that they want to own their equipment long-term and are capable of shouldering the responsibilities of owning and maintaining the equipment they've purchase.
How Do You Choose The Right Equipment Funding Program?
Deciding whether to lease or finance your business equipment depends largely on the industry you work in and the type of equipment needed. Leasing has the benefit of simply returning the equipment at the end of your lease and not having to worry about long-term responsibility. Financing is another viable option as long as you know your business can keep up with maintenance, and the long-term payback agreement of the loan. Depending upon your company's needs, choose from any of the following categories:
Startup programs
Government and municipal programs
B, C, and D programs
Sale and lease-back programs
Three years of tax returns for your business and each guarantor
Personal financial statements
Driver's license information for each owner
Identifying information including date of birth and documentation for each individual that has 25 percent or more beneficial ownership in the legal entity and one individual with significant managerial control.2
Pros
✔Fast approvals
✔The equipment acts as strong collateral
✔You'll own the equipment at the end of the loan term
✔Allows you to make equipment upgrades easily
✔Helps your cash flow
✔You can save money on your business tax return.
✔You won't have to wait until you have the capital on-hand to purchase the equipment
Cons
✘Most equipment loan applications will require an equipment quote
✘If the equipment depreciates, you can't deduct the full cost each year.
Minimum Requirements For Equipment Financing
If your business doesn't match some of the qualifiers above, it may be more challenging to receive funding from our lending partners.
Simple, Fast Process
Choose Your Vendor
Purchase or lease the best equipment for your business, regardless of industry (no restrictions).
No Up-Front Fees (vary by lender)
Choose Fiscus Capital Funding For All Your Commercial Loan Needs
When looking for business capital solutions, you want to ensure you are partnering with the right lender who can help you understand your loan, as well as get you the best terms possible. Here at Fiscus Capital Funding, we come alongside your business in order to understand its needs and set you up for future financial success with our business lending solutions. We demystify the industry for you, working to educate our clients on the small business funding options available to them, so they can make the right decision for them.
Give us a call to speak to one of our professionals and talk about any of our various funding services available to business owners and real estate investors.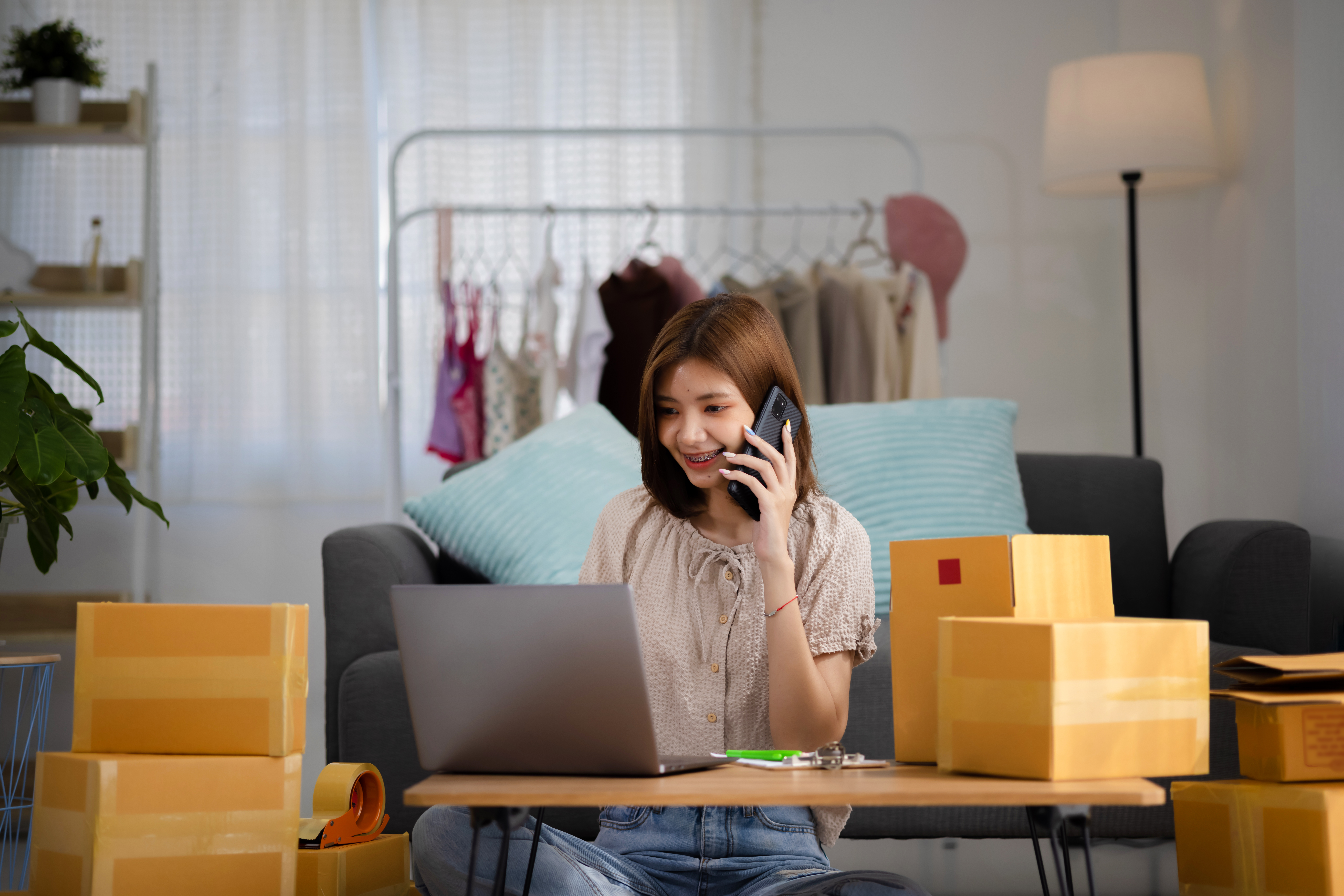 Talk To Our Specialists Now
Fiscus Capital Funding offers a wide range of commercial finance products to help small businesses succeed. We offer accounts receivable financing, merchant cash advance services, term loans, and much more. Contact our certified financial specialists to apply for financing or learn more about your options.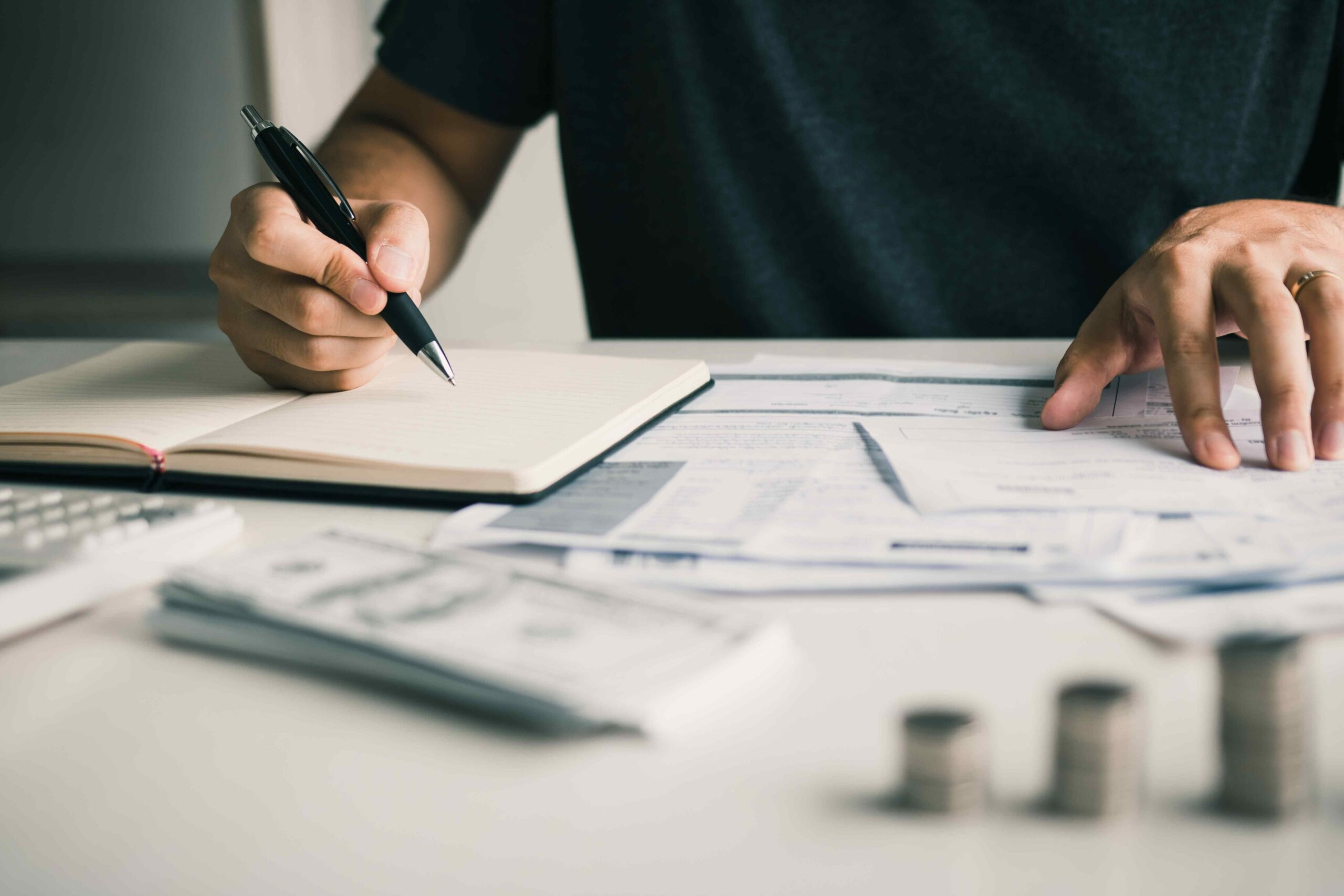 Blog
As a small business owner, you should understand the importance of working capital to keep your operations running smoothly. However, securing funding can be a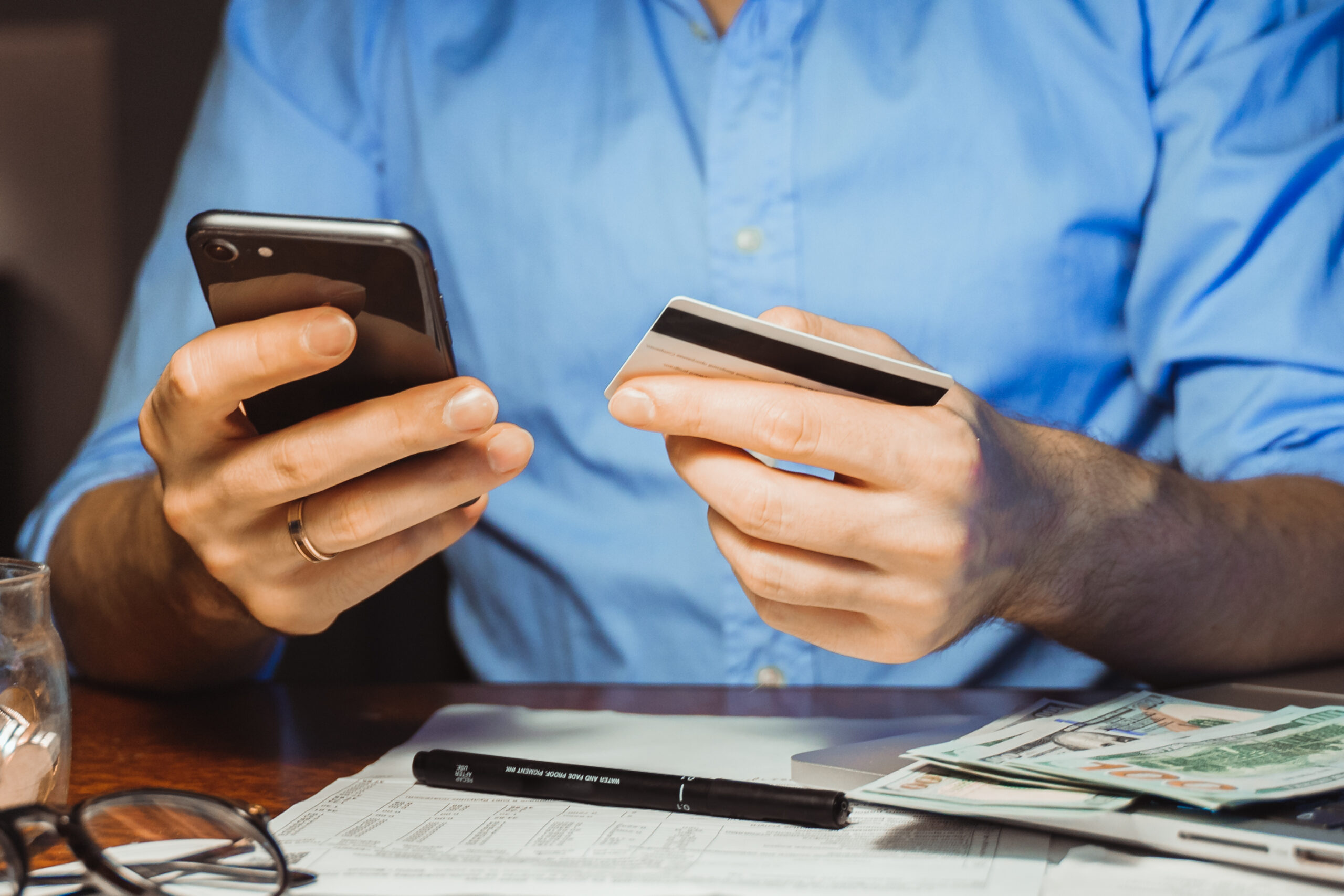 Uncategorized
En los negocios, a veces ocurren situaciones imprevistas que requieren una fuente adicional de financiación. Los comerciantes pueden necesitar fondos para aumentar el inventario, pagar