Commercial Real Estate Financing
Commercial Real Estate Financing
Tailored To Your Needs
Whether you are a commercial real estate investor in need of substantial financing for your portfolio or a real estate investor looking to finance a single commercial property; Fiscus Capital Funding has a commercial real estate financing solution to suit your needs. We offer an extensive portfolio of financing options for both domestic and international transactions.
We offer a variety of traditional loan options to help fund your commercial real estate ventures, including the following:
Bridge Loans – These loans can be a convenient option for those seeking a short-term loan for a project with a fast turnaround or to secure a property until more traditional funding can be acquired.
SBA 7a & 504 – These loans are great for small businesses. These government loans offer low interest rates and generous repayment terms.
HUD & FHA – These loans are perfect if you are investing in multi-family properties, healthcare facilities or specialized housing. They offer both low rates and full amortization.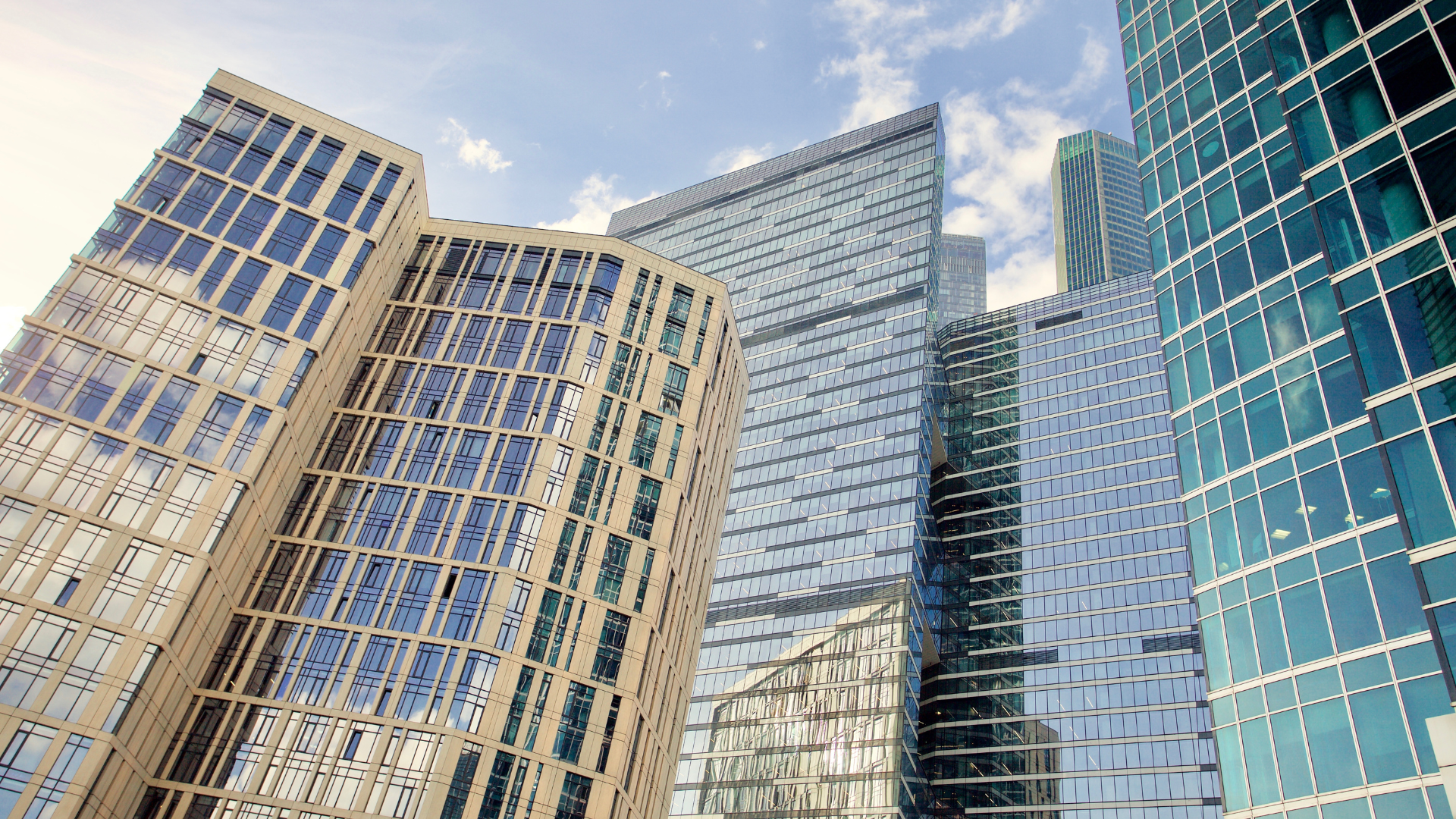 For commercial real estate investors involved in high-end transactions and international business, we offer specialized financing for your particular circumstances.
Our international financing can support clients who deal in the real estate markets in Europe and Eurasia. Loan amounts can reach as high as $100,000,000.
Commercial mortgage-backed securities (CMBS) loans can assist you in diversifying your portfolio while offering competitive interest rates.
Mezzanine financing will be of interest to those wishing to recapitalize, acquire other businesses, or bridge the financial gap in an existing transaction.
We can also offer construction financing loans as high as $100,000,000 for clients with equity experience.
Give us a call to speak to one of our professionals and talk about any of our various funding services available to business owners and real estate investors.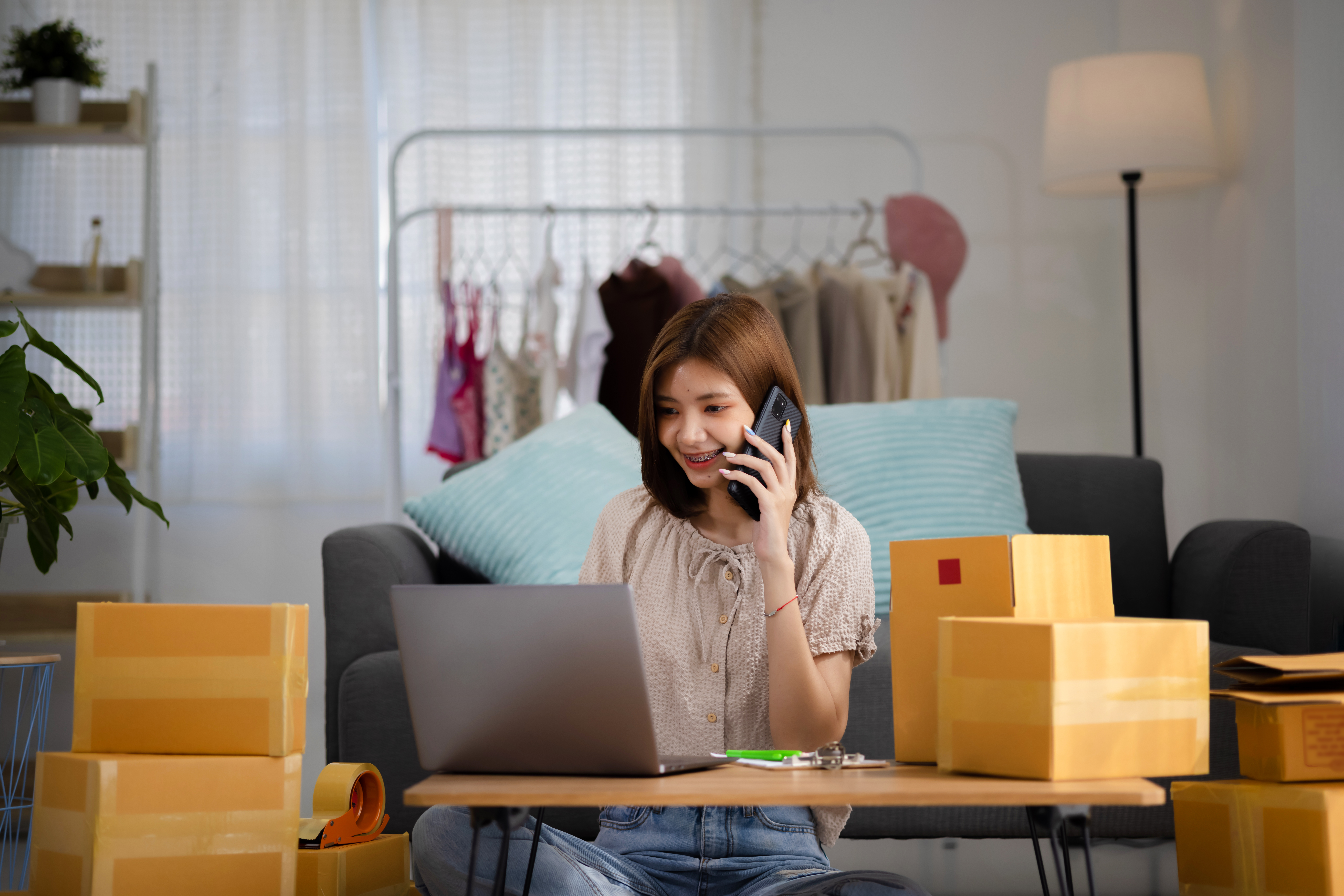 Talk To Our Specialists Now
Fiscus Capital Funding provides a variety of commercial finance products to assist small businesses in their growth. We provide accounts receivable financing, merchant cash advances, term loans, and other lending services. To apply for financing or to find out more about your options, get in touch with our certified financial specialists.
Blog
When business owners are looking for funding for their organization, there are many different business financing options to choose from. These include bank financing such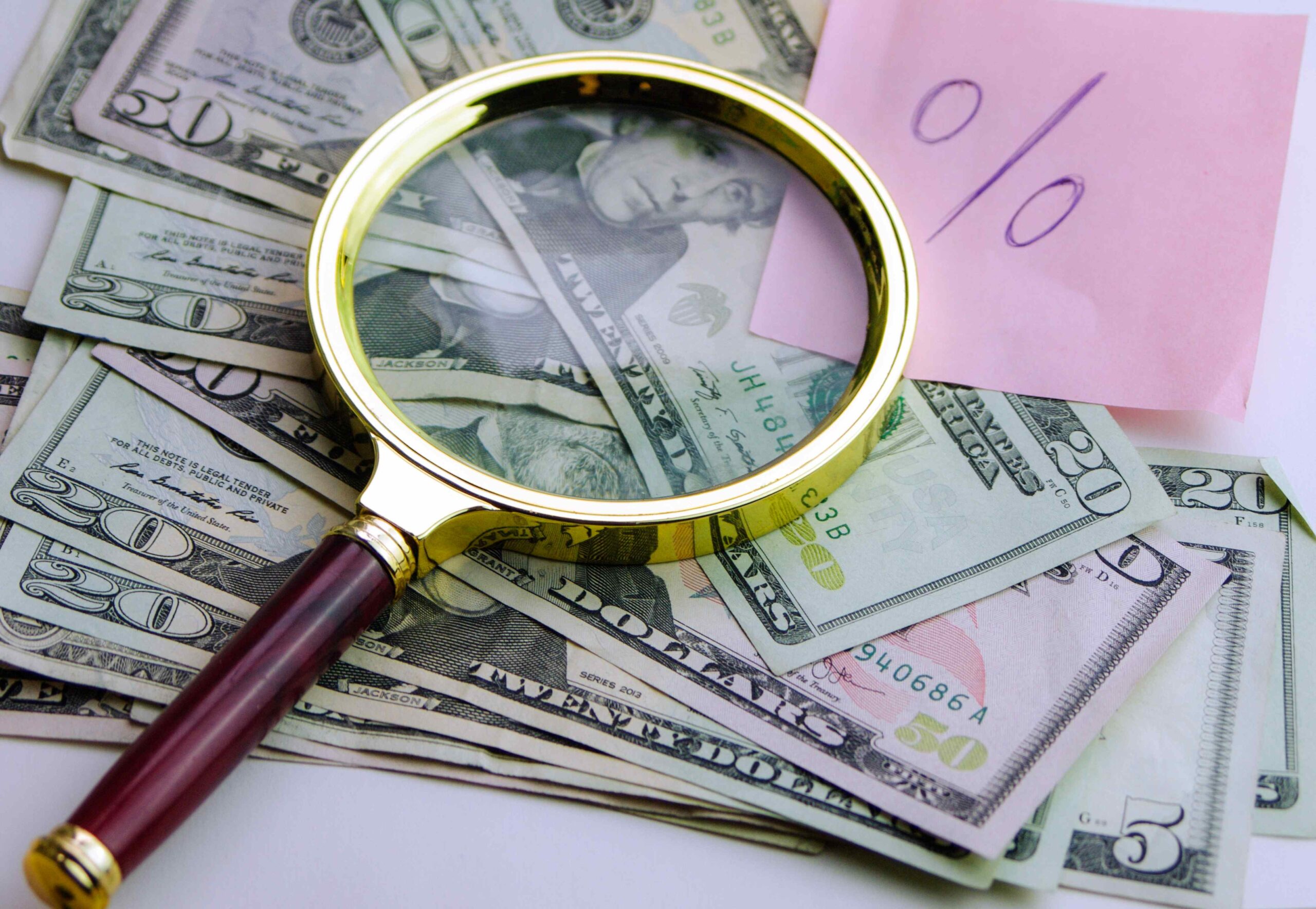 Blog
A business line of credit is an important business financing option that allows business owners the ability to access a source of capital when they