When looking for a commercial loan, your business has many options. One of these options is cash-out refinancing. Here at Fiscus Capital Funding, we pride ourselves on offering dozens of commercial financing options tailored to your needs, so your business can grow and thrive. Learn about cash-out refinancing options below, and get a free quote today!
What Is Cash-Out Refinancing For Commercial Property?
Cash-out refinancing for commercial property is when you replace your existing mortgage with a new mortgage and get a loan for greater than the amount you owe in order to receive cash. Many commercial businesses choose this type of loan for working capital purposes.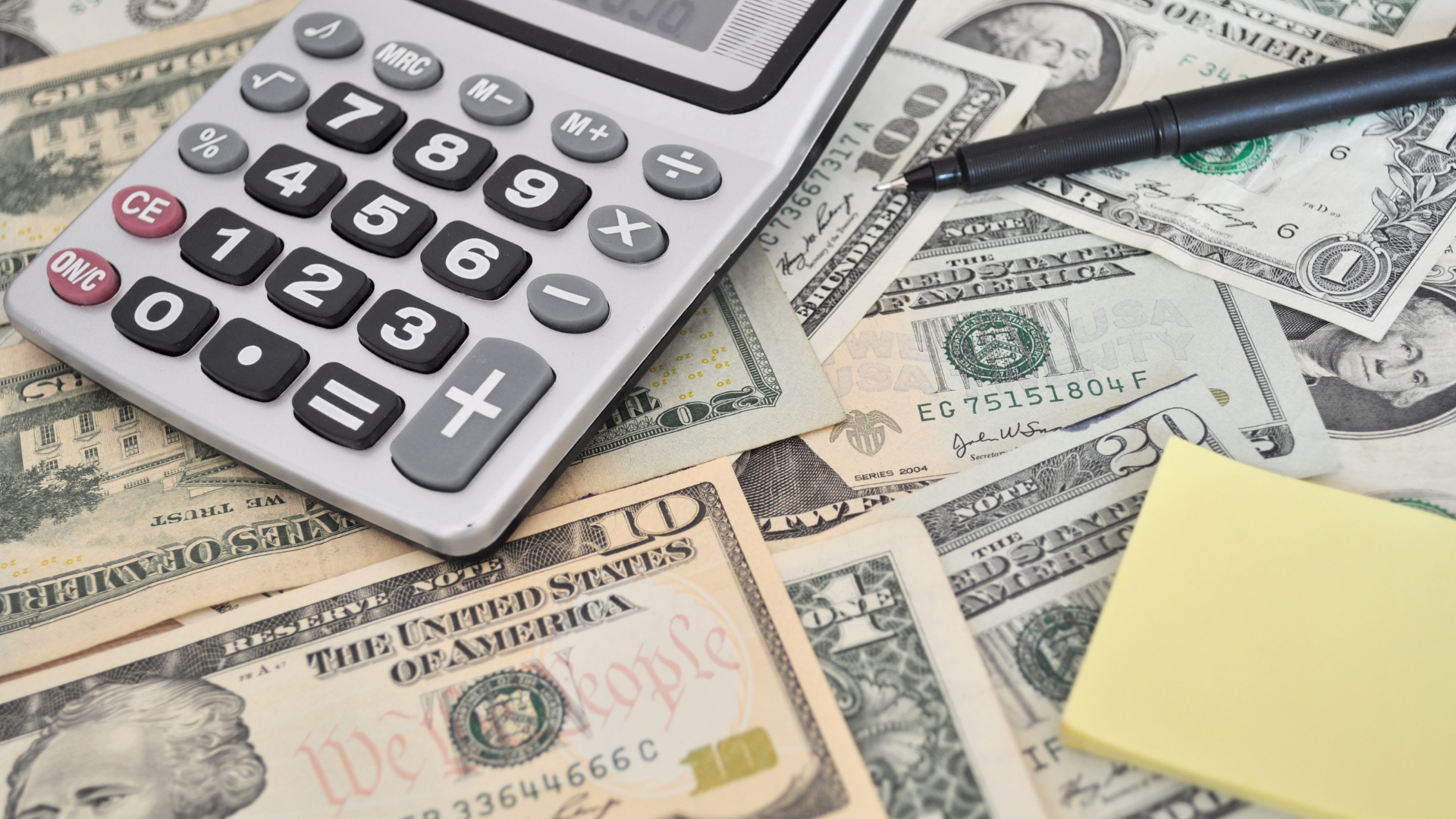 Reasons For A Cash-Out Refinance
Take advantage of lower interest rates

Convert your existing mortgage to a different mortgage product

To receive cash (or equity) to use for business-related purposes
Additional Advantages Of A Cash-Out Refinance
Many businesses choose a cash-out refinance in order to lower their monthly mortgage payment. This can positively affect their balance sheet, monthly budget, and their cash flow. In addition, many businesses use the cash to invest in other properties to promote expansion. Since the money is attached to a mortgage, the interest is a tax write off.
Options For A Cash-Out Refinance
Government-backed refinance loan

Conventional commercial refinance loan

Commercial cash-out refinance loans through a small business lender such as Fiscus Capital Lending
Give us a call to speak to one of our professionals and talk about any of our various funding services available to business owners and real estate investors.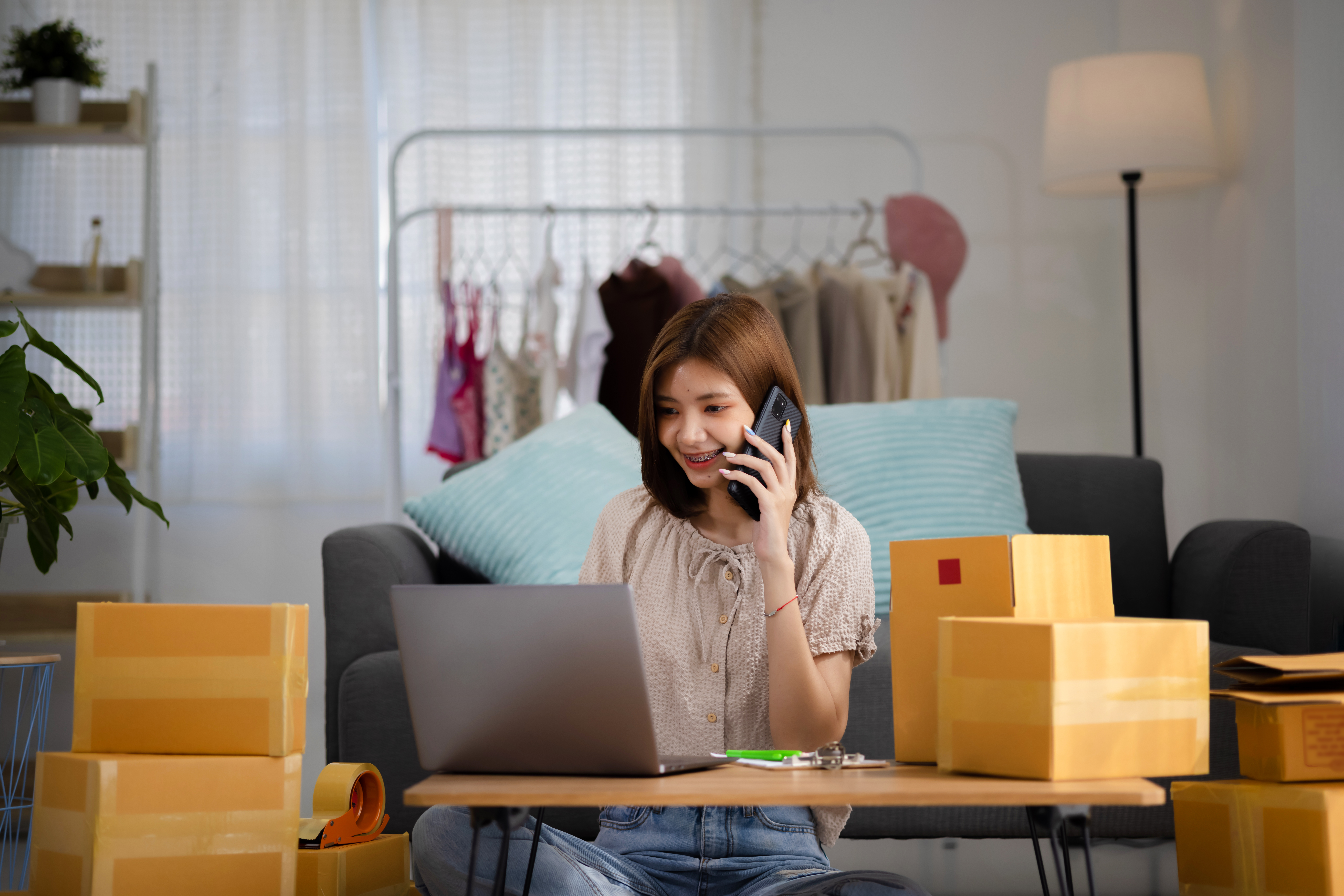 Talk To Our Specialists Now
Fiscus Capital Funding offers a wide range of commercial finance products to help small businesses succeed. We offer accounts receivable financing, merchant cash advance services, term loans, and much more. Contact our certified financial specialists to apply for financing or learn more about your options.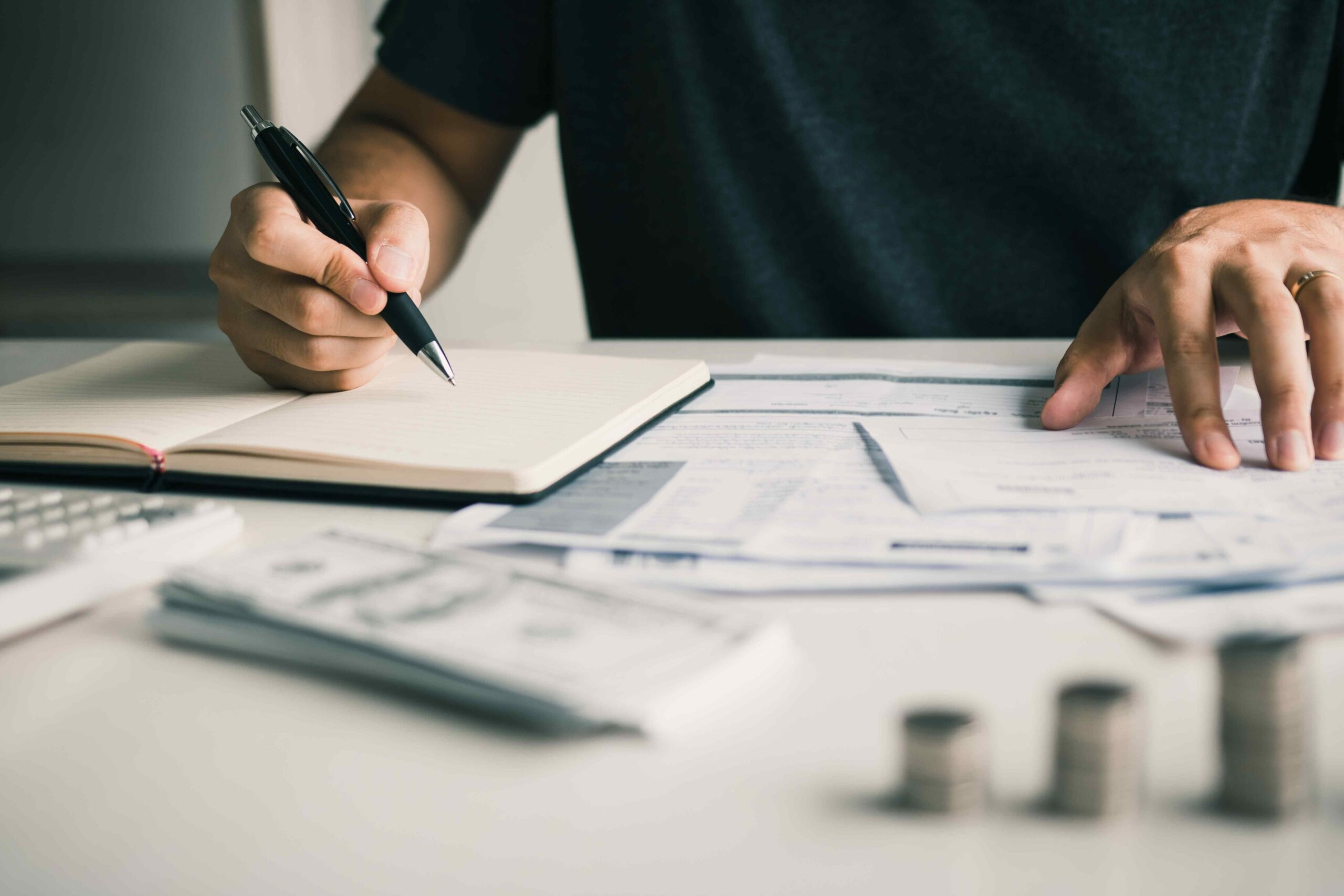 Blog
As a small business owner, you should understand the importance of working capital to keep your operations running smoothly. However, securing funding can be a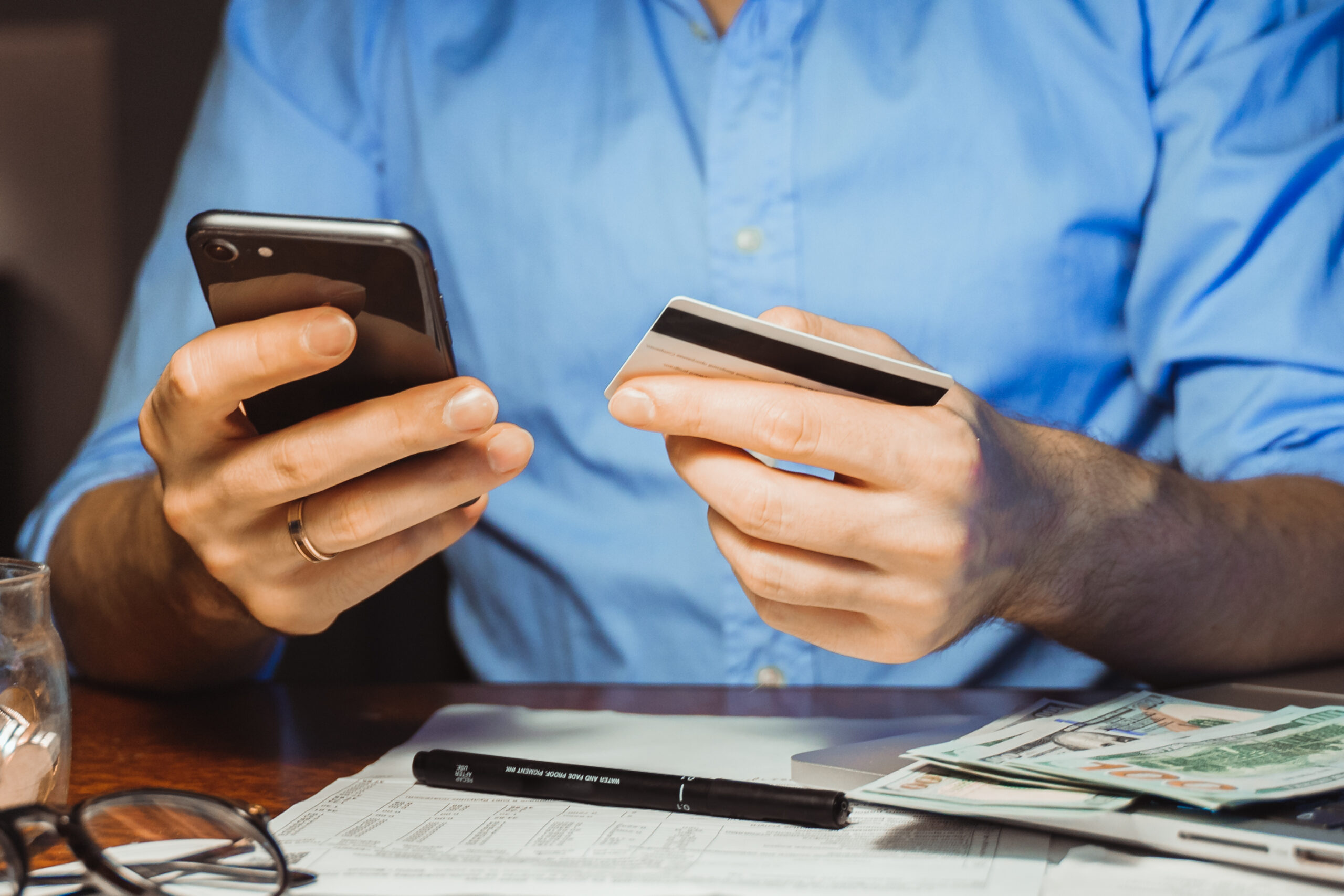 Uncategorized
En los negocios, a veces ocurren situaciones imprevistas que requieren una fuente adicional de financiación. Los comerciantes pueden necesitar fondos para aumentar el inventario, pagar