Learn More About Bridge Loans
We are bridge loan experts with years of experience working with all types of bridge financing solutions. We work with you to understand your options, and then craft a bridge loan solution that best suits your needs. Learn more about our bridge loan offerings and how we can help you secure the funding you need.
A bridge loan is a form of short-term financing that can serve as a source of working capital until the company secures permanent financing or removes an existing debt obligation. Bridge loans typically last an average of six months up to one year and are often used in real estate transactions. They can be used to finance the purchase of a new property before selling your existing property.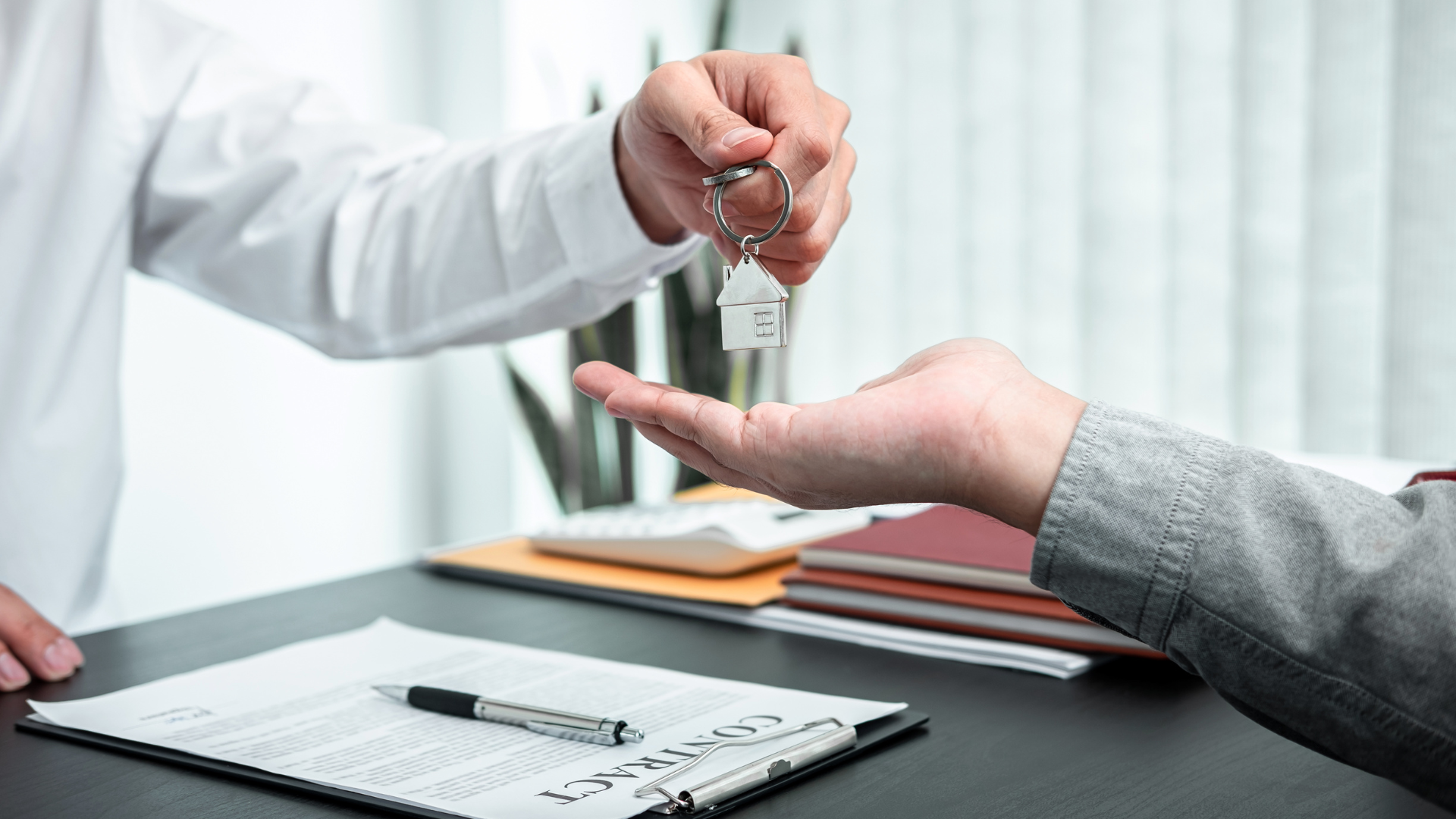 How Does A
Bridge Loan Work?
A bridge loan is a short-term loan that can be used during the transition period between selling one property and purchasing another. The loan is typically repaid when you sell your existing property and secure permanent financing for the new property. Bridge loans can be an effective way for commercial real estate investors to avoid dipping into the red during a transition period.
Requirements Of A Bridge Loan
Bridge loans are typically easily accessible to commercial real estate agents, provided they meet the requirements. First, lenders will want to see that you have a strong credit score and a good credit history. You must also have equity in your existing property and be able to show that you have the ability to repay the loan. You must also be able to provide collateral for the loan, which typically comes in the form of your existing property's equity. 
1) We work with you to understand your unique situation and needs, and then craft an appropriate bridge loan solution for you
2) Once we have a bridge loan solution that meets your needs, the loan process can proceed.
3) We help you through every step of the bridge loan process, from application to closing.
4) Once your bridge loan is closed, we'll work with you to ensure that it is paid off in a timely and efficient manner.
If you are considering a bridge loan, contact Fiscus Capital Funding today. We will work with you to craft a bridge loan solution that meets your unique needs and requirements.
If you are in need of bridge financing, Fiscus Capital Funding is here to help. Contact us today to learn more about our bridge loan offerings and how we can help you secure the funding you need.
Give us a call to speak to one of our professionals and talk about any of our various funding services available to business owners and real estate investors.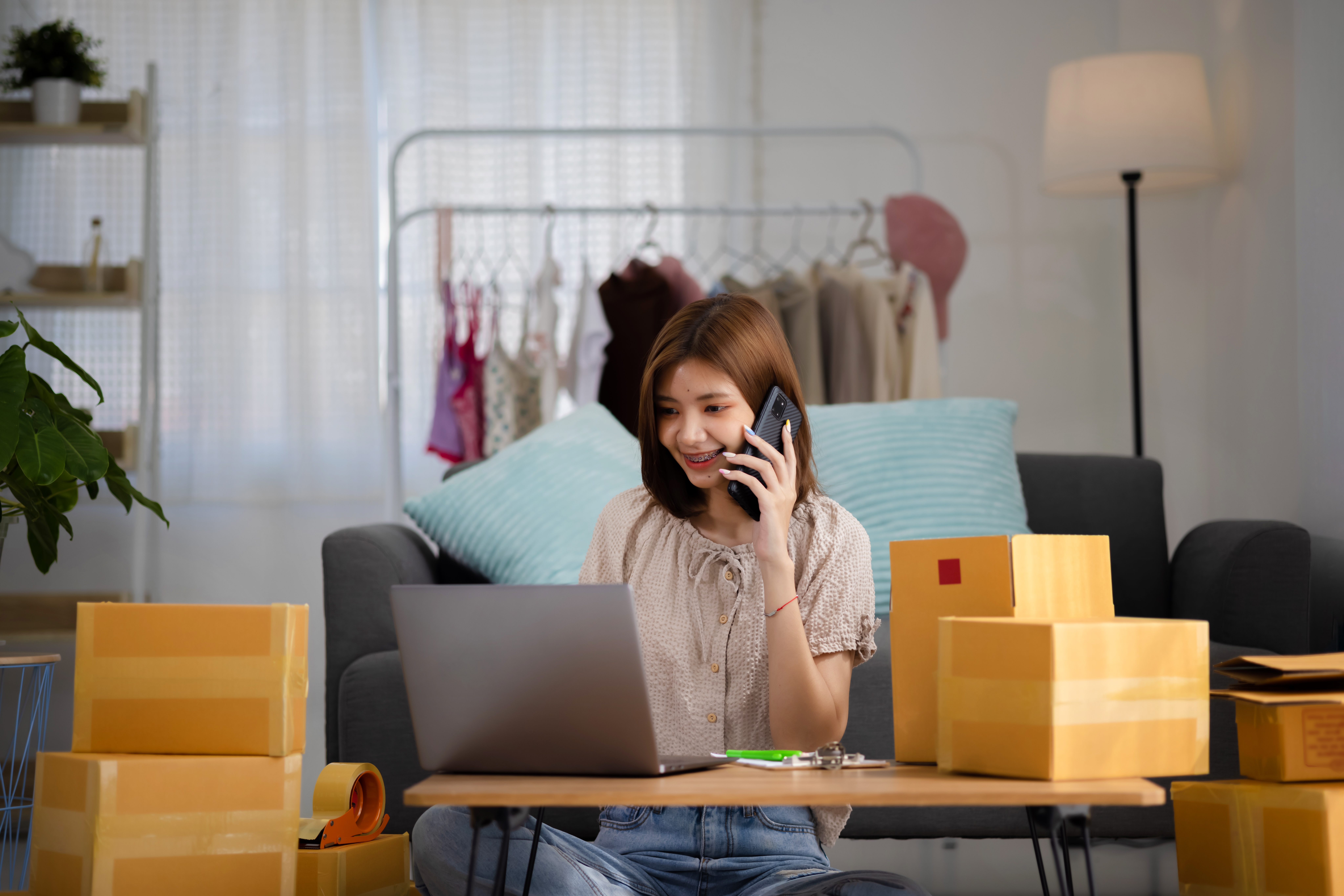 Talk To Our Specialists Now
To support the growth of small businesses, Fiscus Capital Funding provides a wide range of commercial finance products. We provide term loans, merchant cash advance services, accounts receivable financing, and much more. To apply for financing or find out more about your options, get in touch with our certified financial specialists.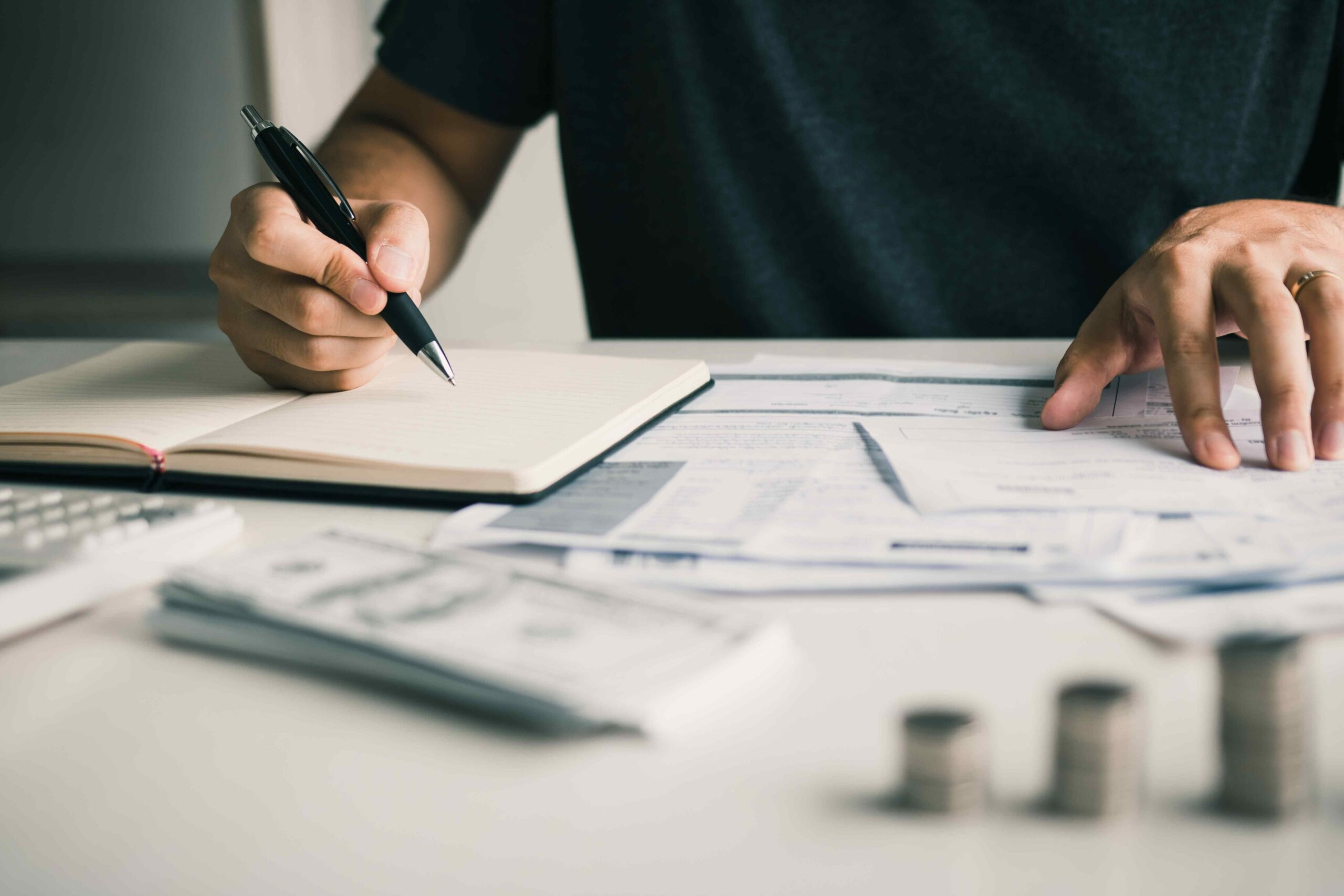 Blog
As a small business owner, you should understand the importance of working capital to keep your operations running smoothly. However, securing funding can be a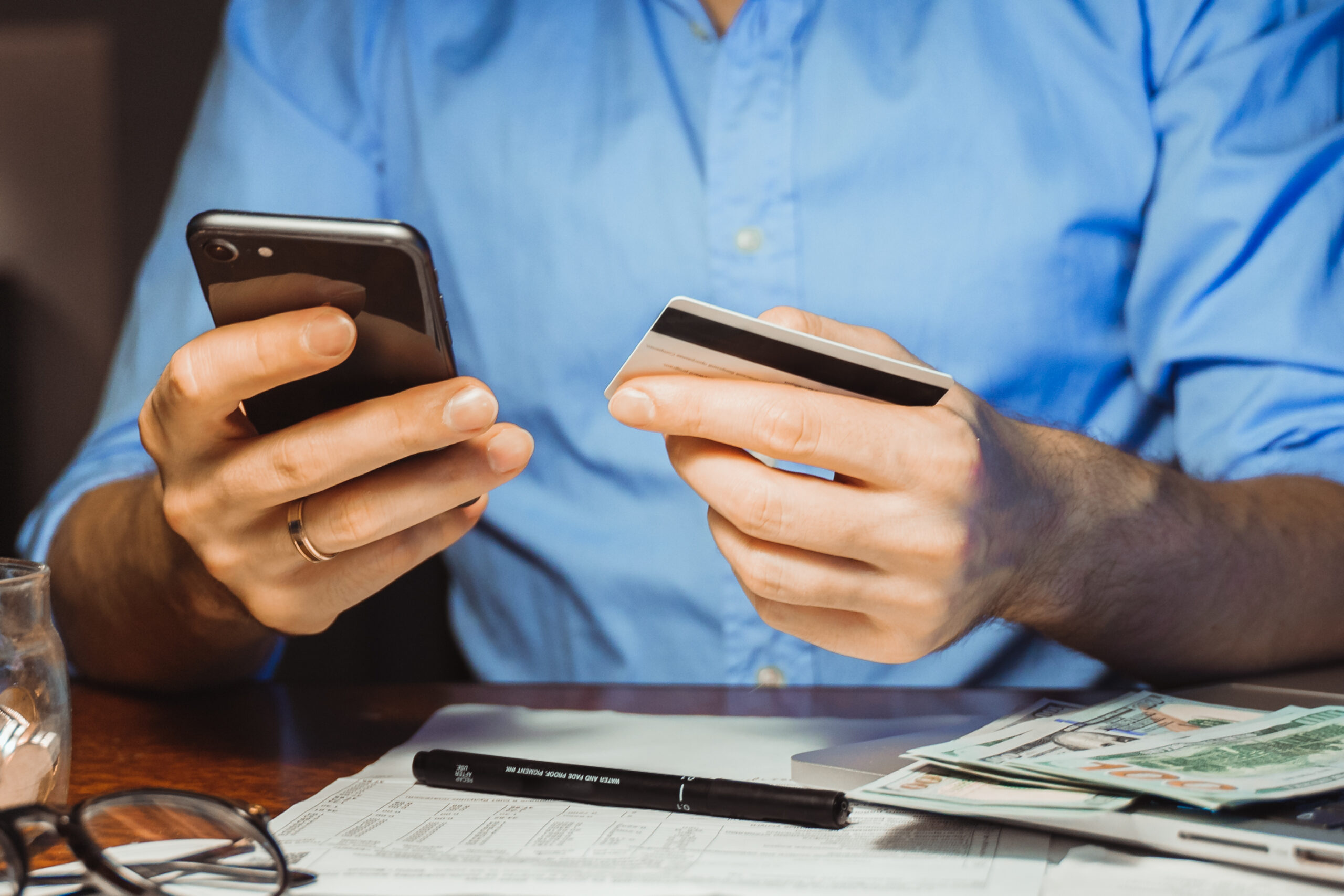 Uncategorized
En los negocios, a veces ocurren situaciones imprevistas que requieren una fuente adicional de financiación. Los comerciantes pueden necesitar fondos para aumentar el inventario, pagar